David Benson, a Germany-based Nigerian entrepreneur has now presented a fraud-proof solution to the problems of building houses at home. He is offering to help take the stress off would-be home-owners by helping to build on behalf of members of the Nigerian diaspora.
There are countless cases of diaspora Africans who have been outright defrauded of their hard-earned money in the process of acquiring landed property at home.
Addressing a recent Global Partnership for Africa's Development (G-PAD) Forum in the German city of Tubingen, Benson said: "Now you have somebody here that you can hold responsible if anything goes wrong".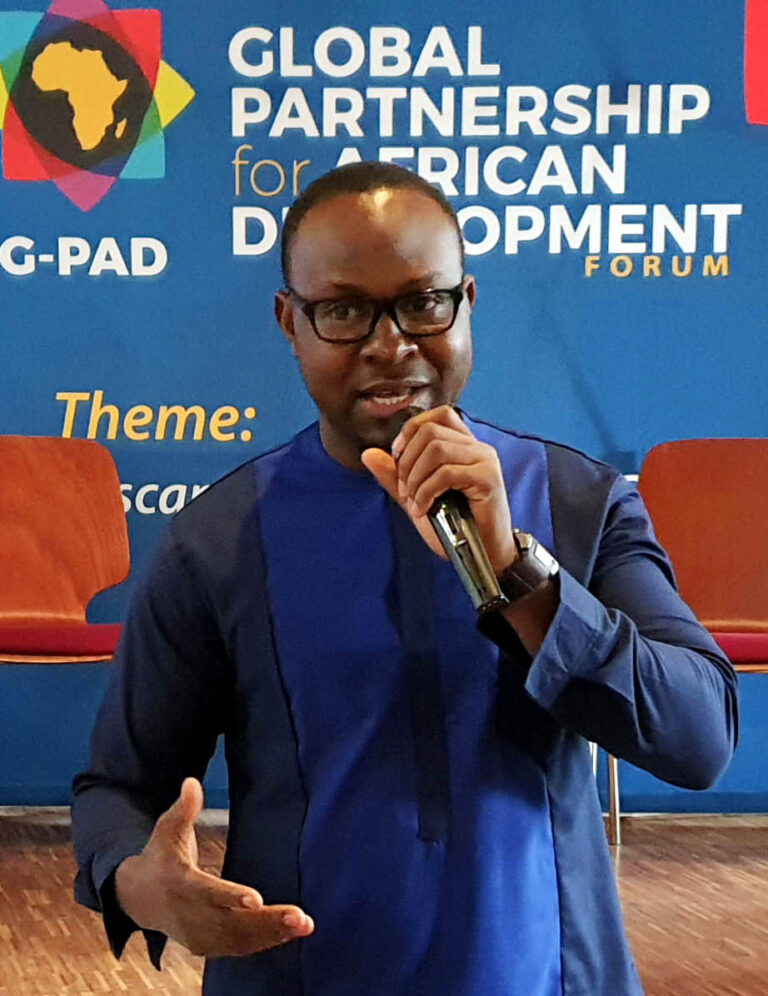 "I have seen how precious family ties were ruptured, how friends became enemies all in the name of building at home," he explained and this resonated with a lot of Nigerians in the diaspora.
With his experience in the sector, Benson decided to jump in and offer a professional solution.
"You don't have to worry about your building project anymore or go through the trouble of sorting out financial problems with your friends or relatives," he assured.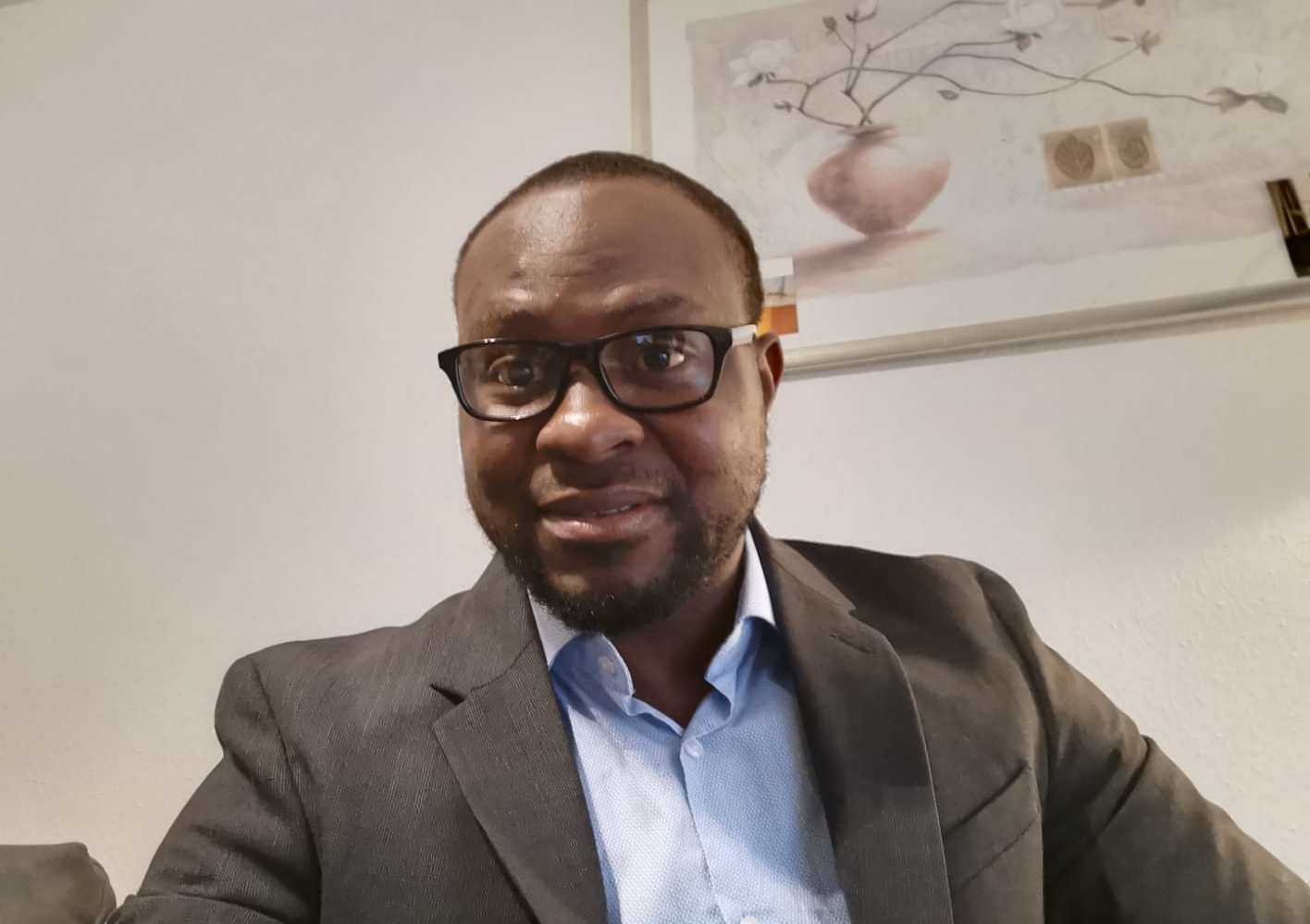 Another benefit the real estate company offers is that the houses will be constructed to standards that clients living abroad are used to.
Therefore, Benson's company, working with professional partners in Nigeria, ensures that before construction begins, "all the papers of the land must have been perfected", which means they must have been confirmed by the relevant government agencies. He also assures you that you will receive videos and pictures in real time and that you can send family and friends to check out the progress.