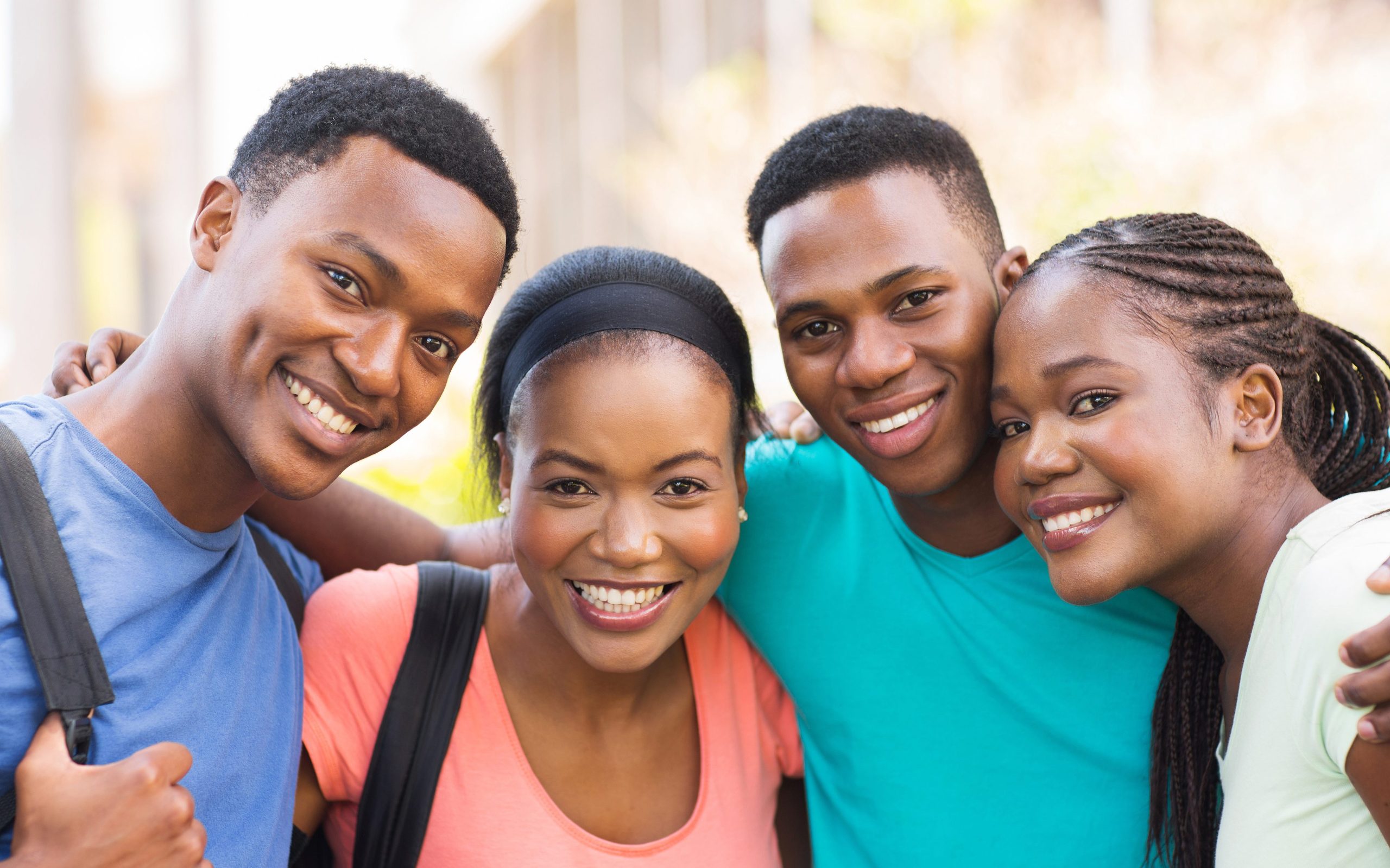 HAUG is offering an opportunity for Africans from Ukraine in Hamburg to socialise, exchange experiences and Network.
The Meet and Exchange event is to take place on the 27th of August 2022 at Haus des Engagements, c/o betahaus, Eifflerstraße 43, 22769 Hamburg at 12pm.
The event is particularly important for African students in Hamburg who have received a provisional resident permit, Fiktionsbescheinigung, with the expectation that they will find admission into German institutions and eventually qualify for a student visa after six months.
What to expect:
Information exchange
Disccusion on social welfare support after 31 August 2022
Guidance in searchfor study admission, Ausbildung position and professional jobs
Open questions and answers about residence in Germany.
African delicacies and drinks
Free food and drinks will be available plus music.
African students in Hamburg will be there to answer your questions and advise you!
The event is organised by HAUG, a joint initiative of NIDO Germany e.V and Horizon Resorce Network e.V in support of Africans fleeing the war in Ukraine.
#HAUGHamburg
Who are HAUG and what do they do?
The group 'Help for Africans from Ukraine in Germany' (HAUG) brings together associations and individuals in the German-African community to support people who have fled the war in Ukraine and are currently seeking refuge in Germany.
The aim of the initiative is to educate and to inform the refugees to the extent that they can make decisions as quickly as possible about their future. They also offer other forms of support, such as welcoming refugees at train stations, helping to find accommodation, providing relief materials and accompanying them to registration centres.
For more information contact:
Call: +49 1521 0786545
Email: info@haug-initiative.com
Website: HAUG