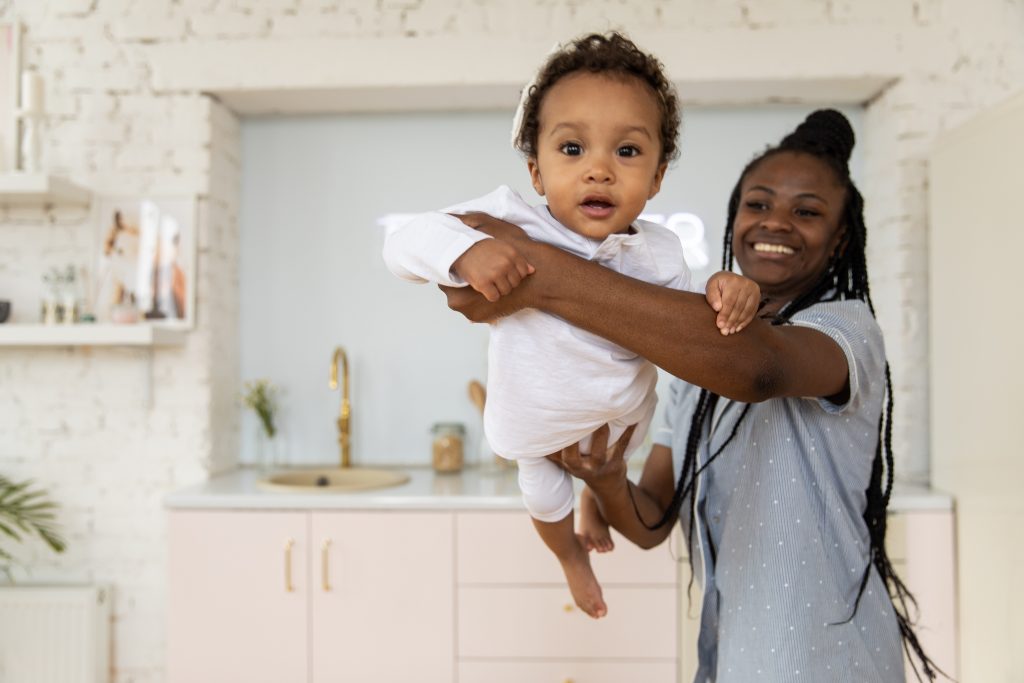 Work in Germany. How to come work as an au pair in Germany: Young people who are interested in living with and working for German families while learning the German language and culture can apply for an Au-pair visa.
In Germany an Au-pair's main responsibility is to look after the children of the host family and help with light housework. An au pair receives a monthly wage of about 260 euros to 320 euros per month.
All persons who wish to work as an Au Pair in a family in Germany are required to obtain a residence permit in the form of a visa. To work as an Au Pair, a work permit is required. A work permit will be included in the visa issued for this purpose.
What are the requirements to work as an au pair in Germany?
You must be at least 18 years old and not older than 26 at
the time of the application. According to the visa regulations, you are not allowed to work as an Au Pair in Germany for more than 12 months but a minimum stay of 6 months is required.
What documents do you need to acquire an au pair visa?
Valid Passport: Your original passport and 2 copies of the same. The passport must still be valid for a minimum of six months. The passport must have at least two empty pages and cannot be older than 10 years.
Au-Pair contract: The Host Family is supposed to send a signed contract to their Au-Pair and make sure that things such as working hours and wages are clear.
Proof of German language competence: You must provide proof of German language competence, at minimum of A1 level.
Invitation letter: Candidates need a letter from their host families explaining the Au-Pair duties and clearly express their interest in the cultural exchange.
Medical insurance: As an Au Pair you must have a private health insurance which is valid in Germany and it must cover major medical insurances during your stay in Germany with a minimum coverage of 30.000 EUR (inclu. repatriation). The insurance is paid by your host family.
Passport sized photos: these are for one's application and should not be older than three months old.
Proof of address, e.g valid driver's license, utility bill, lease.
Copies of one's passport's data page.
How much is the visa fees?
The visa fee amounts to 75 EUR and is payable in USD in cash only. Conversion into USD is made based on the exchange rate at the time of application.
How can I become and au pair if I am coming from Kenya?
Kenyan and Seychellois nationals, residing in their respective countries can apply for an Au-pair visa to Germany at the German Embassy in Nairobi.
To qualify for an Au-pair visa, you must be 27 years old and have an Au-pair contract in Germany. One of the essential requirements for this visa is knowledge of German language. You will in fact be required to show German language skills (minimum A1 level).
You must be able to go to the German Embassy in Nairobi to apply in person for the Au-pair visa. This is necessary because all long term visa applicants are required to go the Embassy so that their fingerprints can be taken.
Warning
The German Embassy in Nairobi warns that only complete applications will be accepted. Incomplete applications, forged documents and false information will result in immediate rejection and might lead to prosecution.
How to book your visa appointment:
Visa appointments can only be obtained online. The processing of a long term category D visa such as the Au-pair visa can take up to nine weeks.
To book your appointment you can click here – videx-national.diplo.de
You should avoid making travel arrangements to Germany before receiving your visa.
Source: German mission Website
READ MORE: How to get your visa and residence permit when coming to Germany for studies