Gambians in Germany: Over 200 Gambian migrants in Germany received their German residence permit after completing months of vocational skills training.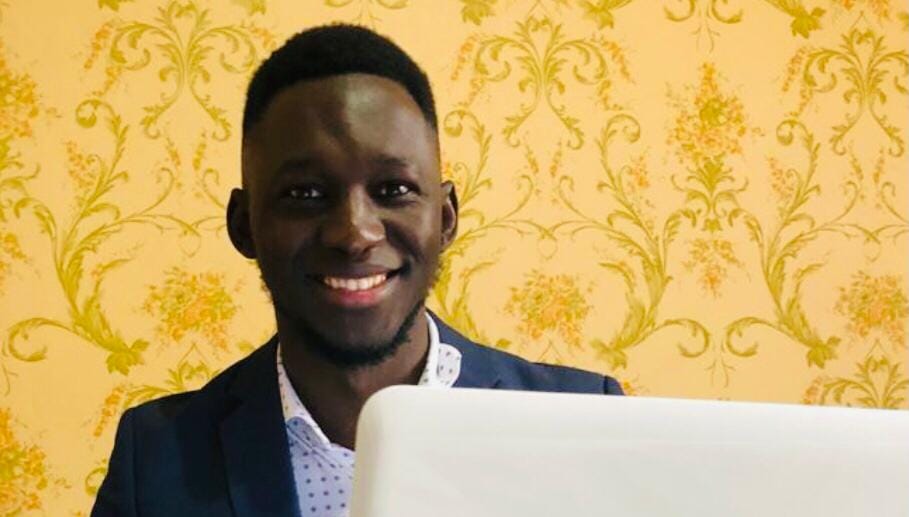 Yahya Sonko, spokesman of Gambians at Refugee Council of Baden-Württemberg in Germany, confirmed to The Voice Gambia that 207 Gambians throughout Germany had "received a residence permit (§ 18a/19d AufenthG) for employment with completed vocational training as of December 31, 2020."
The activist said that the numbers would be increasing as a large number of Gambians had completed their vocational training in 2021.
This would mean that another considerable number of skilled workers who have completed their vocational training will be added to that group and allowed to attain their residence permit.
Mr Sonko added that other Gambian migrants who have been living in Germany for more than eight years can also apply for residence permit under certain conditions.
Stop mass deportations, migrant activist Yahya Sonko tells German government

Deportation, Gambia to reject asylum seeker flights from the EU

Activists condemn Gambia government's refusal to allow protest against deportations from Germany
Mr Sonko urged Gambians to focus on best integration methods and take advantage of vocational trainings and stay avoid getting involved in criminal acts.s that can attract a criminal record.
Source: The Voice Gambia