Gambians will go to polls on 4th December 2021 to elect a new president to lead their country for the next the next five years.
AfroNews Germany journalist Bakary Ceesay had exclusive interviews with Gambians in Diaspora to find out what they think about the next presidential elections and how President Adama Barrow has been running the country in the last five years.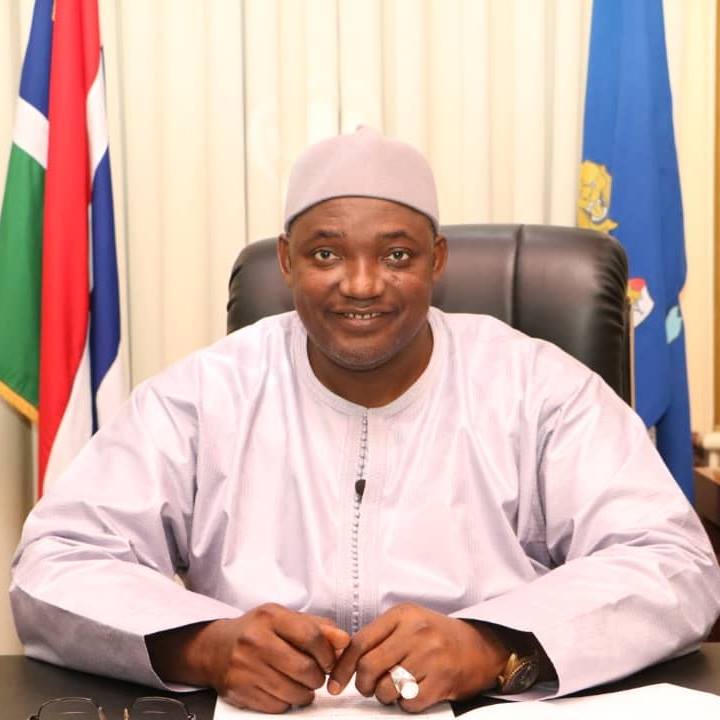 While Gambians in Europe are not eligible to vote in any elections back home, they play a crucial role in the elections since they can influence friends and families back home to vote for presidential candidates of their choice.
Six candidates vying for the top job
So far, there six candidates who have been cleared to run for the 4th December Presidential elections. They are: the incumbent President Adama Barrow, running under his party National People's Party; Ousainou Darboe, running under United Democratic Party; Mama Kandeh, running under Gambia Democratic Congress; Halifa Sallah, contesting under People's Democratic Organisation for Independence and Socialism; Abdoulie Jammeh, contesting under National Unity Party and Essa Mbye Faal, vying as an independent candidate.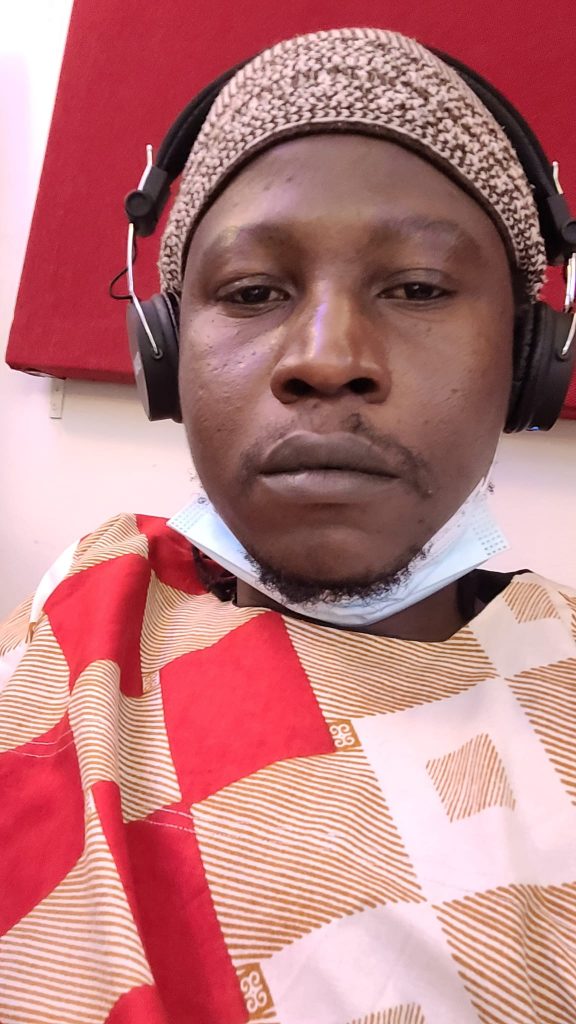 Widespread corruption
Sulayman Sanyang, UK-based Gambian is convinced that President Barrow should not be given another term. There is too much corruption in The Gambian government, he says. "Where are the properties of former president Yahya Jammeh exhibited at Janneh Commission? Where are the Covid-19 funds, the D33 millions? What about the fisheries scandal?"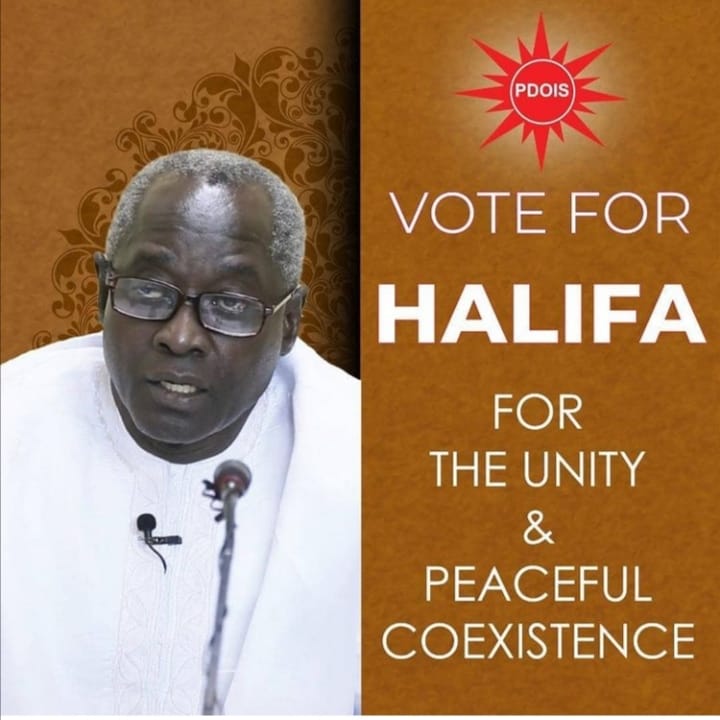 He holds that President Barrow lacks vision and will to make The Gambia prosperious. "The president is drunk of power and his only interest is self perpetuation," says Mr Sanyang.
He notes that the security of the citizens and their properties and national sovereignty are compromised.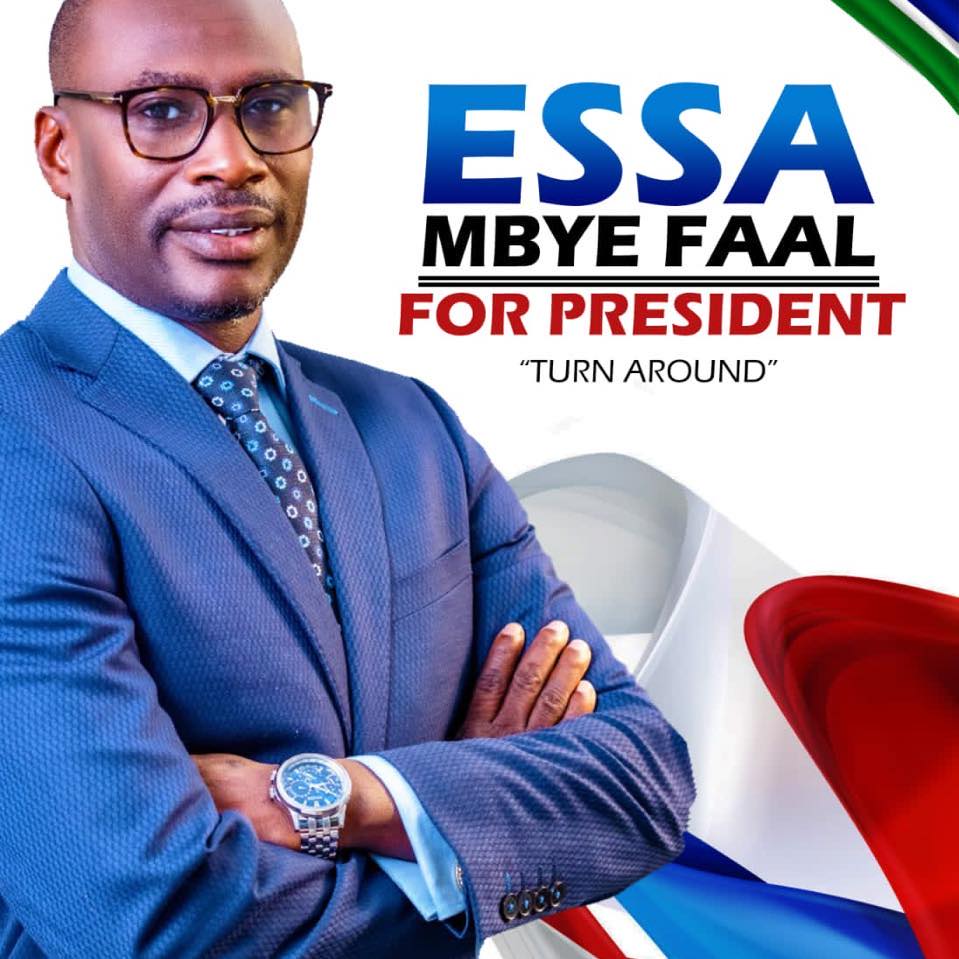 The public offices are full of incompetent people and many who have made wrong decisions still hold key positions, he says. "The government is violating its citizens right on daily basis," Mr Sanyang says.
He blames the government for wasting public funds, mentioning that millions were spent on draft constitution which ended up being thrown in the dustbin.
He further notes that while most of the youth in the country are unemployed, the government doesn't have plans to create job opportunities and uplift the youth.
Instead of investing in factories, the government officers only embezzle the state funds.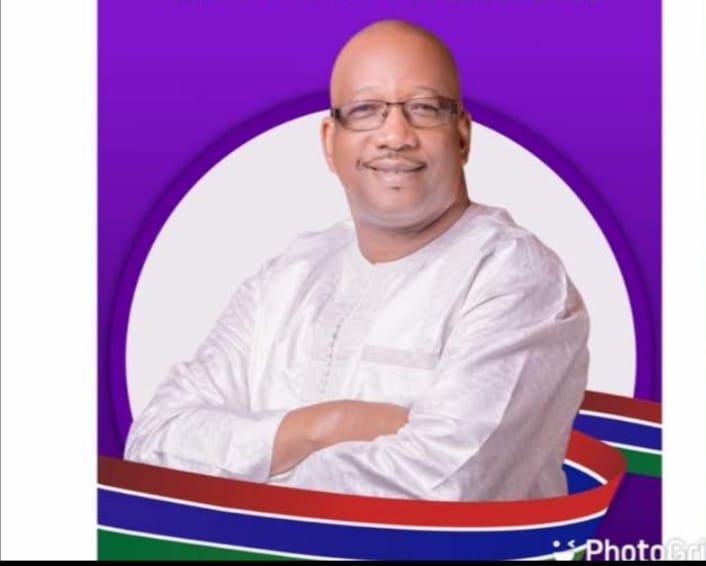 Sanyang decries the poor education system in The Gambia. "Our education quality is rubbish compared to the past," he says.
He describes The Gambia's heath care system as "unfit for purpose", citing lack of medicines and dilapidated health facilities. "The rate of maternal mortality is worrying," Sanyang says.
Before president Adama Barrow came to power, a bag of rice went for D1000 while now it goes D1300, Sanyang says.
He holds that The Gambia has been hijacked by criminals. "We've seen the biggest cocaine seizure in the history of The Gambia. In January this year the authorities seized nearly three tonnes of cocaine from a shipment of industrial salt originating in Ecuador, yet no one was
Prosecuted," Sanyang says. He also blames the government for not supporting the farmers.
Sanyang urged Gambians to vote against the incumbent government and vote for change and progressive leaders.
"Vote for People's Democratic Organisation for Independence and Socialism, (PDOIS) as a solution to The Gambia's problems. Change is the only solution," he says.
Youth empowerment
Yahya Sonko, opposition United Democratic Party, (UDP) Germany, Austria, Switzerland and Holland Chapter spokesperson holds that the UDP Manifesto for 2021- 2026 is a clear reason for all to support the party.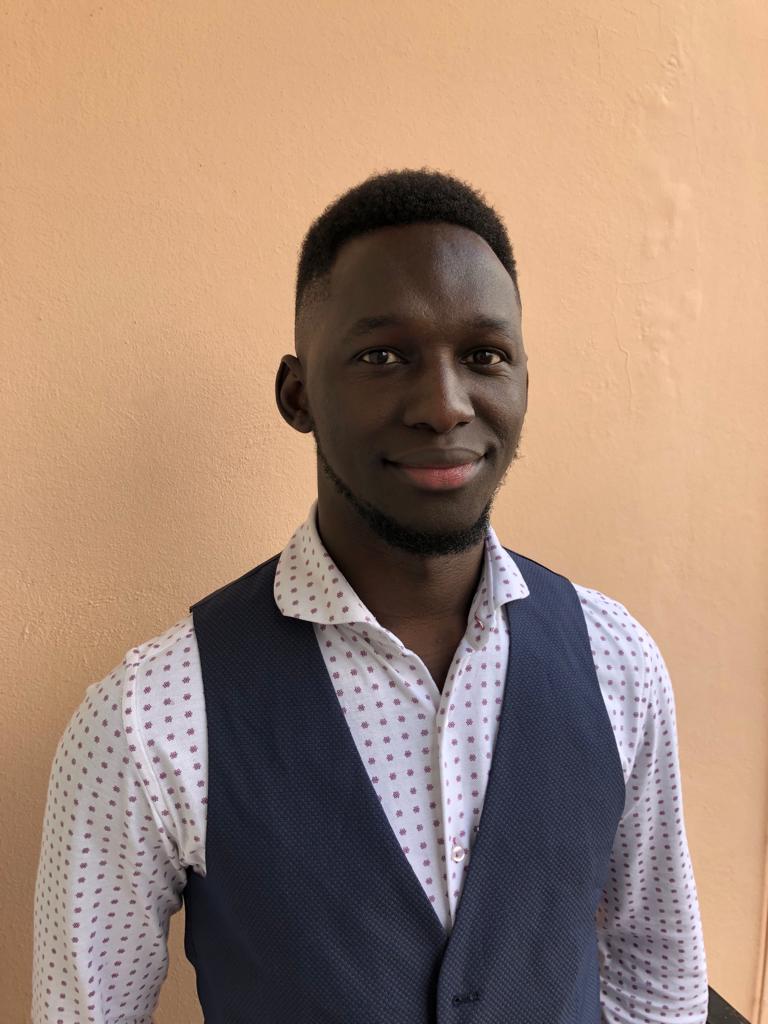 "UDP believes in The Gambia, because we believe in you and we want you to take advantage of this opportunity and vote for us," Sonko says.
He urges Gambians in the Diaspora to influence their families back home to vote for UDP since it will facilitate collaboration with the private sector to ensure that the youth obtain the right skills for employment or self-employment.
"We intend to establish 10 specialised skills centres to enhance skills in technology, sports and entrepreneurship," he says.
UDP Government, says Sonko, will establish a youth empowerment fund to develop local commercial and business entities. It will also establish Trade and Commerce Associations and make arrangements with partners to create trading posts for commodities in the country (Trade Hubs).
The German-based Gambian young activist says they will implement a policy of awarding a sizeable percentage of government contracts and projects to youths and youth enterprises as part of youth empowerment.
"We will promote and protect local enterprises and industries through an Indigenous Economic Empowerment Framework to ensure government purchases locally produced materials to promote job growth and local economic empowerment," Sonko says.
The party will also provide investments in agriculture, manufacturing and tourism and carry out reforms aimed at empowering youth participation in them.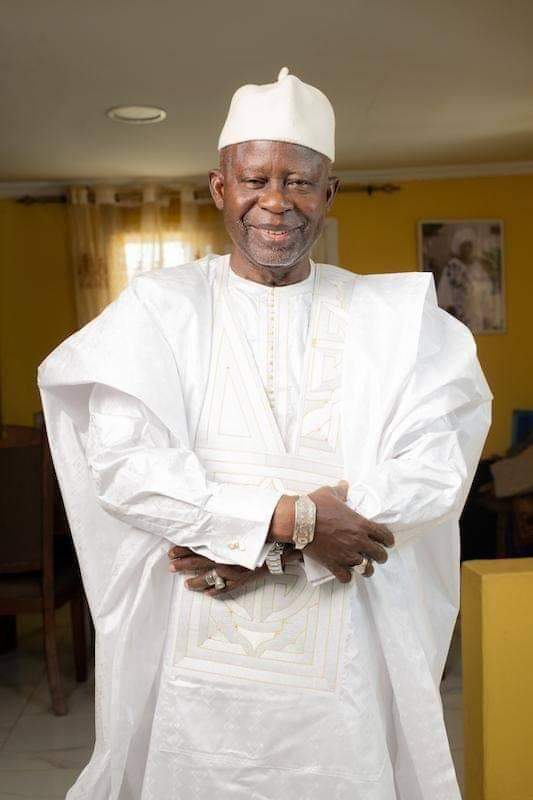 "We will provide opportunities for women to engage in meaningful employment, with their employment rights and equal pay for equal work between men and women fully protected under the law," says Sonko. "We will create an enabling environment to ensure a culture of self-employment in which people in self-employment will be provided with support through business policies, ease of doing business and the tax system." Sonko promises that they will establish Mandatory Youth Service Schemes after high school, adding that provision of standard sports infrastructure throughout the country with adequate financing for all sports will be provided.
He urges Gambians in Europe to convince their friends and families back home to vote for UDP led by former vice president Ousainou Darboe fora progressive and a better Gambia.
Economic recovery
Lamin Darboe, Germany-based Gambian and supporter of National People's Party led by President Adama Barrow says the president deserves re-elections for another term.
"He sacrificed his life and wealth and led The Gambians' struggle to end the 22 years of dictatorship, and now all are enjoying freedom," Darboe says.
He says that President Barrow has uplifted The Gambia from economic bankruptcy and connected the country to the world, recalling that the country was isolated for the past 20 years because of dictatorship.
"We believe there are lots of reasons Gambians in the Diaspora should influence their people back home to vote for President Barrow. He brought us democracy, freedom of speech and there is currently massive infrastructure development such as roads and bridges and distribution of ambulance in all the hospitals and health centres across the country," Darboe says.
He describes President Barrow as a unifying figure and development oriented leader who has the Gambia at heart. "There's need to vote him again for next five years term," he says.
By Bakary Ceesay