The Gambian Germany-based artist Jarck-Boy has released a new song and video called 'Give thanks' that's available all digital platforms.
Recorded by Ghetto Defender, mixed and Mastered by Jawz Music and directed by MJFILMS, the song is definitely a hit!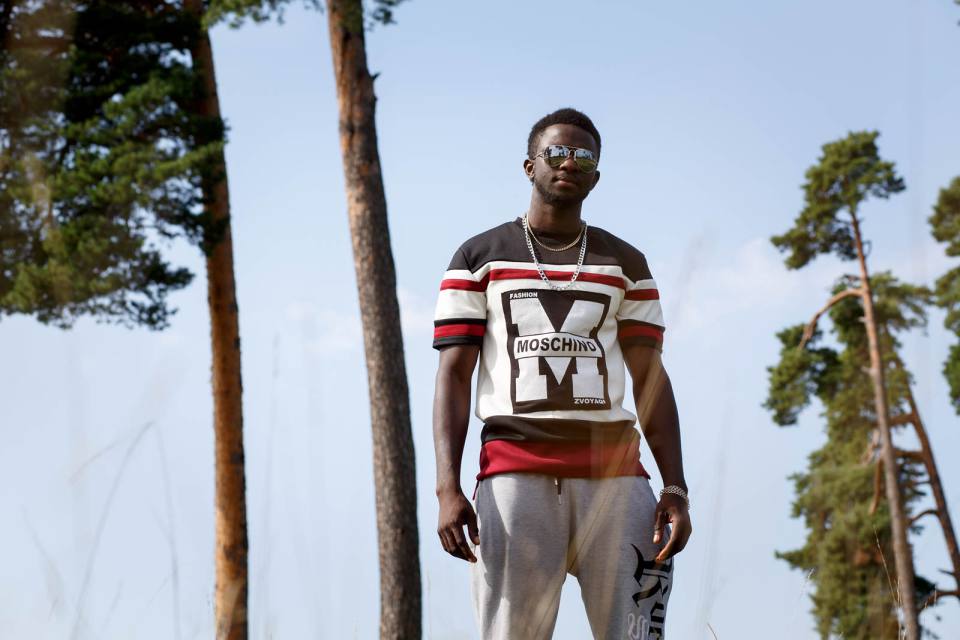 "In life be bold and work hard, Jah is always by your side but be careful of your movements and the people you mingle with because some people are very unnatural and unkind," the Munchen-based artiste told The AfroNews Germany in an interview. We wrote about it <<HERE>>
His EP will contain 6 tracks where two tracks are already making waves in the industry. The two that have been recorded are by by Chosen Bi records titled 'Gambia Kankiling' with a video making waves now in various stations and online platforms and together 'Always There' track.
Voice Gambia disclosed that according to Jarck-Boy, 'Gambia Kankilling' depicts that all Gambians should come together despite it's political, religious and tribal differences to move the country forward to create a better Gambia for its people.
He added that the second song 'Always There' is a love song depicting that men's should always be there for their loved ones like wives among others.
Source: VoiceGambia