Nigerian youths' protest against police brutality has reverberated across the world with Nigerians in the diaspora joining the cause with the hashtag #EndSARS.
Since the calls for the scrapping of Special Anti-Robbery Squad (SARS), a controversial unit of the Nigerian Police Force (NPF) spiralled out of social media, Nigerians have taken to the streets in several cities across the country.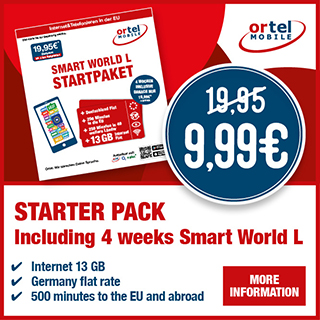 To show their support, Nigerians around the world have also joined in the protest at their respective bases. Nigerians living in Germany met up at the Nigerian Embassy in Berlin to protest with banners labelled #EndSARS.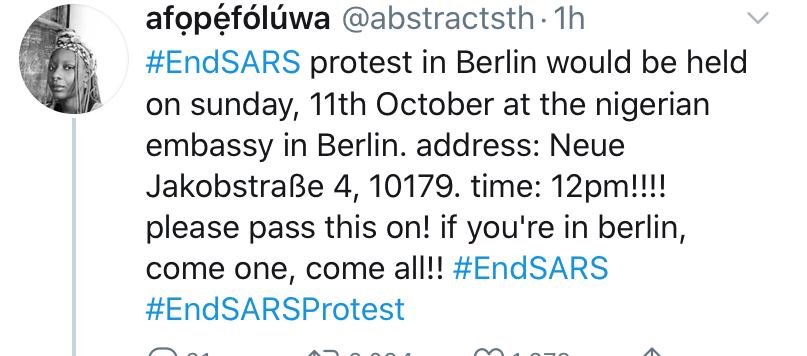 All the officers in the Sars squad – widely accused of unlawful arrests, torture and murder – are to be redeployed, the presidency said, and a new arrangement to replace the squad is being worked on.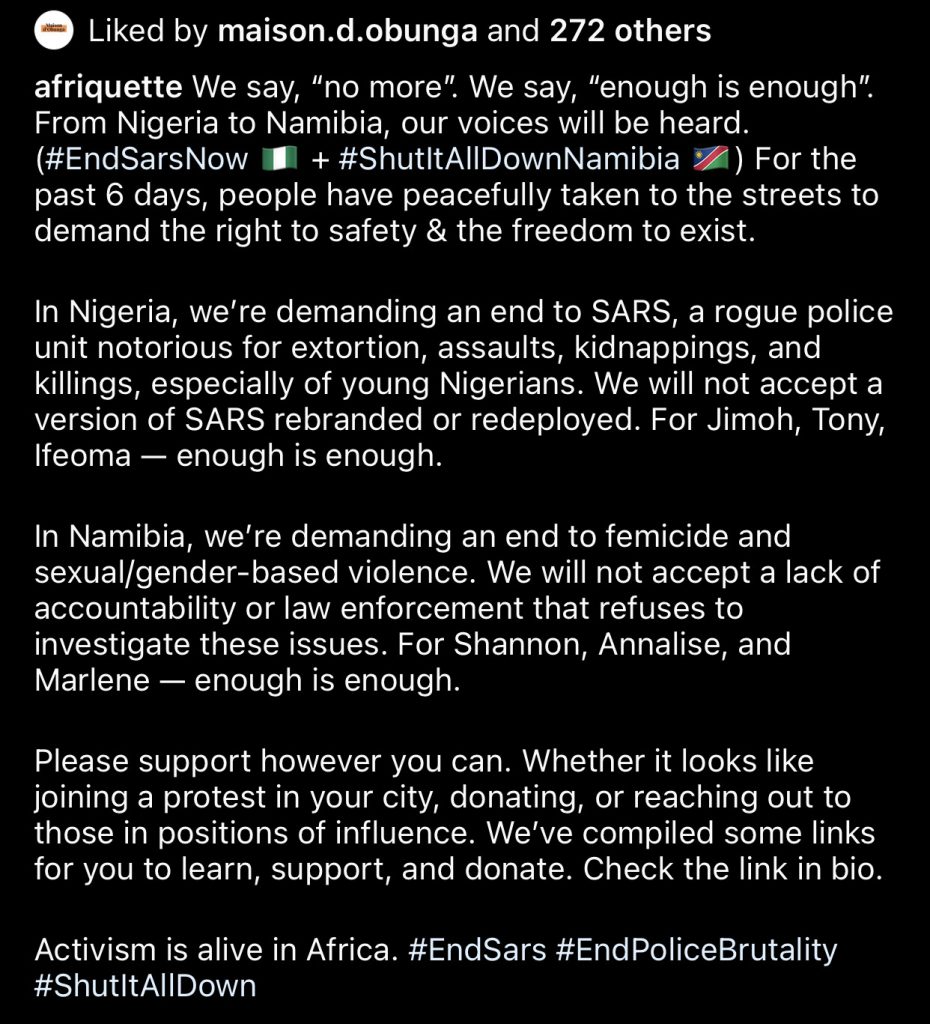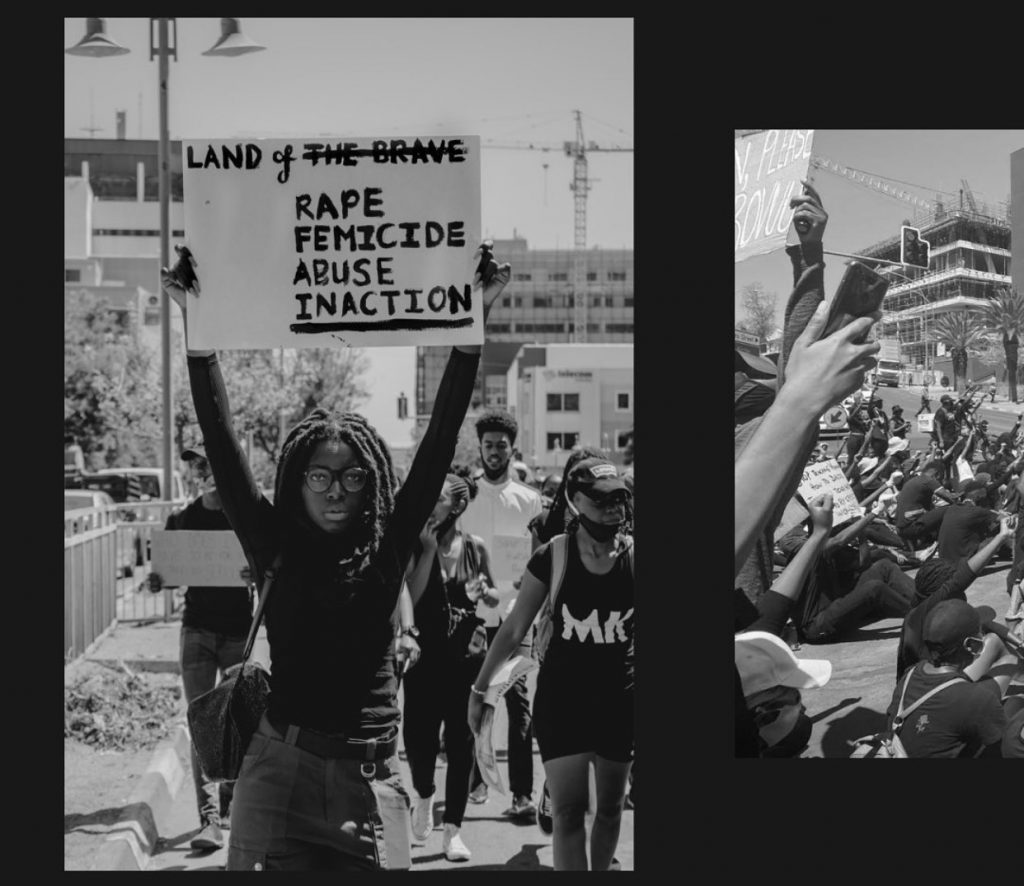 The cause also involves Namibia with people in the country calling for more attention to femicide and gender-based violence.
Meanwhile, Nigeria's chief of police said a team of investigators – including civil society organisations and human rights bodies – would be set up to investigate alleged abuses by Sars.
President Muhammadu Buhari had earlier said he was determined to end police brutality, introduce reforms and bring "erring personnel… to justice".
Protesters had demanded the unit be disbanded rather than reformed because previous commitments to change police behaviour had had no effect.
NIGERIAN MAN IN GERMANY BEING DEPORTED ATTACKS POLICEMAN WITH KNIFE
IGP Adamu announced the banning of the unit on Sunday afternoon after a lot of consultations but many activists believe that there is a lot to be achieved going forward. It is not the first time that the unit has been banned, so activists in Nigeria have urged people to continue to hit the streets until real change happens by Nigerian leaders that have largely remained quiet throughout this period.