The European Court of Justice has ruled against the detention of deportees by Germany.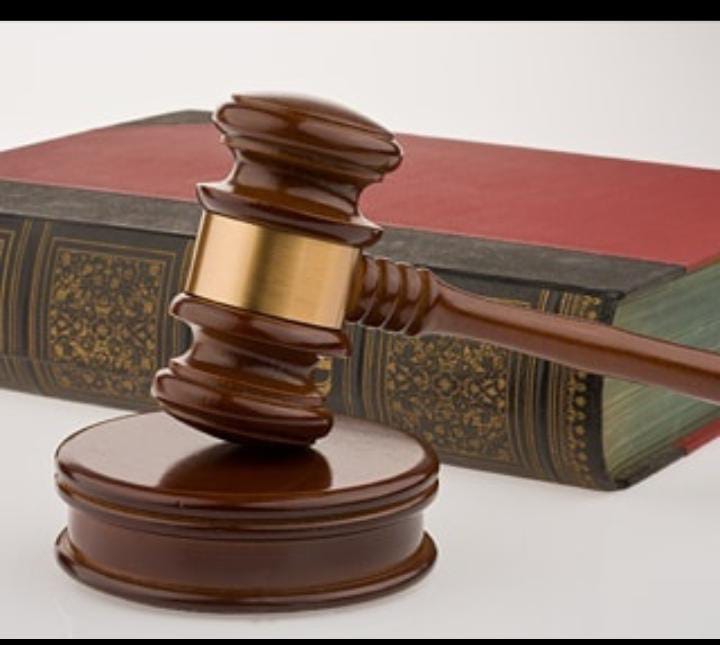 The verdict was made on the 10th March 2022 in Luxembourg in the case of a pakistan who had been detained in a section of the Hanover correctional Institution (JVA) back in 2020 where he had been housed among prisoners.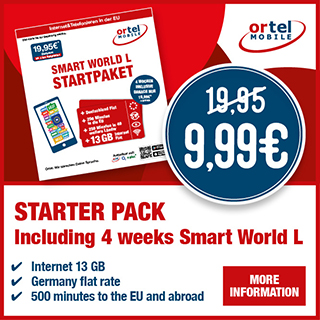 The ECJ claimed that the Pakistani was accomodated in a section where three buildiongs were used for housing prisoners in Hanover although the Germany Judiciary referred the case the ECJ after claiming that there was no direct access between the deportees building and that for prisoners.
However, the ECJ ruled that such accommodations can comply with EU law only if it's not "tantamount to detention in a prison environment" In the verdict, the ECJ ruled that the detainee's rights must be guaranteed which include the right to contact family members or consular authorities
In cases where asylum application have been rejected, people can be detained in extreme cases if other measures to prepare them for return or deportation are not sufficient. According to EU law detainees awaiting deportation must be placed in special detention facilities and if that is impossible they must at least be seperated from prisoners.
This is the first time the ECJ has given clear guidelines for people who are to be deported. The Federal government has now been forced to draw consequences from the ruling and the human rights has called on the federal states to review their detention centers and rebuild them.
READ MORE: Germany reports more than 1,000 crimes against Asylum seekers and refugees in the past year
Dublin agreement explained: What you need to know and what it means for asylum seekers?
SOURCE: theafricancourier.de