The new coronavirus (COVID-19) outbreak is a serious threat to your health. Since there is currently no vaccine to prevent it, the best way to prevent illness is to avoid being exposed to this killer virus, says Prince Ogugua Igwe, a Nigerian actor, scriptwriter and producer based in Germany.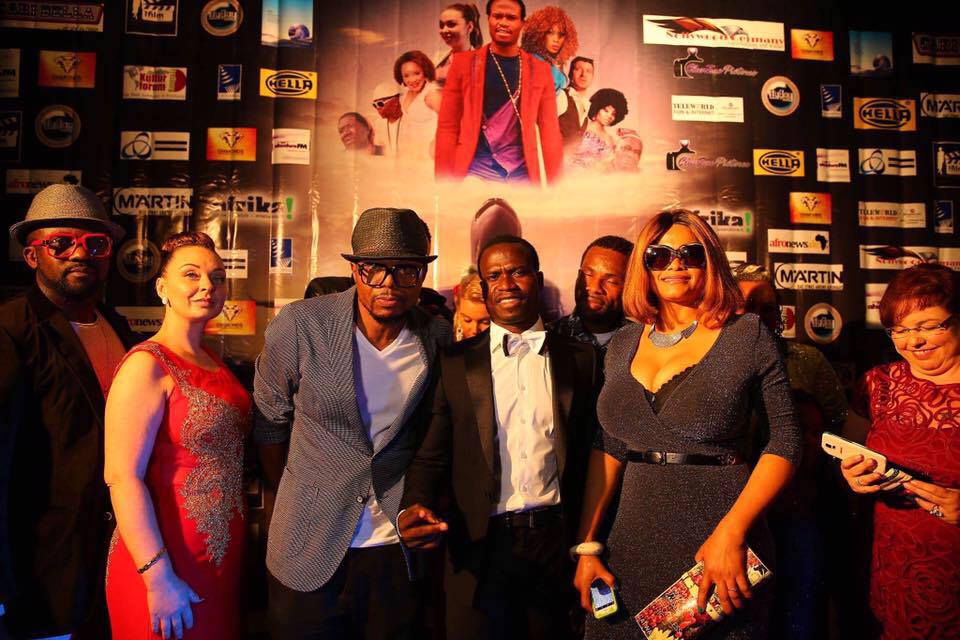 In a video titled "Health is essential" exclusively prepared for
AfroNews
, Prince Ogugua Igwe appeals to all, especially to Africans in Germany to stay home and avoid thinking about the money they will lose by suspending all their activities.
The Nollywood star reveals that he has suspended all his business activities and trips this year to avoid exposing himself to coronavirus.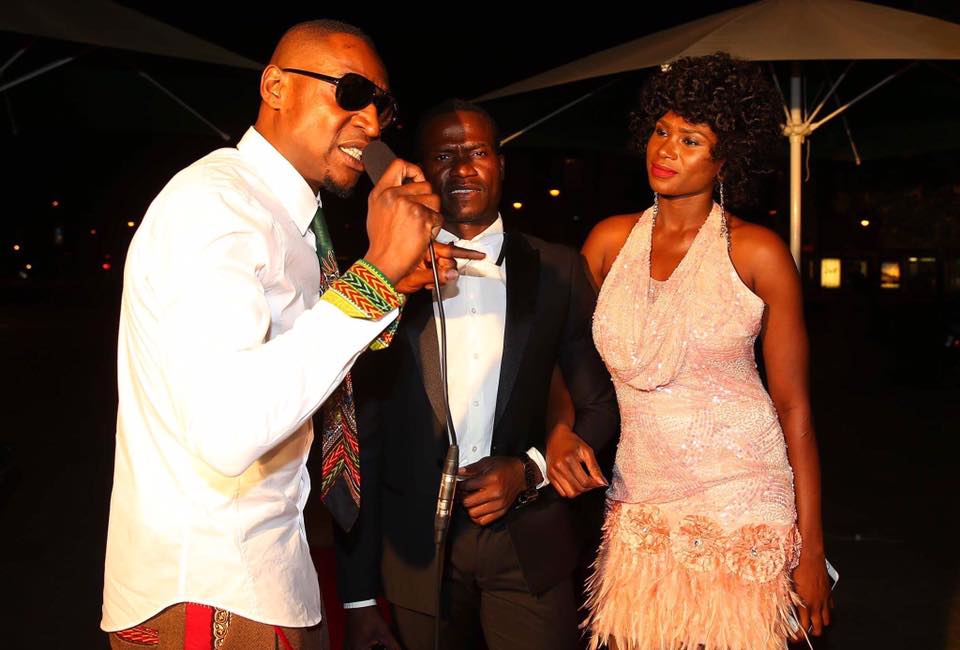 "You can lose money for this period, but don't think about it. I'm talking mostly about our Africans because you always say: 'I must go to that place, I have paid for this, I have paid for that, I don't want to lose money.' Remember, your health is more important, please think about it, health is essential."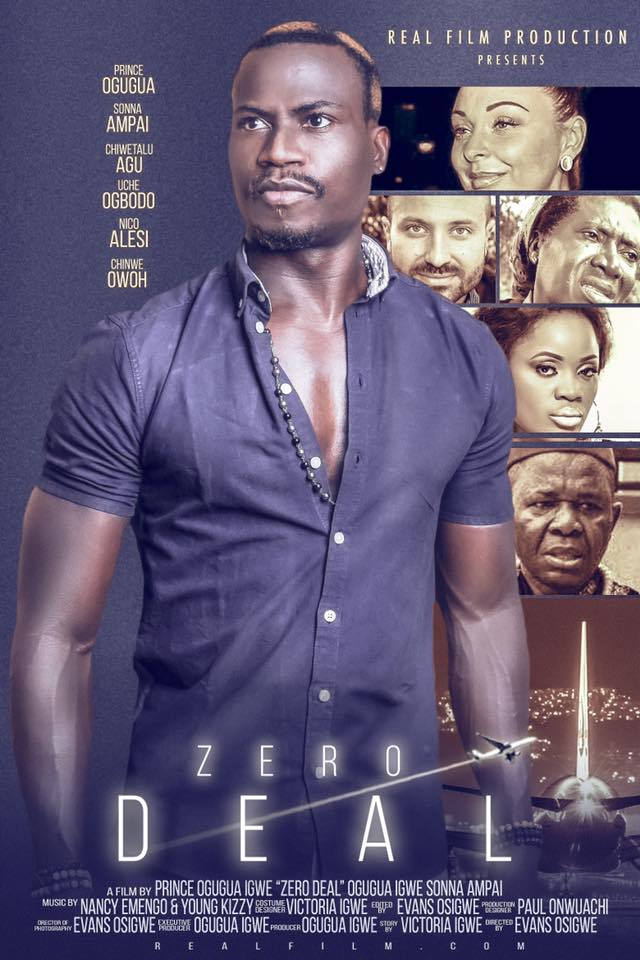 In 2016 Prince Igwe produced Zero Deal, a movie showing the real life experience of many Africans who come to Europe with desires of having a good life but end up in pains and agonies. These challenges force them into doing what they would never do in normal circumstances. The movie tells several stories of Africans whose lives have taken completely different directions from what they had in mind before coming to Europe. It is a movie revolving around passion, love, hatred, violence, betrayal, etc.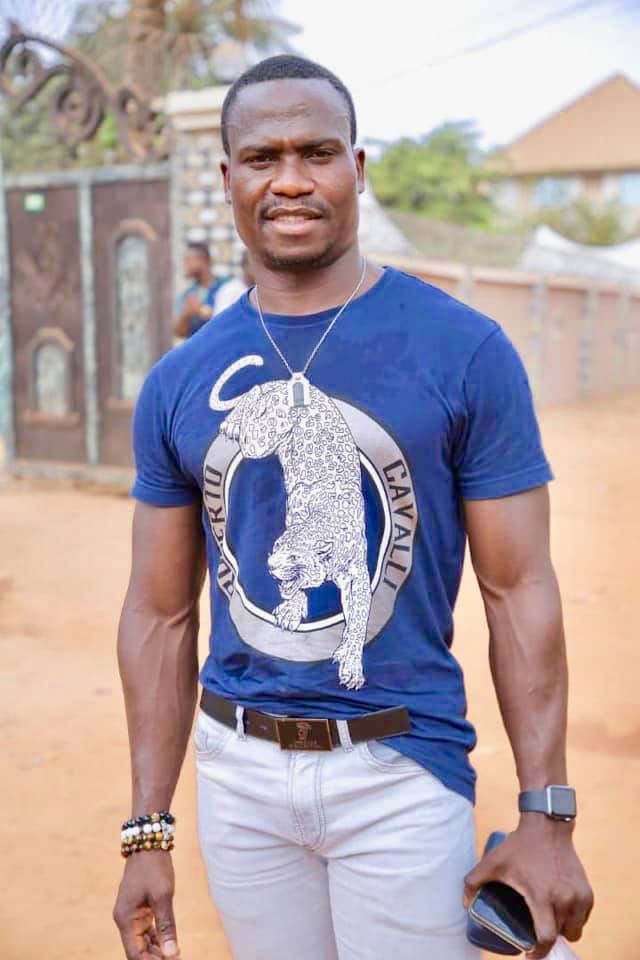 Prince Igwe, who is the founder of "The Prince Ogugua Igwe Foundation" recently announced that one of the beneficiaries of his Foundation graduated as a qualified fashion designer. "We are ready to empower her with sewing machines, get her own shop, etc to start her life. Thank God for letting us show her that being disable is not the end of the world."
By Stephen Ogongo Ongong'a