A Siemens engineer from Erlangen has been in a Cameroon prison for over a year. Wilfried Siewe was arrested there while on vacation. His wife tries to help her husband from Erlangen. The verdict is now awaited.
The verdict for the Erlangen engineer Wilfried Siewe imprisoned in Cameroon is expected in October. This was announced by a spokesman for the support group "Freedom for Wilfried Siewe" with the Bavarian radio.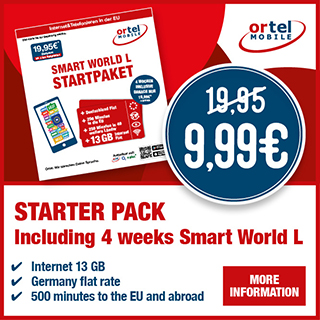 The Erlanger has been in prison there for over a year and has even been sentenced to three years in prison.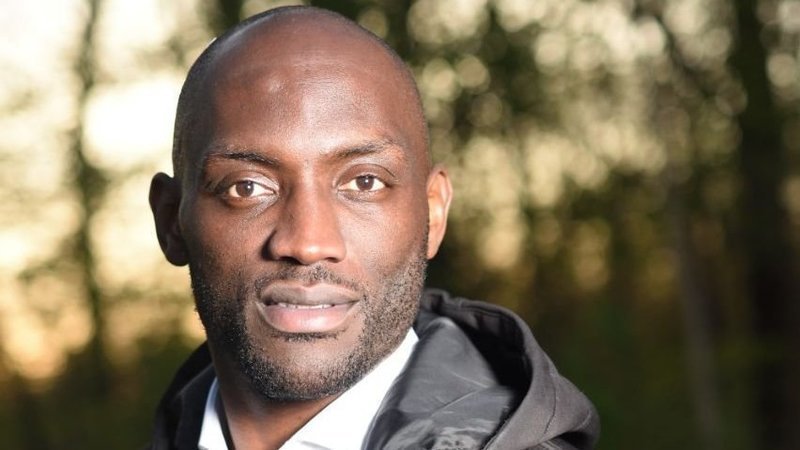 It is completely unclear whether he will then be released and be able to return to his family in Erlangen or have to serve the three years in prison completely.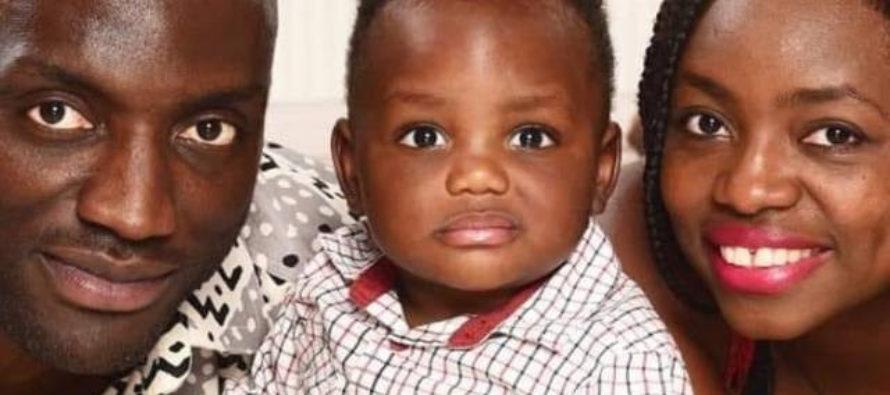 What led to his arrest?
In February last year while the family was on their last day of their vacation, Wilfried Siewe tried to take a picture of a building and thus he was arrested.
The police in Cameroon classified him as a political activist. The police woman arresting him found a video of a Cameroon demo in Berlin on his cell phone and he also had a book by an opposition politician with him. 
Although Wilfried Siewe was able to prove that he was neither in Berlin nor on the demonstration, he was jailed. 
His wife says he is politically interested but not active.
His wife, Layoko Siewe, is very worried about her husband as she is not even allowed to talk on the phone with him. She has so far managed to maintain contact with him via his local family and his lawyer. All this while the conditions in the prison are terrible with hardly any medical care.
The afro-German has now been sentenced to three years in prison due to a brawl that happened in prison which he was wrongfully accused of being a part of.
Wilfried Siewe was first heard in court just over a week ago. Before that, for example, there had been discussions for months about whether he was even a German citizen.
What does Siemens have to say about the matter?
The employer of the engineer Wilfried Siewe, the global corporation Siemens, does not want to comment on this when asked by BR and sees the responsibility with the German federal government. This is a private case, because the arrest was not made on a business trip, but rather while on vacation.
The Foreign Office confirms to the Bavarian Broadcasting Corporation that the German Embassy in Yaoundé is taking care of Mr. Siewe and is observing the court hearings. They are also in contact with the Cameroonian authorities.
Nigerian man in Germany being deported attacks policeman with knife
Layoko Siewe cannot travel to see her husband in Cameroon. She is afraid of being arrested herself. Together with the support group she organised demos and started a petition with more than 76,000 signatures.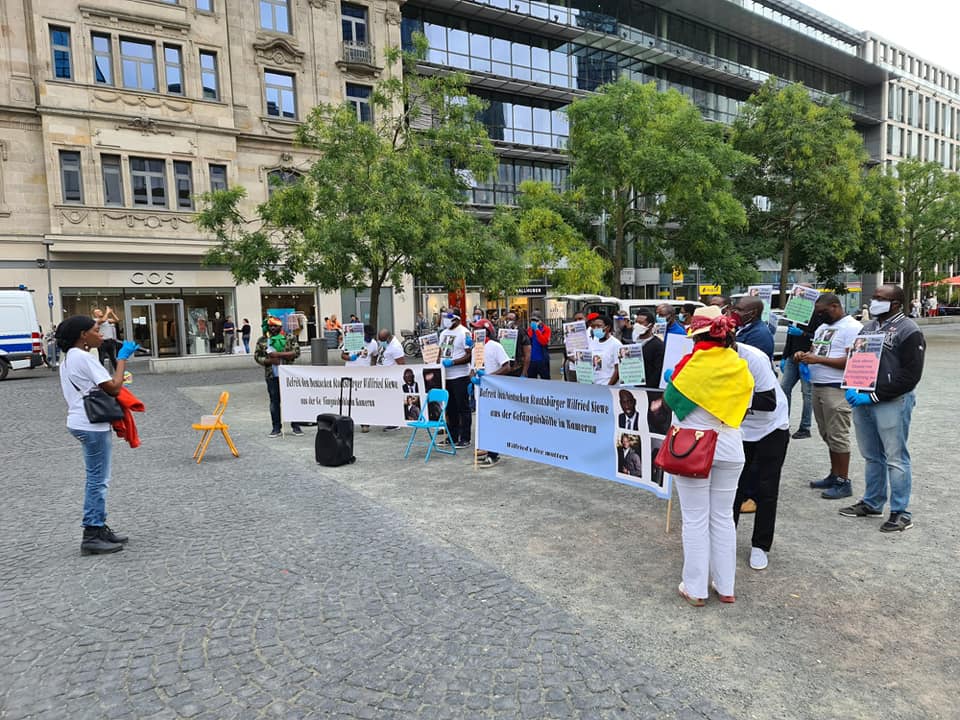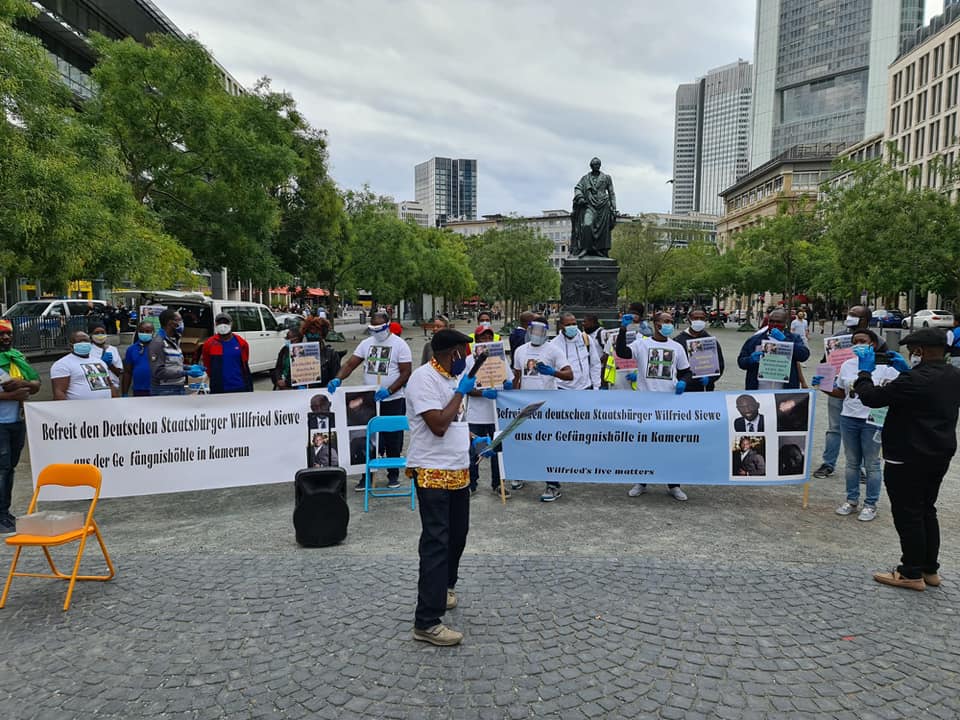 She can only fight for the release of her husband from Erlangen and hope that he will come home soon. According to his lawyer, the verdict should be announced on October 26, 2020.