Adama Paris is making African fashion popular for the European market. She is a fashion designer and a trail blazer for the fashion scene.
Adama is well known for her 'Black Fashion Week'. This is a fashion runway event that she hosts to celebrate black fashion and black people in their uniqueness.
A daughter of Senegalese diplomats, Adama has lived in France, Germany and the US. "All that has turned me into a very curios person, I am interested in various languages, cultures and mentalities," she says. "I would describe myself as being very African but also very international."
She hosts the 'Black Fashion Week' to help African fashion become more popular in Europe and in Canada, hoping to make it be considered high street fashion wear all over the world.
Adama Paris raised a platform for showcasing fashion from Africa due to the fact the European fashion scene was not providing one to showcase African fashion, she saw a gap and she went for it. It is very hard for African designers to do a show in Europe as the market is concentrated with other fashions.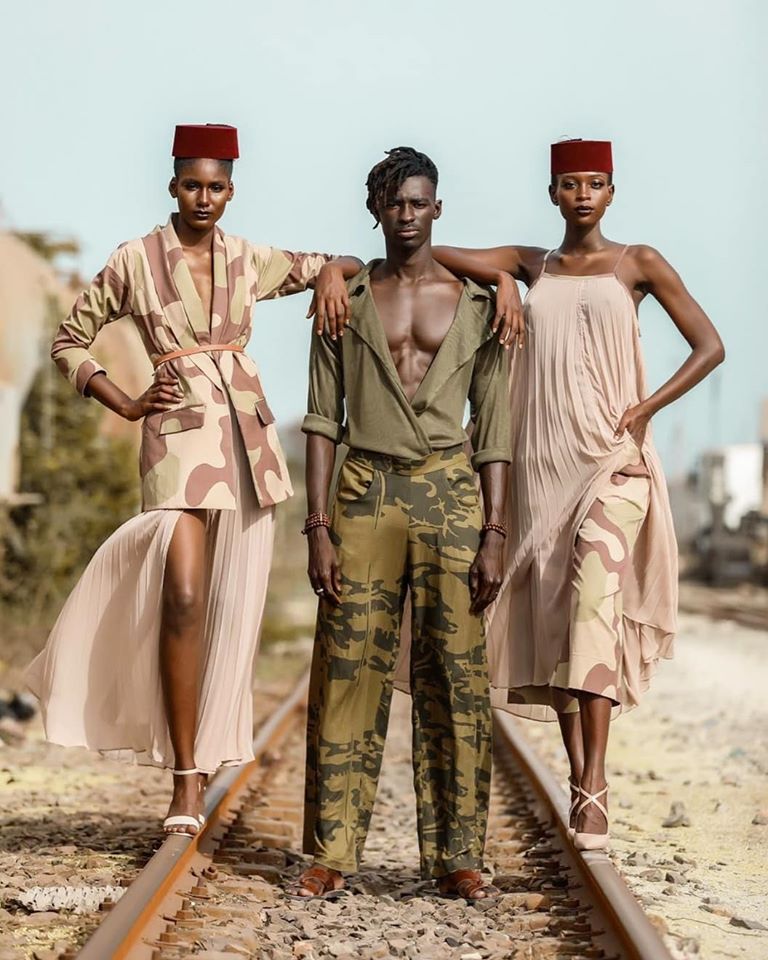 In an interview with DW Adama said: "If the European fashion scene would give us a place, then all this would not be necessary. I dream of the day that we would no longer need Black Fashion Week."
When questioned on where the BFW gets the most attention Adama said it varies depending on where it's held. In France, it is much more difficult as the name is harshly criticized and she is accused of trying to segregate the black community which is viewed very negatively.
She talks of knowledge being power and even incorporates books into her collections stuffing them in a head wrap.
Her colours, patterns, materials and cuts make the African influence visible and her designs have even been spotted on the Queen B herself, Beyonce.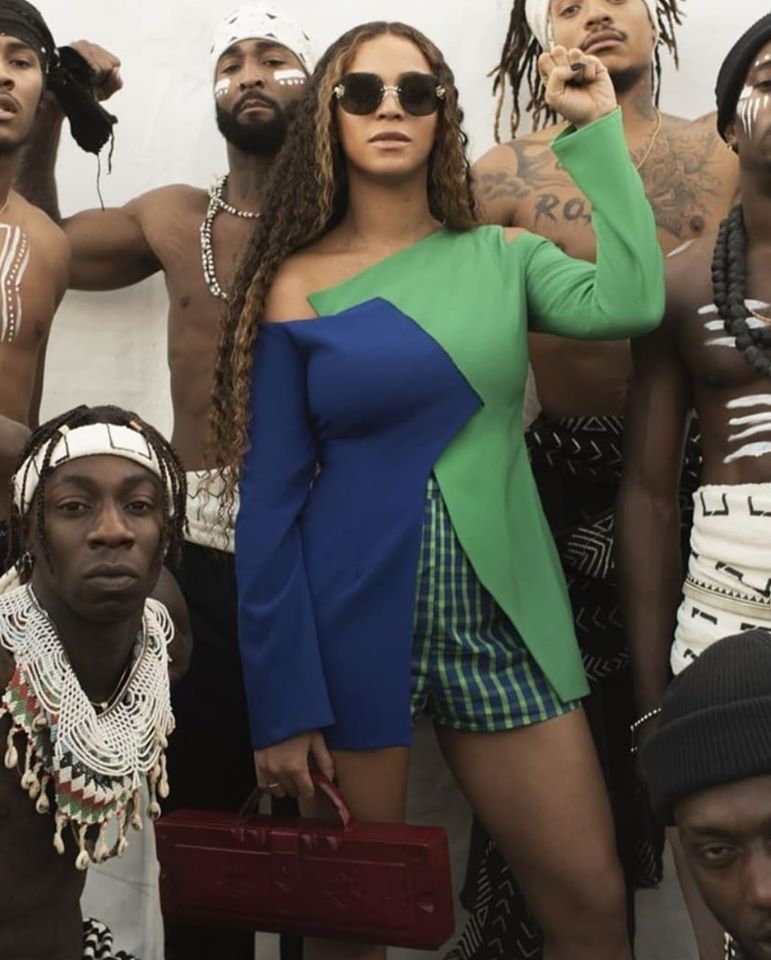 She has her own boutique which hosts a myriad of different designs by other designers as well. Actress Isabelle Beke is also a fan of Adama's designs. "Adama has a talent for modernizing typical Senegalese clothing in such a way that it becomes trendy," she said, "her clothes are wonderful and comfortable!"
Black fashion week is not about skin colour but our culture.