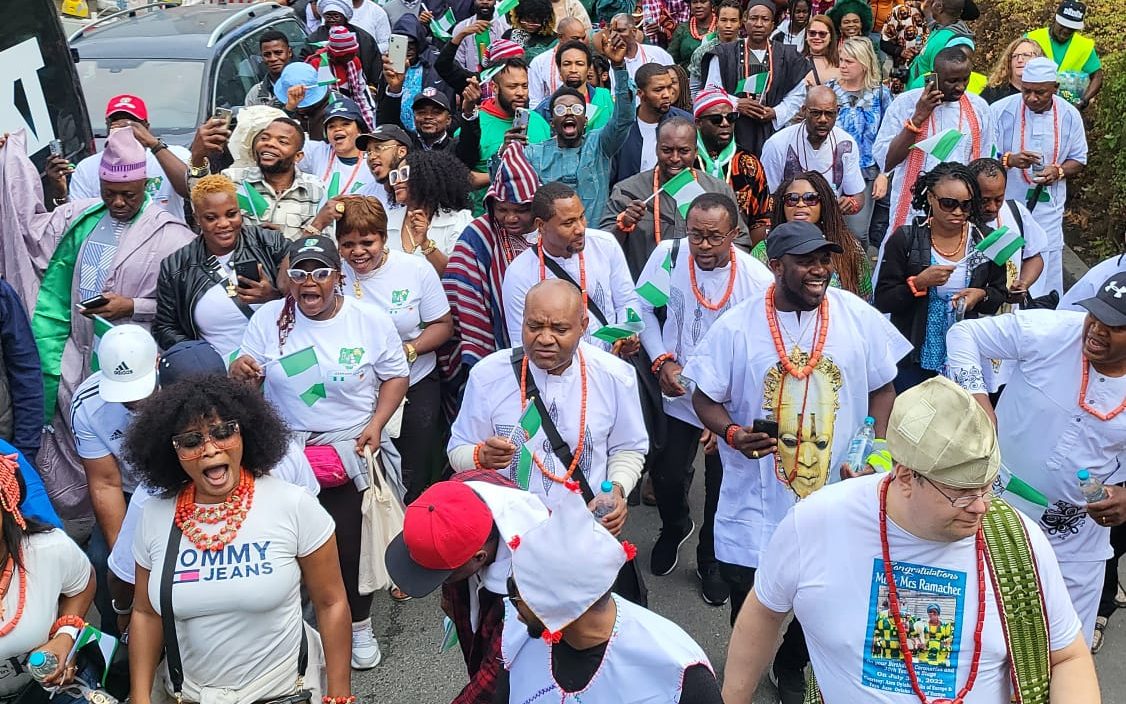 African Festivals in Germany. Culture enthusiast and festival lovers are invited to the 2nd Nigerian-German Cultural Carnival (NGCC) taking place in the vibrant city of Frankfurt am Main this Saturday! Here's how to attend and why:
The festival will be taking place on the 5th of August 2023, Max-Pruss-Stase/Am Romerhof 9, 60486, Rebstockpark/Frankfurt am Main and entry is FREE!!!
This exhilarating experience is an idea borne between the consulate general of Nigeria in collaboration with Nigerian communities in Frankfurt and various other associations in Germany and promises an amazing time for both adults and children.
Event organisers promise a day filled with captivating performances, mouthwatering cuisines, and a celebration of the beautiful cultural fusion between Nigeria and Germany.
There will be a street carnival Parade from 11 AM in Frankenalee and Festival ground activities from 2PM – 12 Midnight. Other activities going down are; the street parade, a bazaar, children's activities, traditional displays, concerts and Nigerian and Germany delicacies will be present.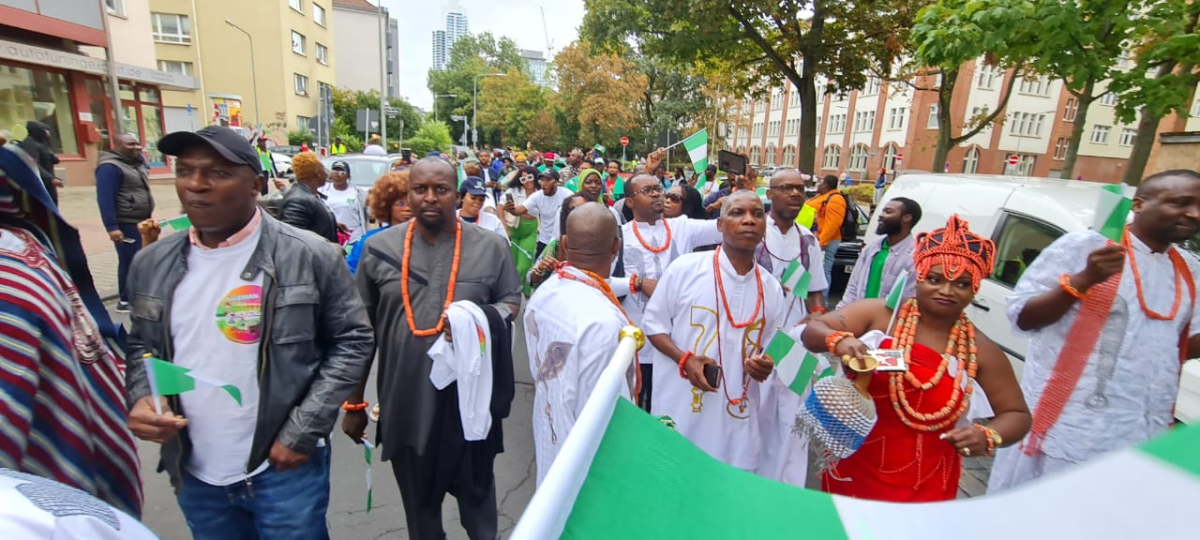 Attendees will get the chance to experience the the vibrant rhythms of Nigerian music, witness mesmerising dance performances, and indulge in the flavours of delicious Nigerian and German delicacies.
"Join us as we bring together diverse communities, fostering unity and appreciation for cultural diversity. Share unforgettable moments, make new connections, and immerse yourself in the rich tapestry of traditions and creativity."
We'll keep you posted on more updates in terms of artists announcements and an exciting lineup of activities that will definitely make the event unforgettable.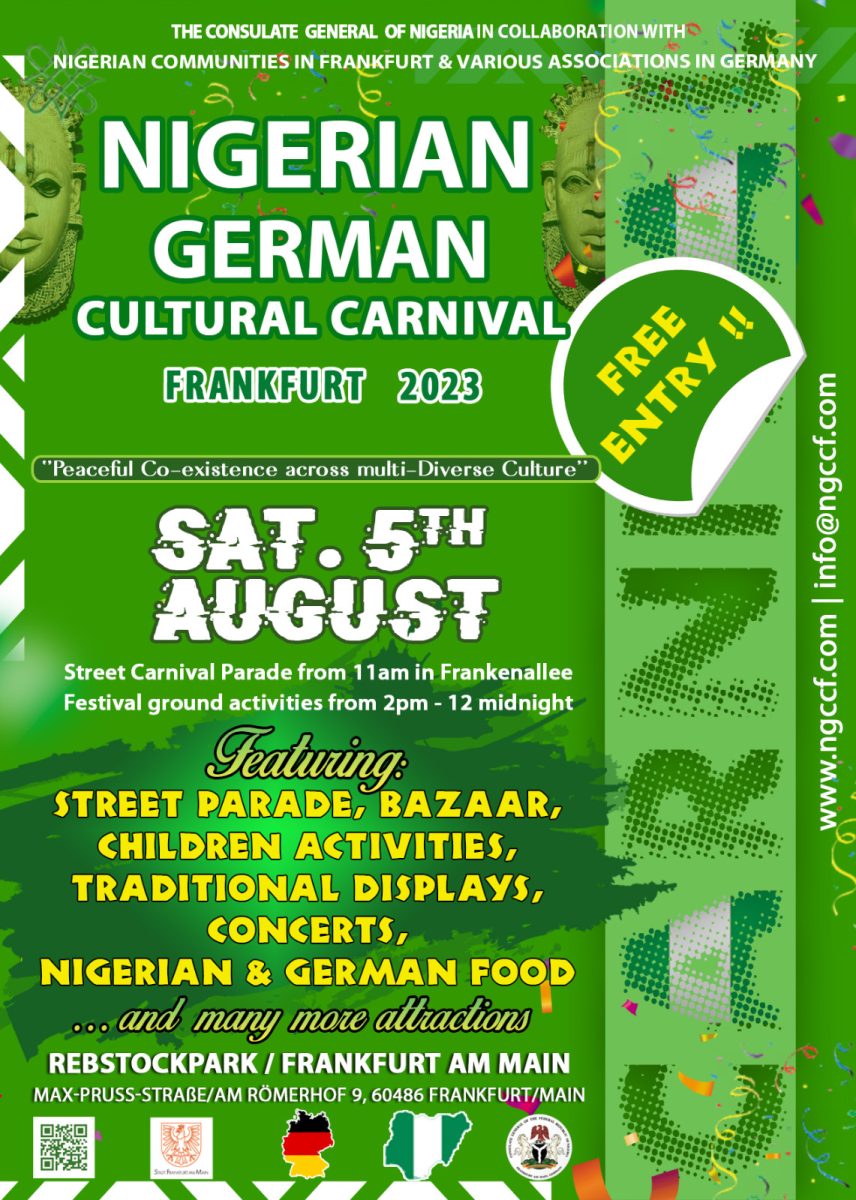 Source: ngccc website