Kylian Mbappe will join Real Madrid on a free transfer in July on a contract worth a reported €50 million a year (before tax) making him the highest earning footballer in the world.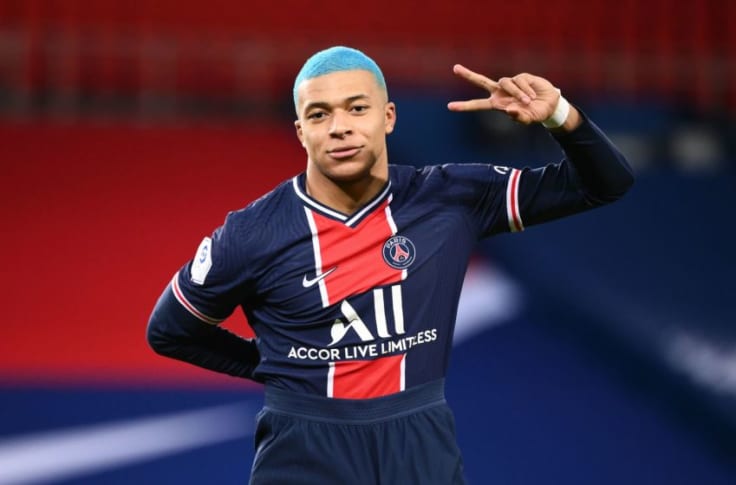 The footballer's contract with PSG runs until the 30th of June but he has chosen to turn down all offers to play for the team again because of interest expressed in Real Madrid.
BILD reported that Mbappe will earn 50 million euros gross per season at the Estadio Santiago Bernabeu, which would make the 23-year-old the highest-paid player in the world.
READ MORE: Nominees of African descent for Ballon d'Or 2021
They also added that PSG had already given up on their efforts to extend Mbappe's contract.
PSG, who face Real Madrid in the last-16 of the UEFA Champions League, have been angered at the pursuit of Mbappe from the Spanish side.
Back in August, PSG sporting director Leonardo accused his counterparts at Real Madrid of 'illegal' behaviour, accusing them of directly contacting Mbappe and his camp.
Source: BILD