Ghana crashed out of AFCON 2021: Ghana finishes last in group C as they got kicked out of the Africa Cup. This comes after a shocking defeat from Comoros (2-3).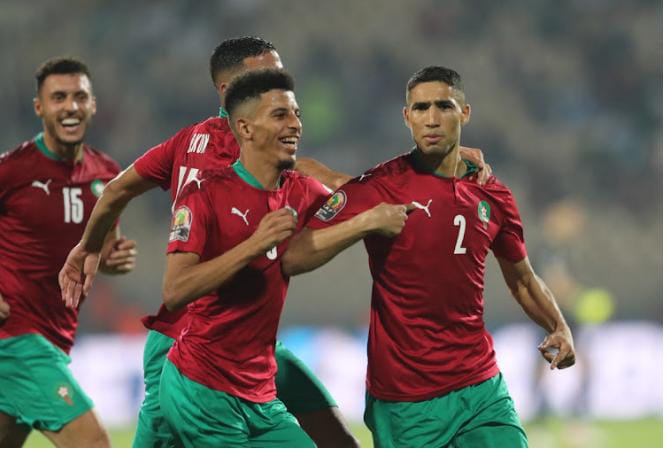 This is the first time in the history of Ghana to lose a match in group stages after having managed 22 past visit to the finals. The group was determined to maintain their legacy in AFCON but this time the team got it all wrong.
Ghana's shocking defeat by Comoros
Richmond Boakye and Alexander Djiiku scored leveling the game for Ghana to 2-2 but this was short lived as Comoros Ahmed Mogni came in with his second goal five minutes to full time.
READ MORE INFORMATION: Afcon 2021 squads: Ghana, Cameroon, Gambia, other African countries
Thomas Partey expected back to Europe: Ghana crashed out of AFCON 2021
Arsenals midfielder Thomas Partey stands a chance to part of the ongoing premier league and might be available on 23rd January game against Burnley. If so Partey will have played all games in the premier league.
Thomas Partey is also a former player of Atletico Madrid. He played the 2016 champions league final for Atletico Madrid and was named the man earning him a reputation. Partey has also been named Ghana player of the year twice in 2018 and 2019. He has as well represented Ghana at the AFCON twice.
Comoros proceed to Knockouts in AFCON 2021
Comoros proceed to the knockout stage after successfully gaining 7 points in the group stage. They stand a chance of being among the top 3rd placed finishers at the Africa Cup only if their minus two goal difference wont count against them.
SOURCE: Goal.com