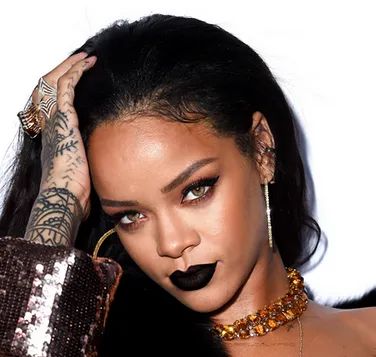 Rihanna's awesome Fenty skin and beauty products are soon available in Africa. The RnB singer has announced launch of Fenty Beauty and skin products in Africa. Fenty products will be available in eight African countries starting 27th May 2022. Read more about the Rihanna as a national hero here)
Which countries will Fenty Beauty and skin products launch in?
Through her social media post, Rihanna announced that she will be launching the Fenty Beauty products in Kenya, Nigeria, South Africa, Namibia, Botswana, Ghana, Zambia and Zimbabwe.

"I have been waiting for this moment!! Fentybeauty and fentyskin are finally dropping in AFRICA!!" She added that this was just the beginning.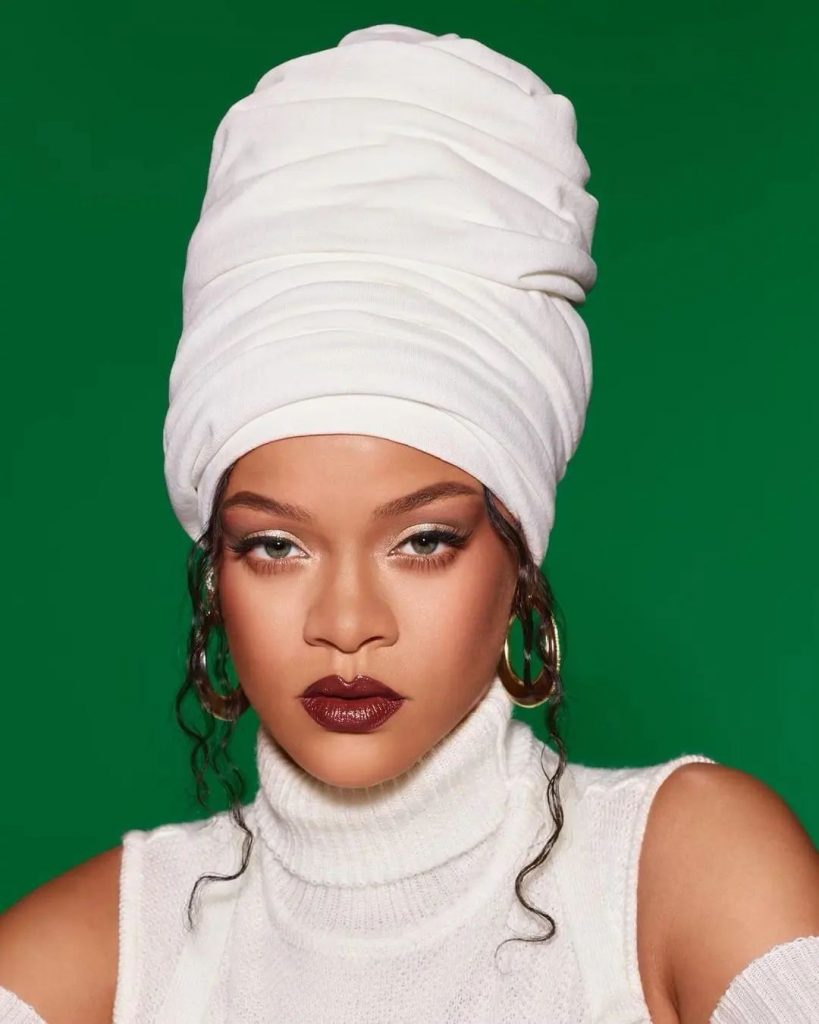 Rihanna launched the Fenty Beauty in 2017. It makes skin products for people of all skin tones with over 40 foundation shades. For a long time, make up brands have always failed to cater for black and brown communities.
The launch is on a mission to impact and diversify the beauty space for women of all color. Providing accessible beauty and skincare to marginalised communities, Fenty Beauty can influence body positivity among women as well as empowering them.
READ ALSO: Rihanna and rapper boyfriend, Asap Rocky, are expecting their first child together – IMAGES

Rihanna shares stunning pictures of Vogue maternity shoot – IMAGES
Luxury French corporation LVMH has been over seeing Fenty Beauty and through them, Fenty gained global distribution through multinational retailers Sephora. Sephora products have not been available in Africa until now.
Rihanna is currently expecting her first child with American rapper A$AP Rocky.