Nigerian footballer, Idukeh Kingsley was assaulted by Nigerian soldiers in the middle of the highway because he had dreadlocks. The soldiers then proceeded to cut them off.
The incident occurred on the 2nd of January 2021 in Sapele, Delta State, South-south Nigeria, a day after he came home from Lagos to celebrate the New Year with his family.

Idukeh Kingsley has played for Delta Star Football club and the Baton FC of Owerri. He currently plays for Karamex Football Academy with the hopes of taking his skills to the professional heights outside Nigeria.
The footballer was in the company of a female friend inside the car as they arrived at a security checkpoint along Ajogodo Road, before Access Bank Sapele, where they were met by over four soldiers who at the time according to him were punching the driver of a SUV that was in front of his car, Premiumtimesng.com reported.
"It got to my turn, they (the soldiers) started screaming dada (dreadlocks). In my mind I was like, are these people okay? Is this their first time seeing a guy on dreads?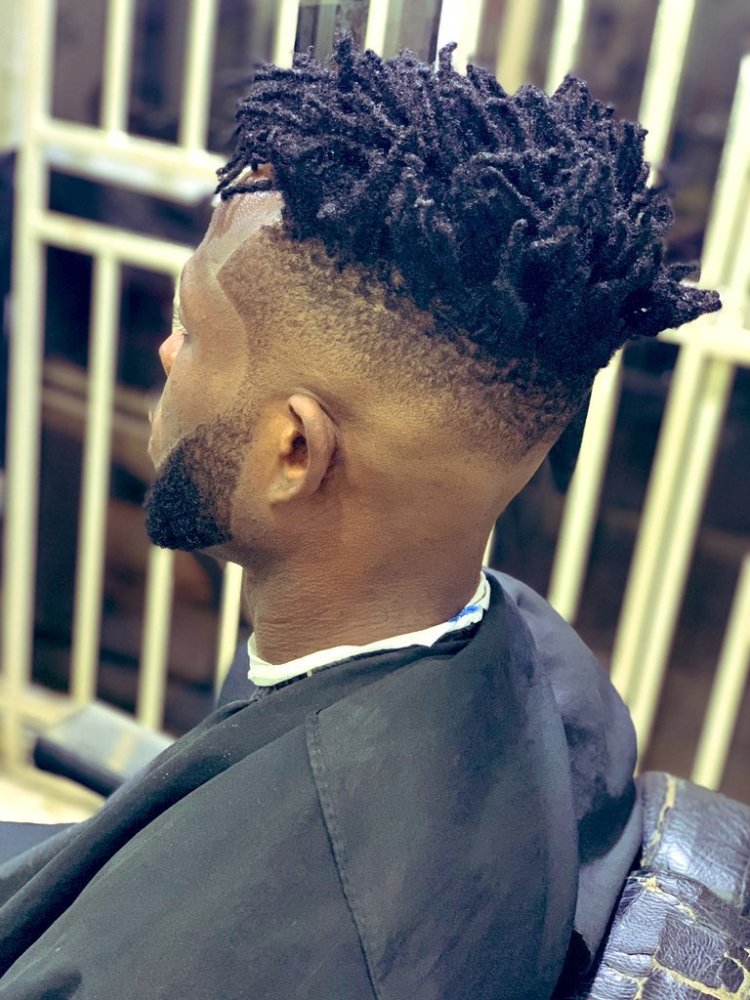 "They asked me to come out of the car and lie on the ground. I asked one of them why should I lie on the ground? What is my offence? And that was when he flogged me with a wire. I lied on the ground and the flogging continued," said Kingsley
Idukeh Kingsley was then asked to park properly before being directing towards a soldier with scissors who proceeded to cut off his dreadlocks, despite him explaining that he was a footballer and the significance of him keeping dreads.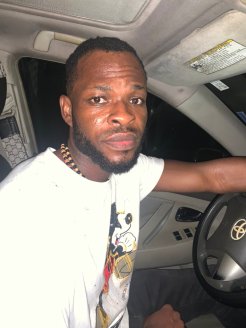 Dreads have always been worn to make a statement, for many they're spiritual and symbolize the letting go of material possessions. For others, they're political and a way to rebel against conformity and status quo. But for many athletes or sports personalities it's their signature look.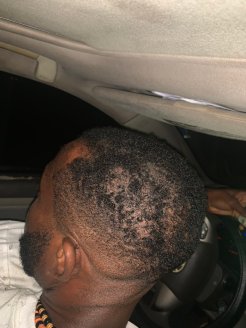 The Nigerian footballer Idukeh Kingsley said one of the soldiers said to him, "This is a new Sapele, you people must comply by force". As he was ordered to pick the pieces of his hair and leave.
"This madness shouldn't go unchallenged. It infringes on the right to personal liberty and human dignity. An aberration under local and international human right law," Festus Ogun, a human rights lawyer, said of the alleged assault on the footballer.
Nigeria under President Muhammadu Buhari's administration, has had a poor human rights record with a number of police brutality cases. One other incident being a commercial driver who was assaulted and threatened to be killed for overtaking the soldiers' car on the Abuja-Kaduna road, North-central Nigeria.
Read all news about Afro Celebrities here: