A Kenyan woman is being sued by the United States for erroneously receiving $65,000 (approximately 58,921.85 euros) in compensation for a terror attack that occurred in Nairobi in 1998.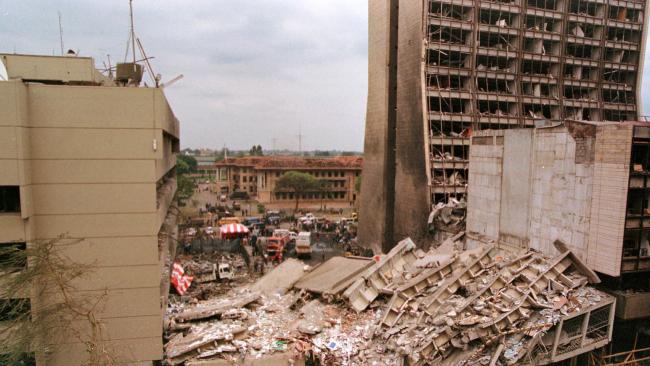 The woman received the money and has since refused to refund the payout.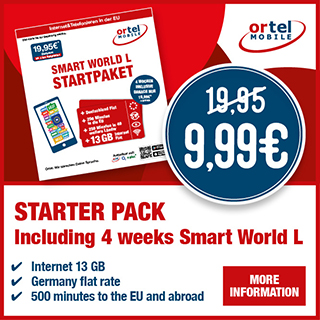 DW wrote that the sum was intended for another victim but a mix-up in their middle names resulted in the wrong party receiving it.
The compensation was paid by a US fund established for victims of the 1998 bombing of the US embassy in Nairobi.
What did people have to say about the US suing the Kenyan woman?
Harry Koffi commented on the Facebook post saying, 'If a whole country like the US can make a mistake in disbursing funds, then a the woman can also make mistake in spending the money. They should consider it as bad debt.'
Hussayn Abu-bakr wrote, ' She should pay back the money since it was a wrong transaction even though the money is coming from the number one terrorist organisation (the US government) in the world.'
Favour Chukwu wrote, 'Everyone in the world is victim of terror in one way or another. Either by the west intruding into people's mineral resources or hiding under African government to mislead and underdeveloped the states of Africa. She has to keep the money. '
READ MORE: How to help Kenyan students stuck in Ukraine – fundraising by AG Career Hub and Kenyan Women In Germany
Justin Curtis also commented that,' What a needless argument? She needs to return the money. The money was not intended for her. The Money belongs to another family as required by category and law. PERIOD!'
Wirba Leonard said, 'They can not say if the woman was directly or indirectly affected by the bombings. The US should forget about it for they may depress the woman because of 65k and pay more damages again.'
'That was not a mistake, African officials are good at creating names of relatives in such services eg Refugee lists to embezzle funds.' said Faiso Wandira.