2021 Nobel Peace Prize: Tanzanian writer Abdulrazak Gurnah has won the 2021 Nobel Peace Prize for Literature.
The prolific writer from Zanzibar won the award for his uncompromising and compassionate penetration of the effects of colonialism and the fate of the refugee in the gulf between cultures and continents.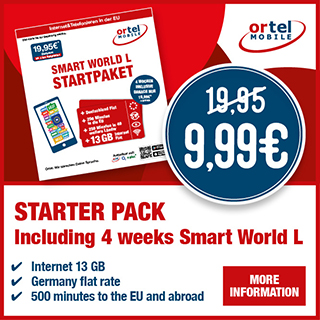 Gurnah, who is a based in the UK, is best known for his novels 'Paradise' (1994), 'Desertion' (2005) and 'By the Sea' (2001). He will be taking home a gold medal and a 10 million Swedish kronor (over $1.14 M, 980,000 euros).
Other favourites who were gunning for the prize are: Kenya's Ngugui Wa Thiong'o, French writer Annie Ernaux, Japanese Haruki Murakami, Canadian's Margaret Atwood and Antiguan-American writer Jamaica Kincaid.
The Nobel Peace prize page posted this to his win: "BREAKING NEWS: The 2021 #NobelPrize in Literature is awarded to the novelist Abdulrazak Gurnah "for his uncompromising and compassionate penetration of the effects of colonialism and the fate of the refugee in the gulf between cultures and continents."
Many took to congratulate Abdulrazak Gurnah on twitter on his award. Here are some wholesome comments:
'Interesting and congratulations. One of the purposes of the Nobel prize is to give exposure to people doing incredibly work but without public exposure. I look forward to reading him.'
'Guys I'm crying AR taught me at university!!!!
Someone with a name sounding like mine, writing the most incredibly astute books on the effects of colonialism. He had a profound impact on my reading and it was an honour to be taught by him.
TEARS OF SHEER JOY'