"Awino", the new track by Kenya's Rumba Star Johnny Junior continues to dominate the airwaves in Kenya, ranking as one of the most popular songs a week after its release.
Love conquers fans
The music video for the song officially launched last week, is the talk of the town.
"Awino" is an emotionally packed love song Johnny Junior has dedicated to his wife.
The song opens with soothing instrumentation and emotionally charged vocals – carefully observing the traditional Rumba beats and gradually transforms into a fast-tempo song with a densely textured sebene section commonly noticed in soukous hits.
The new song has already hit 108,000 views on YouTube in a week.
RELATED ARTICLE: Kenya's star Johnny Junior releases hot Rumba track and video "Awino"
Johnny Junior is happy that the song is doing well. "It's something they had been waiting for, for a long time. The excitement with which they have welcomed the song is beyond my expectation," the Kenyan Rumba star told AfroNews.
He can't stop thanking his fans for showing up in huge numbers to witness the virtual official launch of his new video. "I greatly appreciate my fans. They give me courage and motivation to do more and better. I read through their commends and take them seriously," he said.
Johnny Junior hits at pirates
Johnny Junior is however disappointed with people who download his videos and then publish them on their YouTube channels and other social media networks. (CONTINUES AFTER THE PHOTO)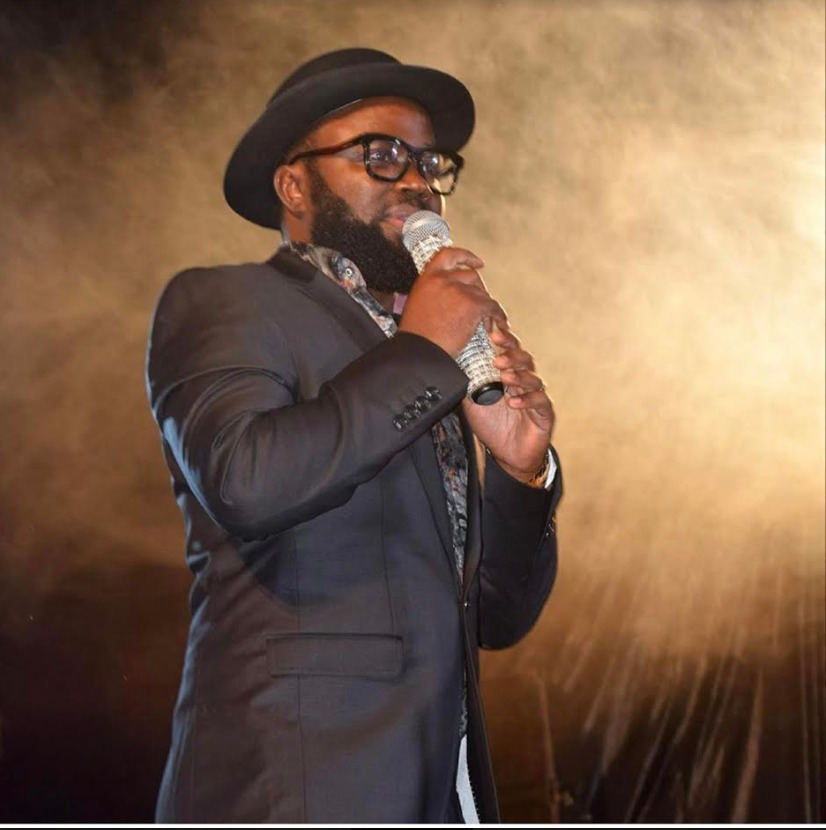 "I want to kindly request those who have already uploaded the "Awino" video on their channels, please pull it down. This is an infringement of my right. I compose, record and produce music video to entertain you for that's my profession. After hustling, it is wrong for you to steal my work and use it to entertain people for your own gain. That is robbing me of my right. Let's all be kind and respect each other's work. Meanwhile much love to all," the
Kenyan
Rumba Star Johnny Junior said.
All Johnny Junior's fans are encouraged to subscribe to Johnny Junior_Official, the Rumba musician's official YouTube channel where they can watch all his videos.
By Stephen Ogongo