Jaz Royal, a Congolese musician based in the UK has released a new Rumba song appealing for the dredging of Congo River in his native country, the Democratic Republic of Congo.
In the song titled "Tosengi Balisage du Fleuve Congo", Jaz Royal makes a passionate appeal to the local government and the international community to support projects aimed at dredging the critical points of Congo River saying it will boost the local agricultural activities as well as make the local ports resume their roles as gateways to the capital city Kinshasa.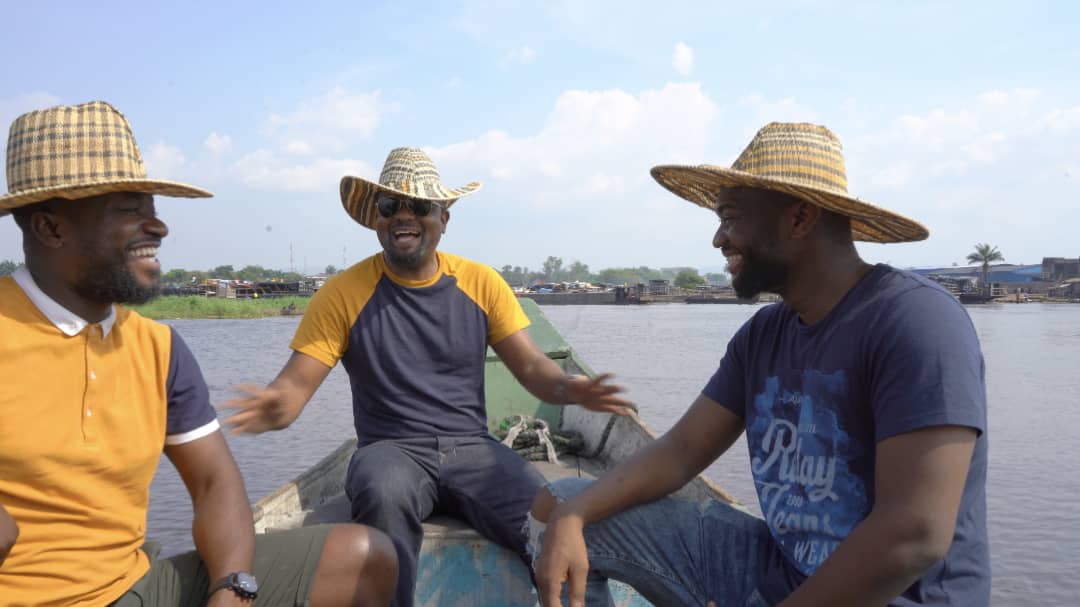 The Manchester-based singer-songwriter and activist whose real name is Freddy Wanga, uses this track to highlight the build-up of silt in certain parts of the Congo River, which once served as essential waterway transport of goods and services between the rural communities and the major economic centres of the country.
Jaz Royal points out that regular dredging of the river has almost been abandoned, leading to the impoverishment of the rural communities since their villages have become inaccessible to major trading routes.
As the global economic downturn caused by the COVID-19 pandemic is now having significant impact on DR Congo, experts are realising that reviving the river dredging would both revitalise local economies and reduce the exodus of younger generations seeking employment elsewhere.
When Jaz Royal was a child, his late father used to take him to the village and he was excited to sail on a boat called "Kokolo", "Ebeya" or "Ngungu". Those childhood trips made Jaz Royal discover the beauty of Congo River. "At times I wonder whether the paradise mentioned in the Bible isn't really Congo River Basin," he says.
Jaz Royal would like the National Office of Transport (Office National des Transports – ONATRA) to resume serious transport on the River Congo by introducing at least a new boat or ship every year.
Jaz Royal, who never played Rumba before, has successfully managed to produce an exceptional Rumba Odemba track, faithful to the style of Franco Luambo Luanzo Makiadi, Africa's unrivalled guitar legend whose TP OK Jazz was arguably the best band Africa ever produced.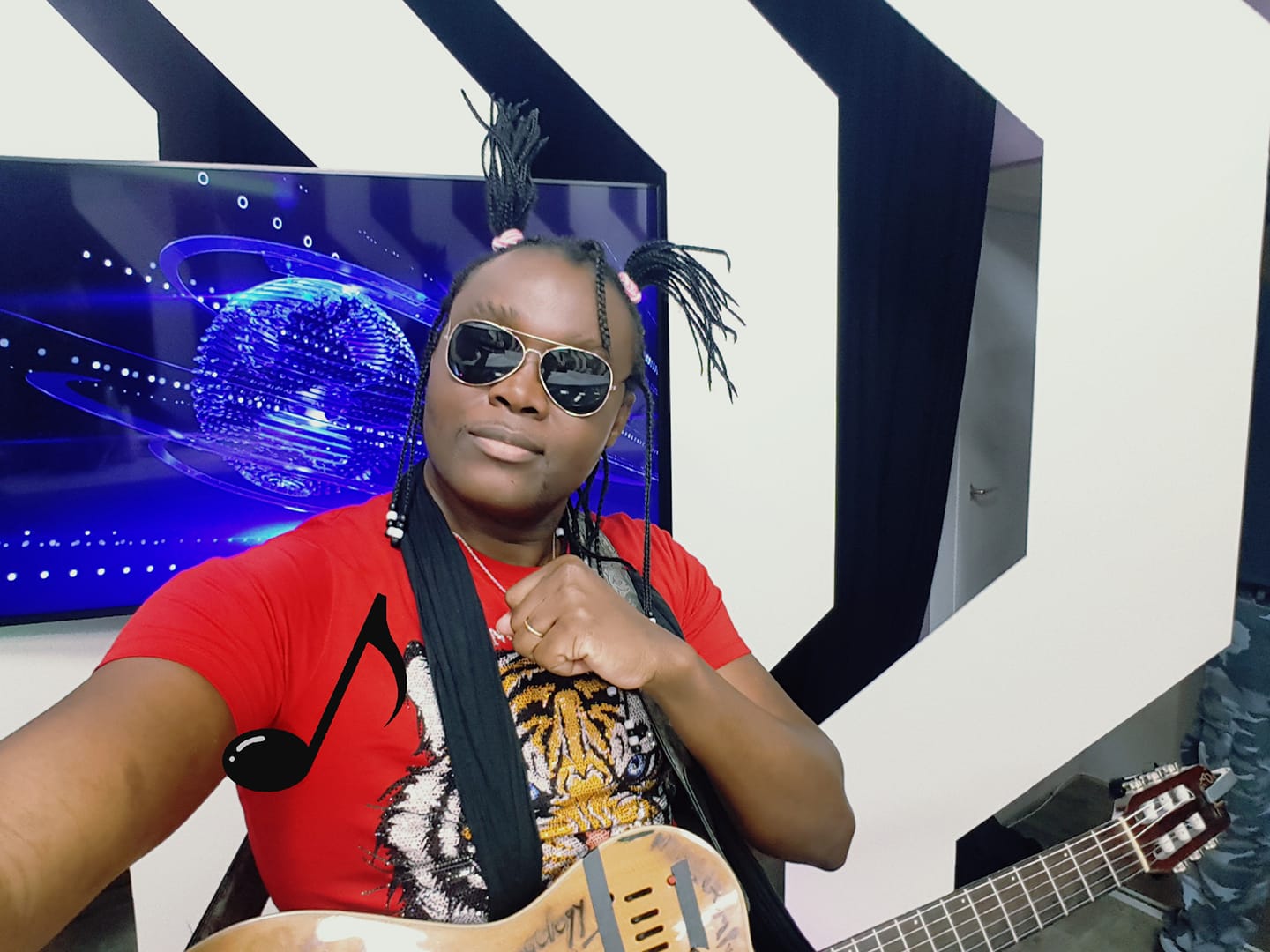 There is in fact a direct line linking Jaz Royal's new track to TP OK Jazz. "Tosengi Balisage du Fleuve Congo" features Olivier Tshimanga, an exceptional Congolese guitarist, singer and songwriter.
This guitar wizard was discovered by Lutumba Simaro, a great Congolese Rumba composer, poet and rhythm guitarist in addition to being the deputy leader of TP OK Jazz. For several years Olivier performed with Bana OK Jazz formed by Lutumba Simaro following Franco's death.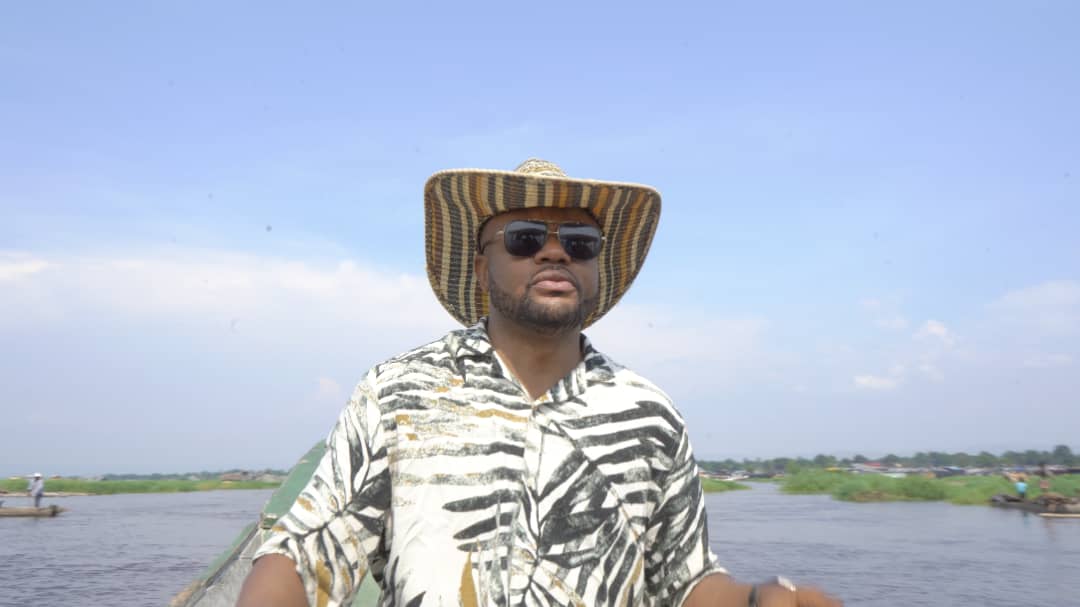 Apart from Lutumba Simaro, Olivier perfected his guitar playing skills by learning from the masters of Congolese Rumba including Franco and Papa Noel. Fans of Rumba Odemba will certainly enjoy this track.
"I played guitar with my heart and soul because Jaz Royal's song "Tosengi Balisage du Fleuve Congo" appeals for development of my country DR Congo," Olivier said. He described the new track as "the incarnation of Franco, Doctor Nico and Simaro Lutumba".
"I hope Rumba Odemba fans will enjoy Franco's guitar sound in this song. Viva Rumba Odemba, viva Rumba Fiesta," Olivier added.
"Tosengi Balisage du Fleuve Congo" video was filmed on the Congo River by Jaz Royal's executive production company, MEDA (Music Education and Development for All) Wanga Music.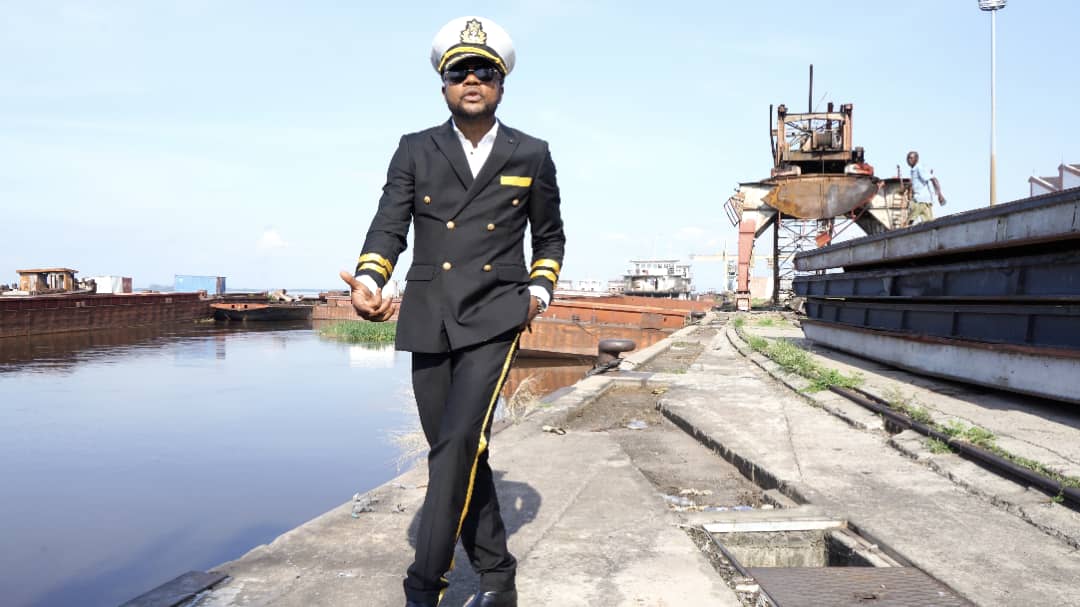 The release of the new single is the first part of a campaign to raise awareness of the state of Congo River around the world and will be followed by a tour of DR Congo. Jaz Royal said the money raised from the single and tour will go towards the Congolese Government's campaign to purchase a dredger to start the work on Conger River as soon as possible.
"Tosengi Balisage du Fleuve Congo" is now available for download from all the major online music platforms.
Earlier this year Jaz Royal invented a new dance called Sulwe Dance to accompany his new single "Un Peu d'Amour" dedicated to the Black Panther actress Lupita Nyong'o.
By Stephen Ogongo