Nollywood stars are creating awareness online and not letting the government handle the full weight of the enlightenment of people on coronavirus.
Many Nollywood stars are posting videos online and tweeting relevant news all the while creating awareness.
Some artists that have come to aid are Bimbo Akintola and Toyin Abraham who are sharing tips on twitter on how best to avoid infection.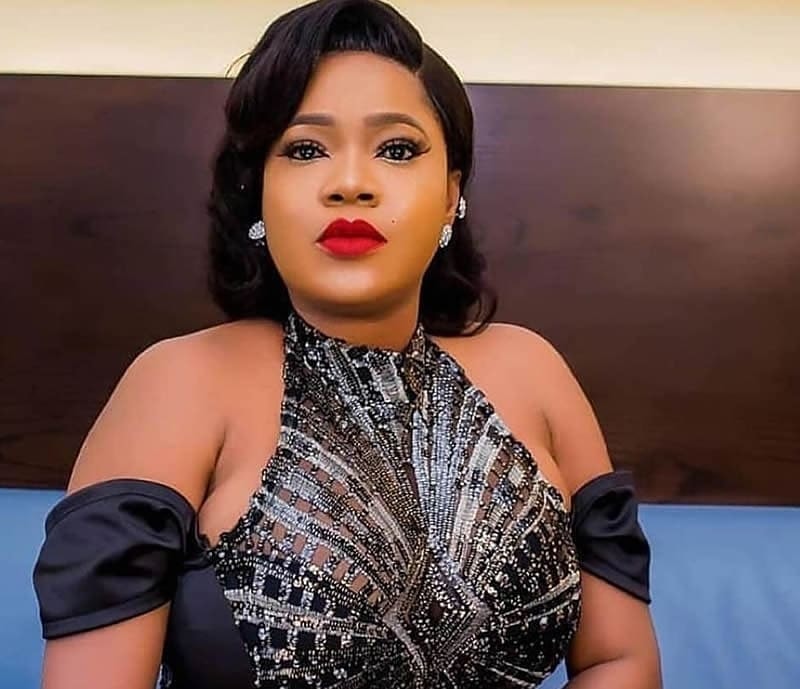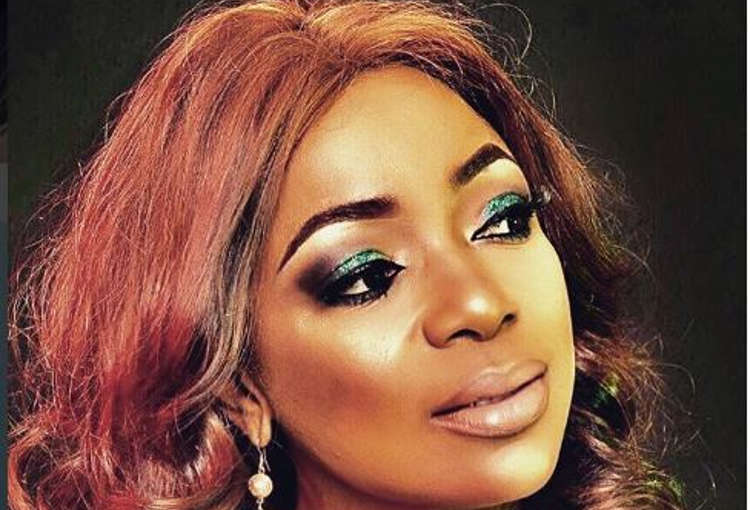 Toyin speaks in English and Yoruba in her video to appeal to a much larger fan base while, Akintola chooses to speak in English.
Akintola recorded her safety tips for UNICEF, while Abraham did her own for Nigeria Centre for Disease Control, NCDC.
The two actresses have close to 5m followers on Instagram, with Abraham commanding 4.5m fans.
Some stars however, do not have the right information.
Nollywood actress Uche Elendu challenged Hilda Dokubo over a post she made giving false information and tips on the pandemic.
Uche said she disagreed strongly with some of the things Hilda had to say on her post and that it was misleading to fans.
Hilda Dokubo had called on pastors with 'supernatural powers' to go and heal people infected with the dreaded coronavirus.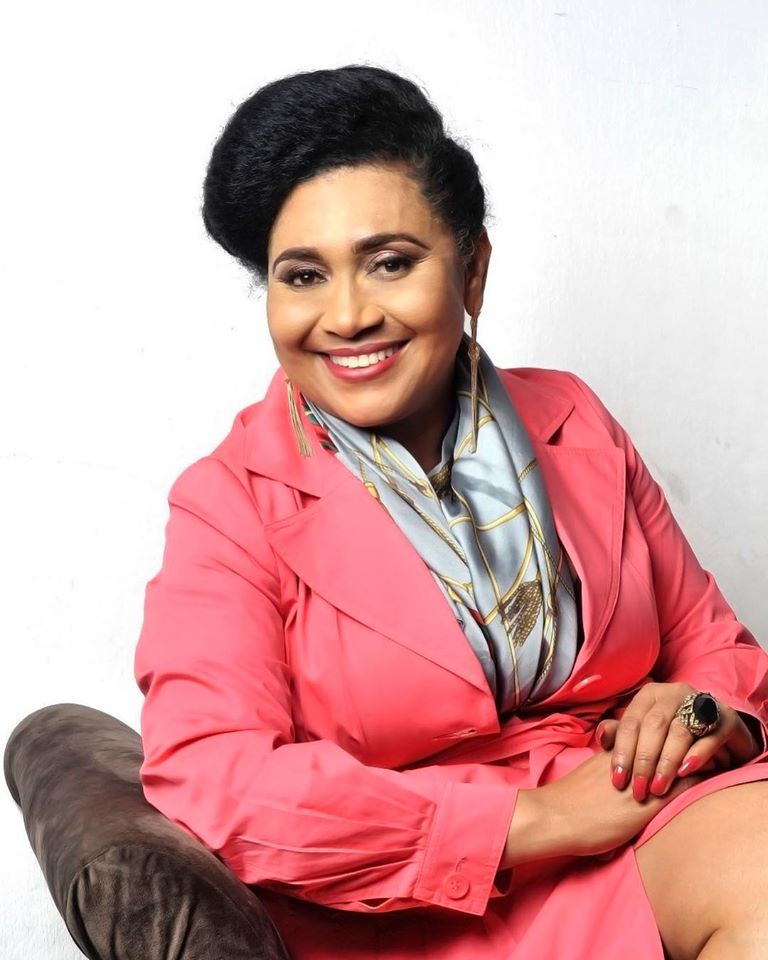 The controversial actress took to her Instagram page where she gave reasons why she disagrees with Dokubo's post.
"With all due respect I cringe at the post. My Jesus never went from hospital to hospital, or from one home to the other with the intention to heal people so under what authority will these pastors, you challenge do that??" she said
Uche quotes the bible saying that 100% of the healing Jesus performed was done by the faith of those afflicted and that the bible does not ask pastors to go flex muscles from hospital to hospital touching infected people.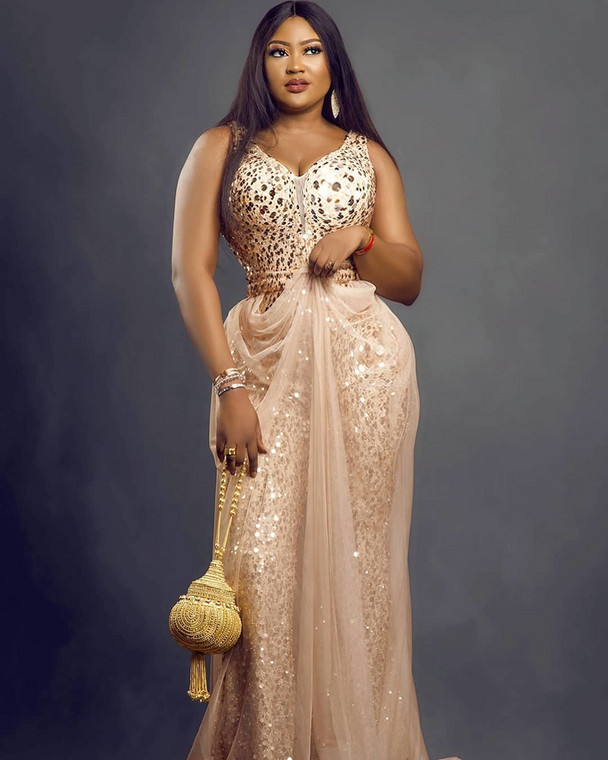 She adds that in the scare of this pandemic it remains paramount that people don't make a caricature of the scriptures and the body of Christ.
"Hold on to the promises of God over your life and Family, Pray, take precautionary measures and be safe. This will surely Pass," she said.
The best bet to beat the pandemic is by self-isolating and the notion that a pastor need to walk around touching infected people to heal them violates quarantine but also puts a lot of lives in danger.
Nigeria has taken the necessary measures to contain the virus but still more can be done. The country is now at 46 cases.