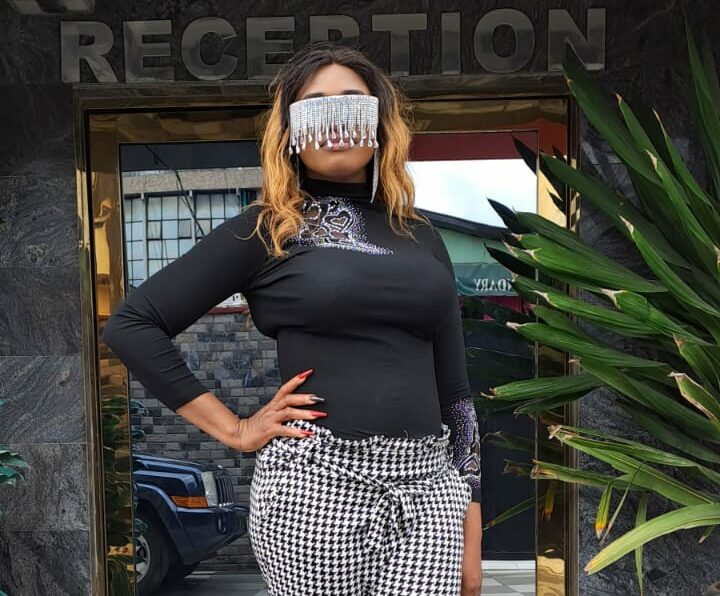 Africans in Germany. Nigerian Germany-based singer Shamara donates the proceeds from her new songs to Ukrainians and Nigerians displaced by war.
Shamara returned to the world of music with a different mission from before, which comes with a stronger and greater responsibility to use her talents and her platform to help others.
Her newly released song 'Every woman is beautiful' is a song for all men and women to listen to and think about its deeper meaning. This is in hopes it makes for building stronger and more peaceful relationships.
The song also has seven questions for men and the role a majority of them play in regard to Gender Based violence and abuse.
"Regardless of the challenges women face on a daily basis, they have remained resolute, so I decided to celebrate women and pay tribute to them. We are beautiful creatures and most should be seen as such."
She dedicated 'wipe our tear' to Ukranians and Nigerians killed and displaced by war and religious violence. She is donating all proceeds from the song to charity through her foundation to help those two groups.
The artist claimed she was no ready to take her music to the next level and be recognised as one of the best pop singers in the world while spreading hope and empowerment to women around the world.
Who is Shamara?
Sandra Harbour, known by her stage name Shamara, is a Nigerian singer-songwriter who debuted in 2010 with her song titled My Style. Shamara has worked with artists such as Waje, K Solo, DJ Tee, and others.
Shamara was born in Aba, Abia State, and grew up in Imo State. Despite her fame and her rise to stardom, she considers her greatest achievement to be a proud mother and wife, currently living with her husband and children in Germany.
The artiste disappeared from the limelight when she took a sabbatical to get married and take time for her family before pursuing a career in music.
Shamara founded the Ideal Harbor Women's Foundation in 2013, knowing that she might not be able to save the world, but she could certainly empower and help less privileged women, especially during pregnancy.
She started the organisations after a friend died giving birth while the child remained alive. The foundation has been a big part of her life as she fights for the underprivileged and stands for peace and respect.