Nigerian artist Gabriel Adedeji will next week join Trinity Laban's livestream BHM concert featuring his work.
Adedeji's presence will be part of TL's Black Culture 365 activities – a year-round programme of work showcasing Black, Asian and Ethnically Diverse creativity in our artforms of music, dance and musical theatre.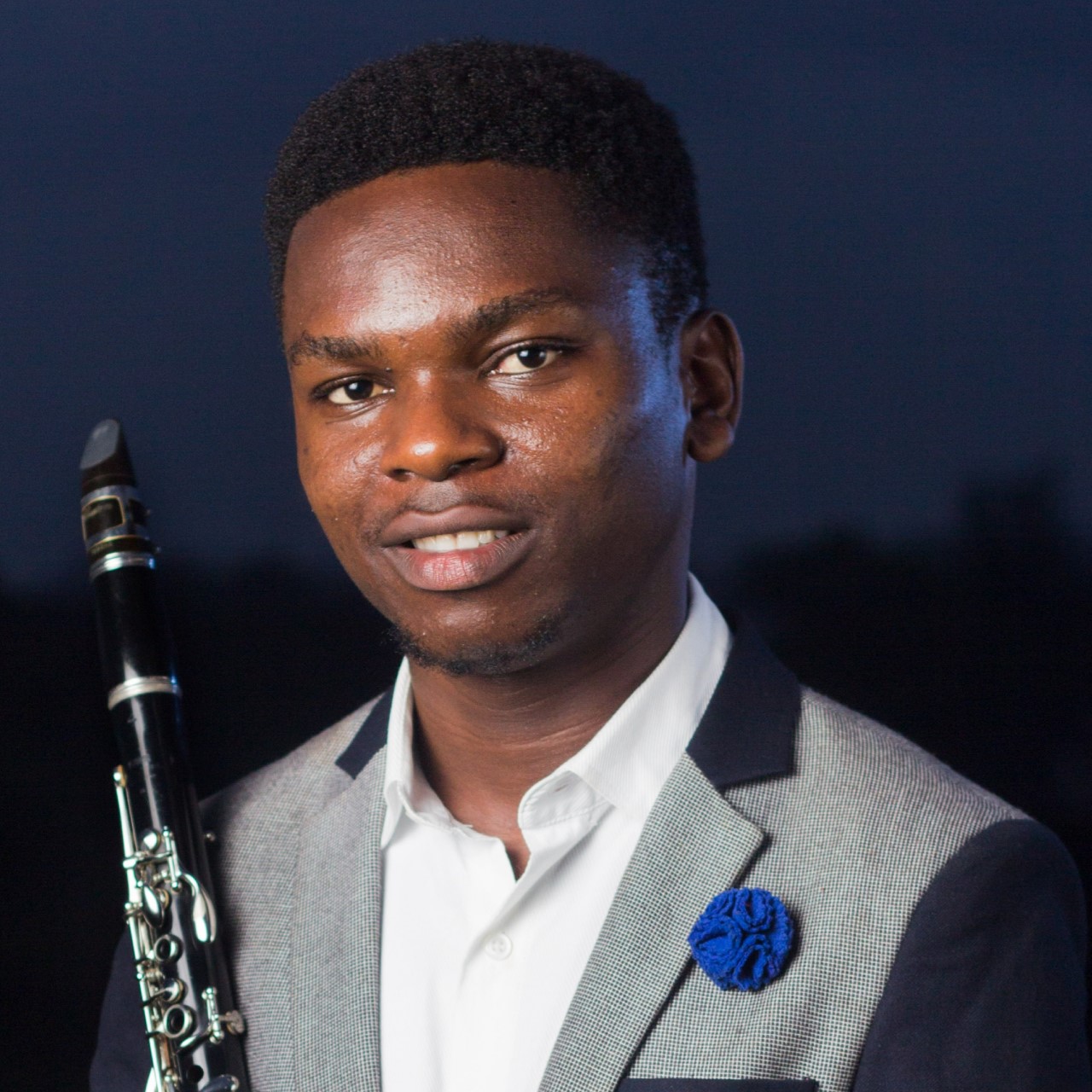 TL has programmed two virtual concerts celebrating the music of black musicians and composers.
This week's concert was performed by the fantastic violinist Aanu Sodipe, who presented her own brilliant arrangements of Yoruba folk music, inspired by her heritage, alongside her own compositions.
The event was livestreamed on our YouTube channel yesterday, and is happily still available to watch and enjoy here:

Next week sees the second of these concerts, livestreamed on TL's YouTube channel from St Alfege Church, London.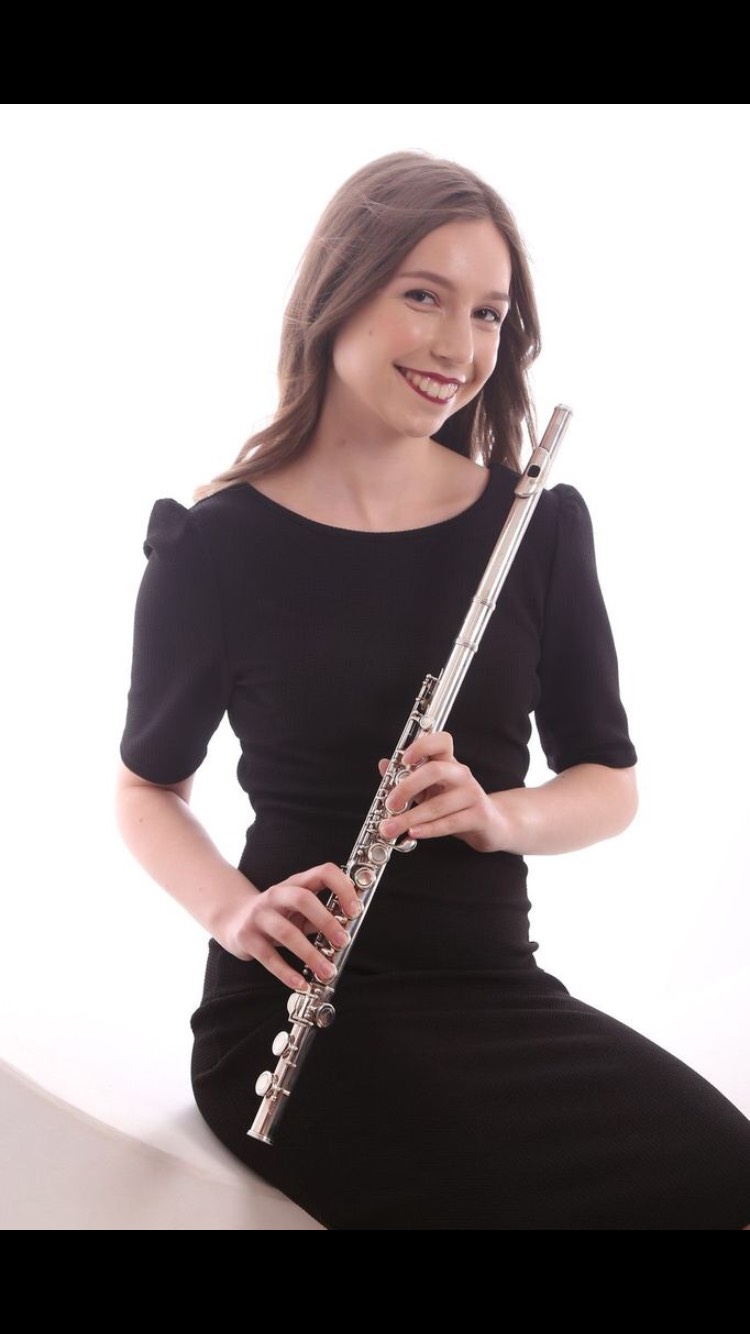 Mentored by Richard Henry, Clarinettist Ọlá Akindipe and flautist Amy Wood present works by Nigerian artist Gabriel Adedeji, Tanzanian musician Adam Salim and African-American composer William Grant.
Tune in here at 13:05 UK time on Thursday 29th October 2020. Excitingly, Gabriel Adedeji will be joining us on the livestream from his home in Nigeria.