Madanji Perimeter, Kenya's Rumba star is back with a new lovely love single titled "Jaherana", a Luo word for my love.
He is urging all the people trying to win the lady's heart to keep off, reminding them that he loves her so much.
Madanji Perimeter describes the lady as his life, his rib, his purpose in life. "My heart skips a beat when I think of our love," Madanji Perimeter says.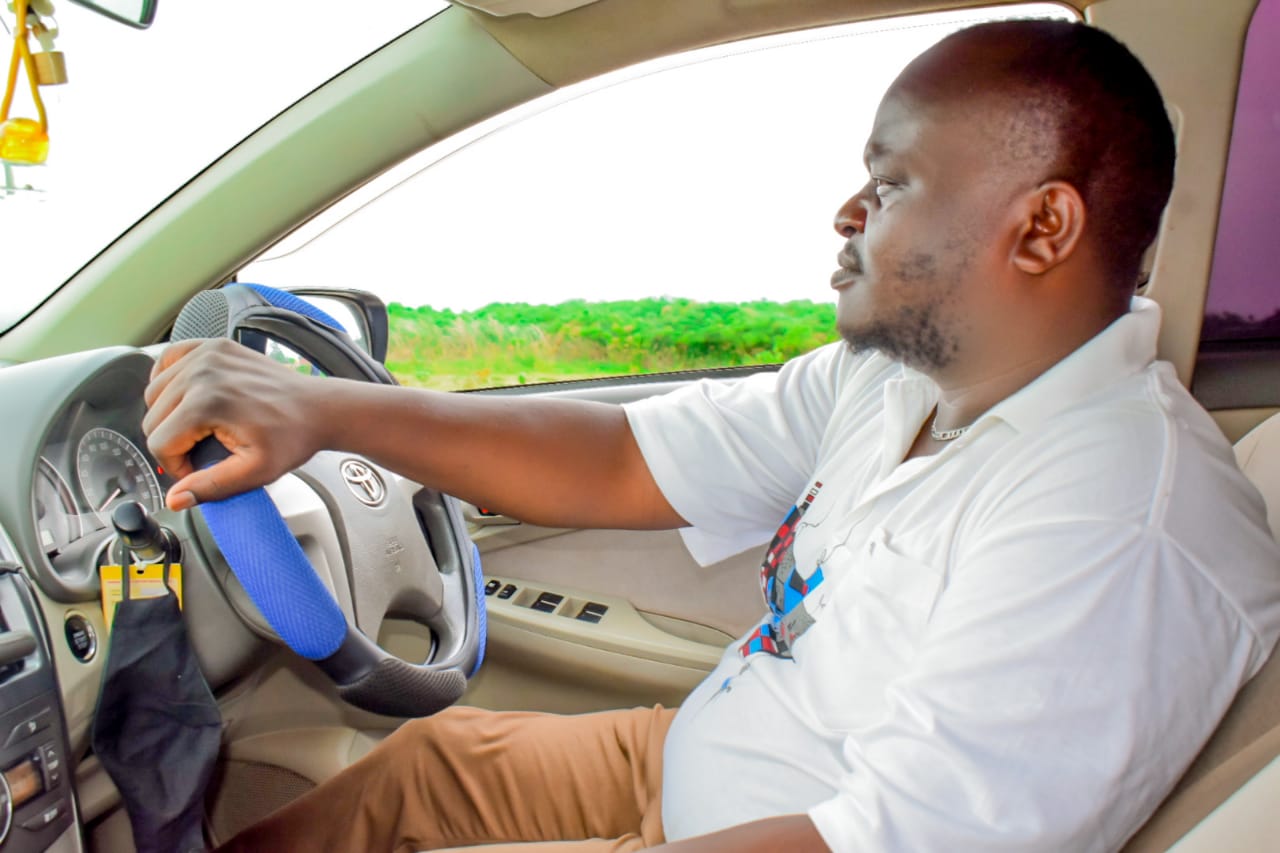 Confessing his love to the lady, the Rumba sensation tells her: "You are my heartbeat." He pleads with the lady to ignore the counsel of envious people out to break their relationship.
Madanji Perimeter warns that "Love doesn't die because of distance, but because of doubts."
The rhythm and tone of "Jaherana" are indeed soothing. It is a song you can listen to when you need to relax and shake off worries. And if you need to declare your love to that special one, please send him/her this track.
Madanji Perimeter, popularly known as the Metallic Voice, rose to popularity in 2012 when he released "Elector", a love song praising his wife's extraordinary qualities. The song dominated Kenyan airwaves for years and become one of the most popular ringtones in the country.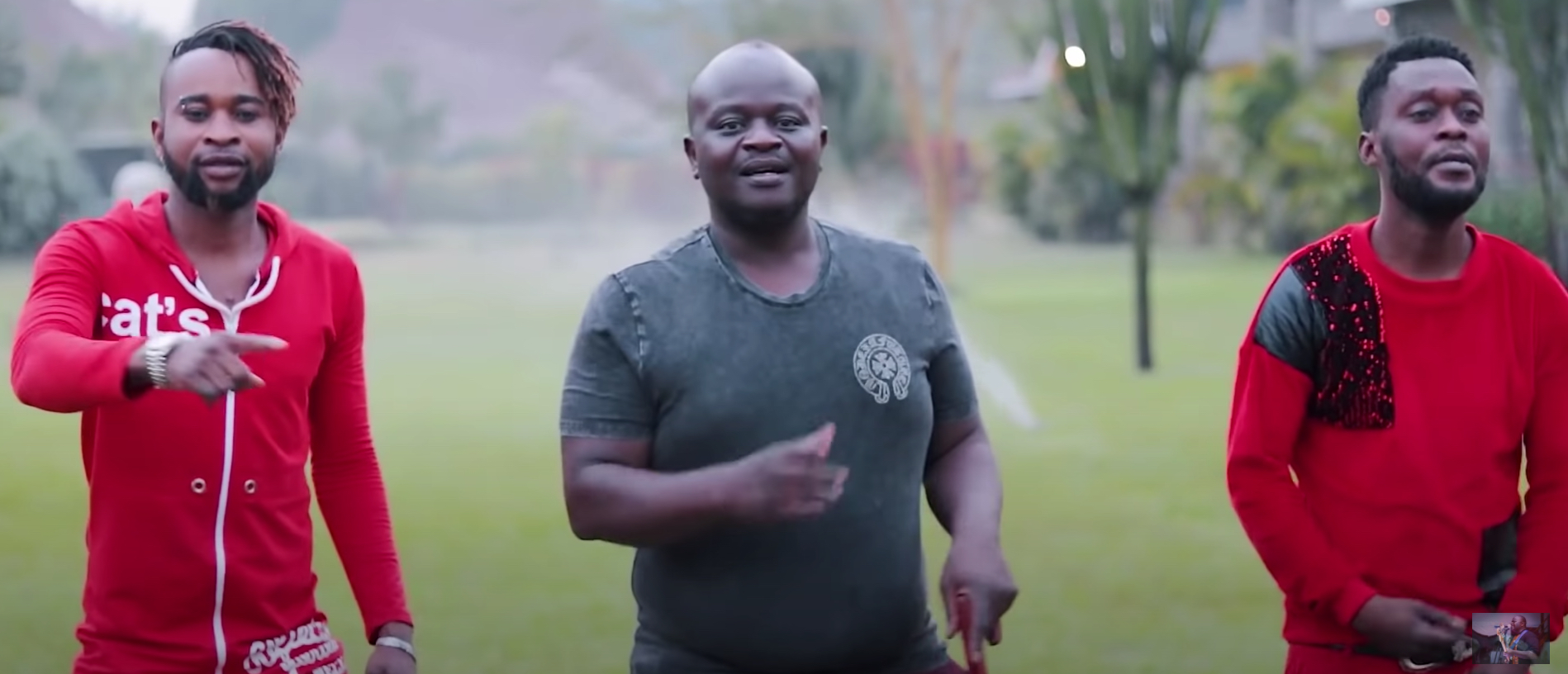 Before forming his band Madjona Rhumba Int'l in 2011, Madanji Perimeter performed with Musa Juma's Limpopo International Band in Nairobi for several years.
RELATED ARTICLE: New Rumba hit by Jaz Royal and Olivier Tshimanga campaigns for the dredging of Congo River
Madanji Perimeter plays bass guitar and the keyboard. His superb compositions and harmonious arrangements, velvet voice together with his thrilling stage performances have made him one of the most sought-after Rumba musicians in Kenya.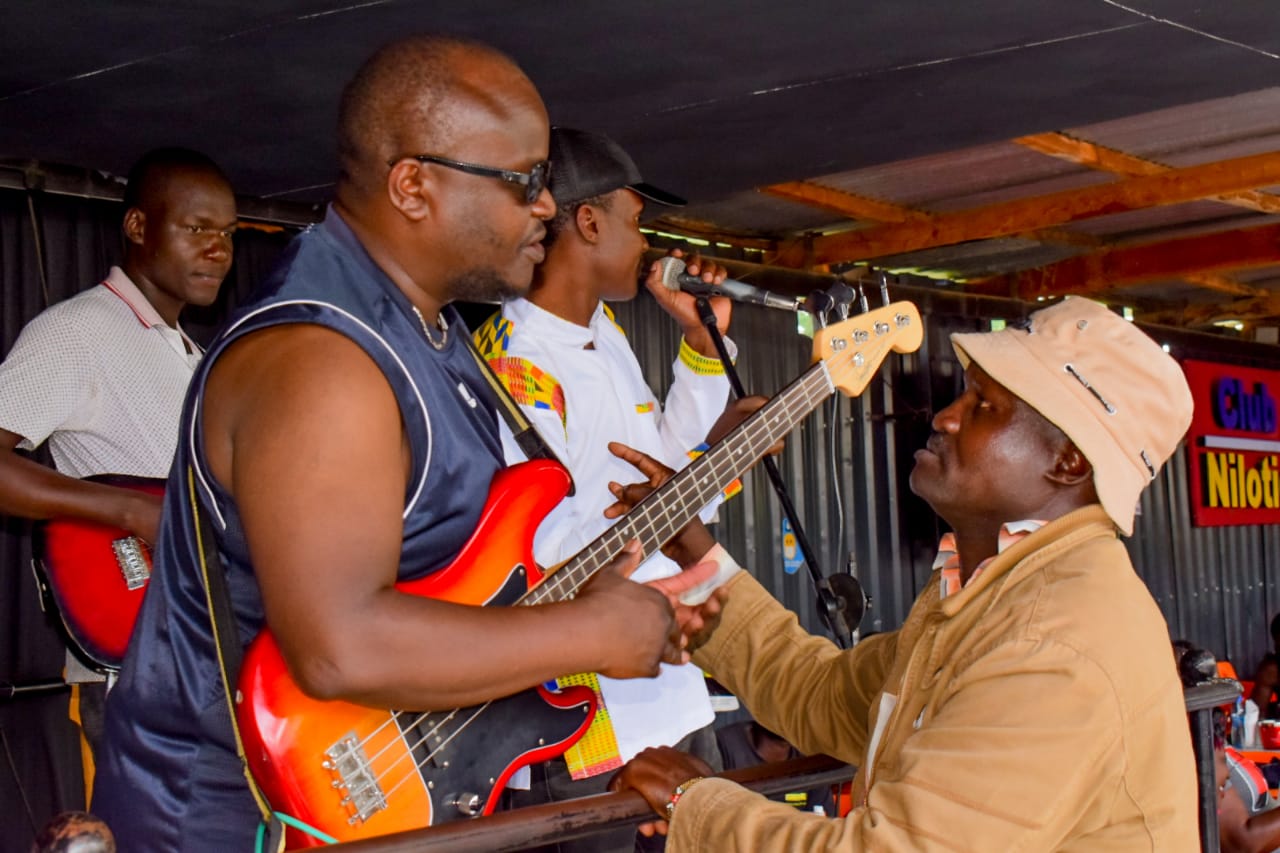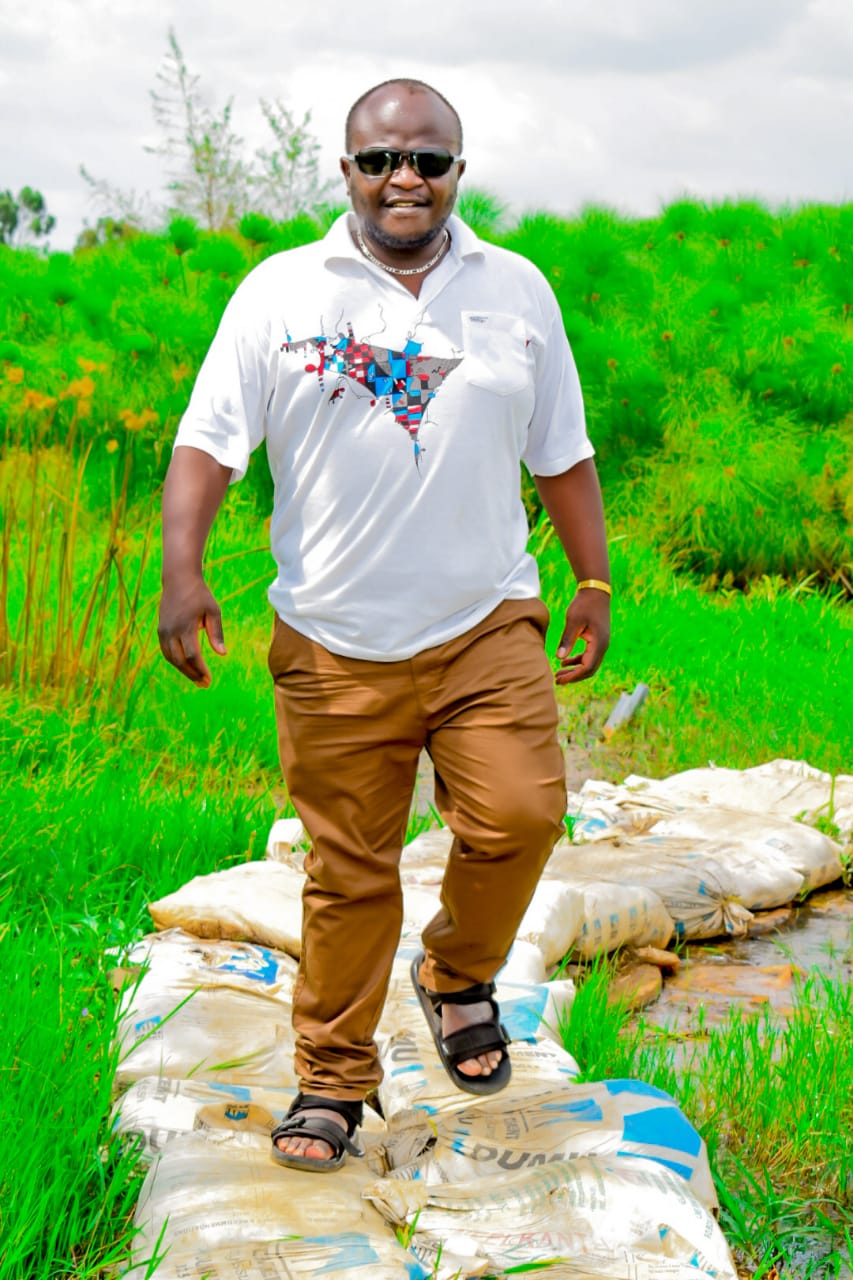 Madanji Perimeter is both a musician and a producer. His Bonah Recording Studio in Kisumu enables many local musicians record their songs.
Rising above unnecessary rivalry, Madanji Perimeter is appealing to all music lovers to support any artist who's got talent no matter who he/she is.
By Stephen Ogongo