Kenyan music group Sauti Sol released their new chart topper 'Suzanna' on the 7th of March 2020 and it already has a staggering 4 million views on You-tube.

The song talks about a young woman named Suzanna who travels abroad enjoying life at the expense of someone else. It features amazing instruments and sounds incorporated into it.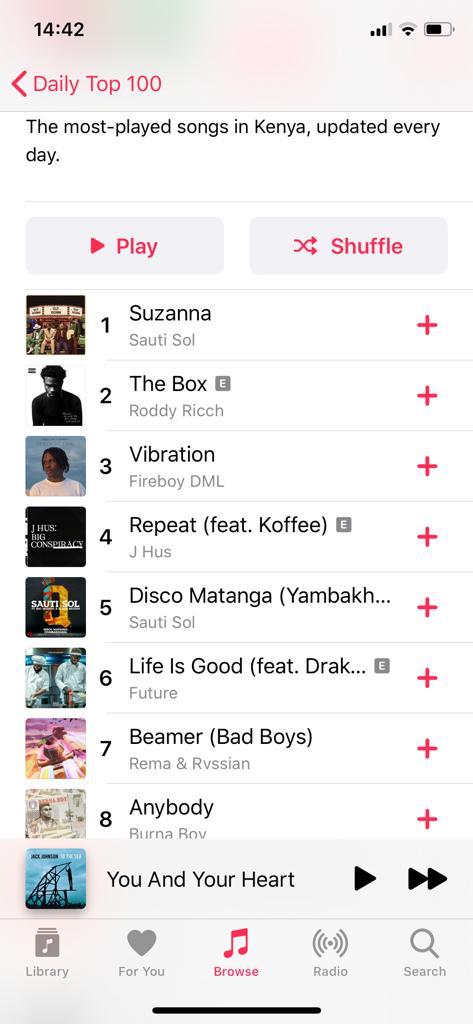 Sauti Sol's new video is worth the break in between sad office hours to watch assuming the setting of fashion and scenes from the 80's to the 90's. This is an era when afros stood out and bell bottoms were the thing! Not to mention the breaking of patterns and colours.
Listen to the song by these Kenyan stars Sauti Sol and tell us you think about it.