Jahringo, German-based Gambian Reggae Dancehall artiste has released a new video titled 'The Roots'.
The new video already available on YouTube, was directed by Wax Media in The Gambia.
The song underscores the importance of maintaining African roots even though one lives in the Western world.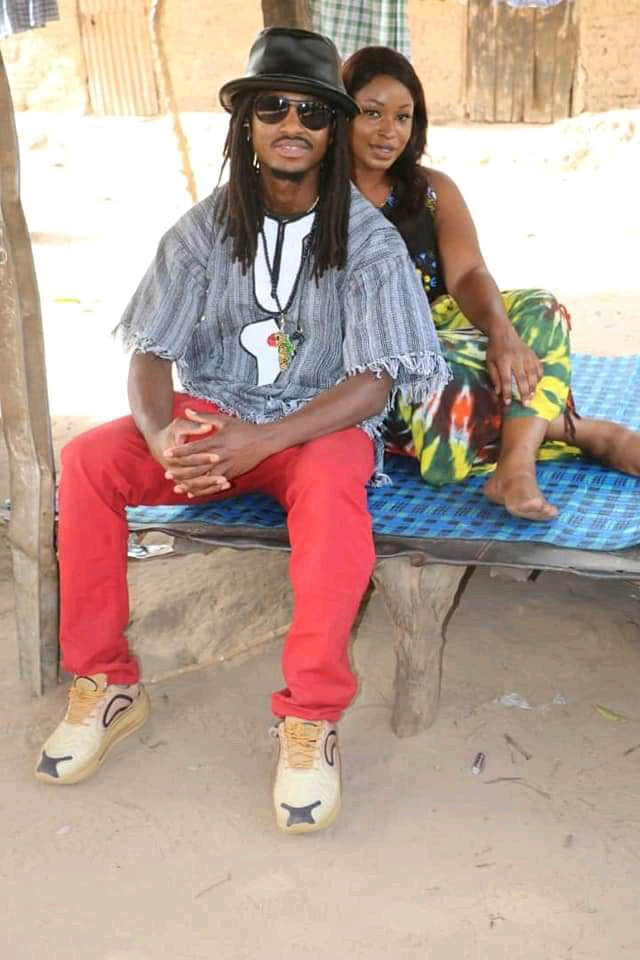 Jahringo told AfroNews Germany that 'The Roots' is a special song about the superiority of our African cultural heritage and the importance of preserving and being proud of it.
He noted that musically the marketability of commercial music tends to make people look down on traditional instruments and music.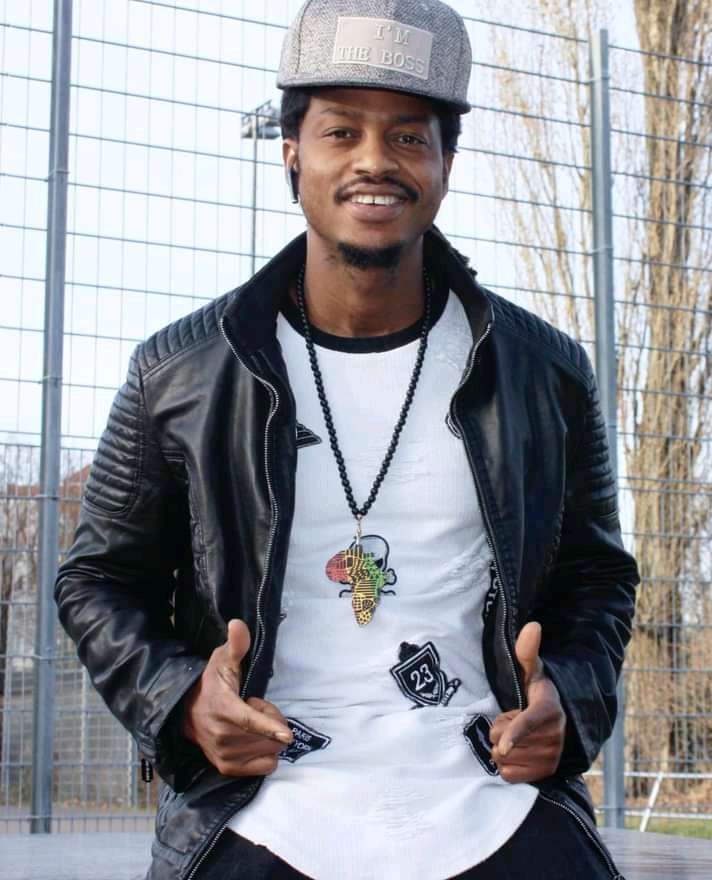 "But we shouldn't forget that this same music is inspired by the traditional cultural instruments and melodies," he said.
"I choose conscious Reggae music as its message is not different from the values we live by in our indigenous Gambian community. Unity, respect for each other belief in the Almighty, trust in victory of good over evil are all fundamental messages in conscious Reggae music and our traditional societies," he added.
READ MORE: Nigerians in Germany, musician Dee Yoga releases song in praise of African ladies

Sura Susso, UK based Gambian Kora Maestro Releases new album 'Tili Saba'
Commenting on his previous song 'Liberation', Jahringo said he was inspired to compose it by looking at the African condition and thinking of the way forward. It is about the dream of one Africa that's mighty in strength and resources and respected by all, he said.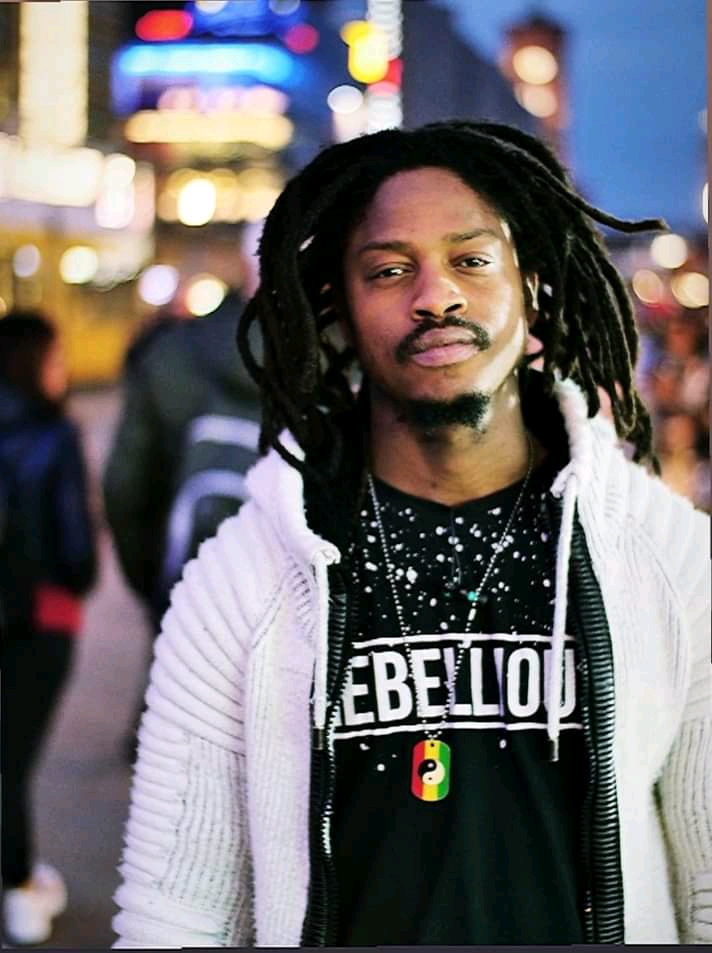 Jahringo has toured European countries like Germany, Switzerland, Belgium, Austria and Italy to spread positivity, love, unity and togetherness among mankind through music.
He is always determined to inspire the world by educating and entertaining the masses on oneness, love and unity for the betterment of all.
By Bakary Ceesay