R.Kelly Appeal extension: Singer R.Kelly recently tested positive for COVID-19 while in Brooklyn Federal jail while awaiting sentencing thereby being granted an appeal extension of two weeks.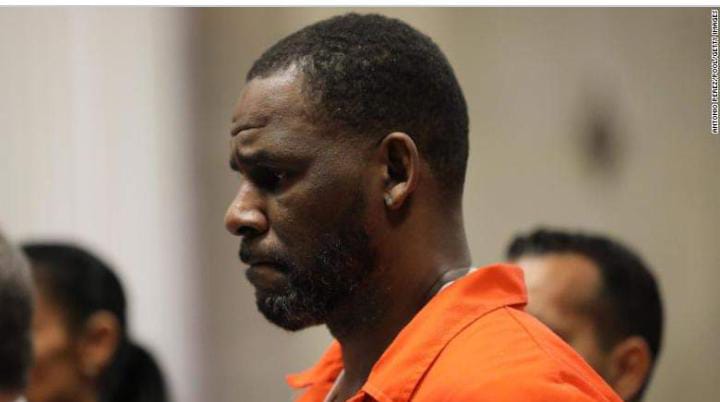 The disgraced singer was found guilty of all eight accounts of child sex trafficking as one account of federal racketeering. Ann. M. Donnelly, U.S.A district judge on Tuesday ruled that the singer has two additional weeks to file an appeal for his federal racketeering case. R.Kelly and his lawyer have only till 17th February to to file the Appeal.
READ MORE: Rihanna and rapper boyfriend, Asap Rocky, are expecting their first child together – IMAGES

Rapper Cardi B to pay funeral, repatriation costs for Gambians who died in Bronx fire

MLB, Gambian AfroPop, and Reggae Dancehall Artiste releases new video "Daddy"
What next for R.Kelly?
The artiste's condition has interfered with his ability to communicate through the phone about his appeal. The initial appeal was supposed to be heard on 4th February before the extension R.Kelly lawyer Jenniffer Bonjean asked for a two-week extension " It is vitally important for Mr. Kelly to participate in his post-trial defense" he wrote in the motion
Kelly Price has also been facing social media after the comments she made about the " I Believe Can Fly " singer. In an interview price mentioned that she did not witness anything inappropriate but he did believe the singer was guilty of some misconduct.
SOURCE: www.nytimes.com