Kenyan actress Mumbi Maina featured in the latest Matrix movie series 'Return to the Source' that stars long-time award winning actor Keanu Reeves.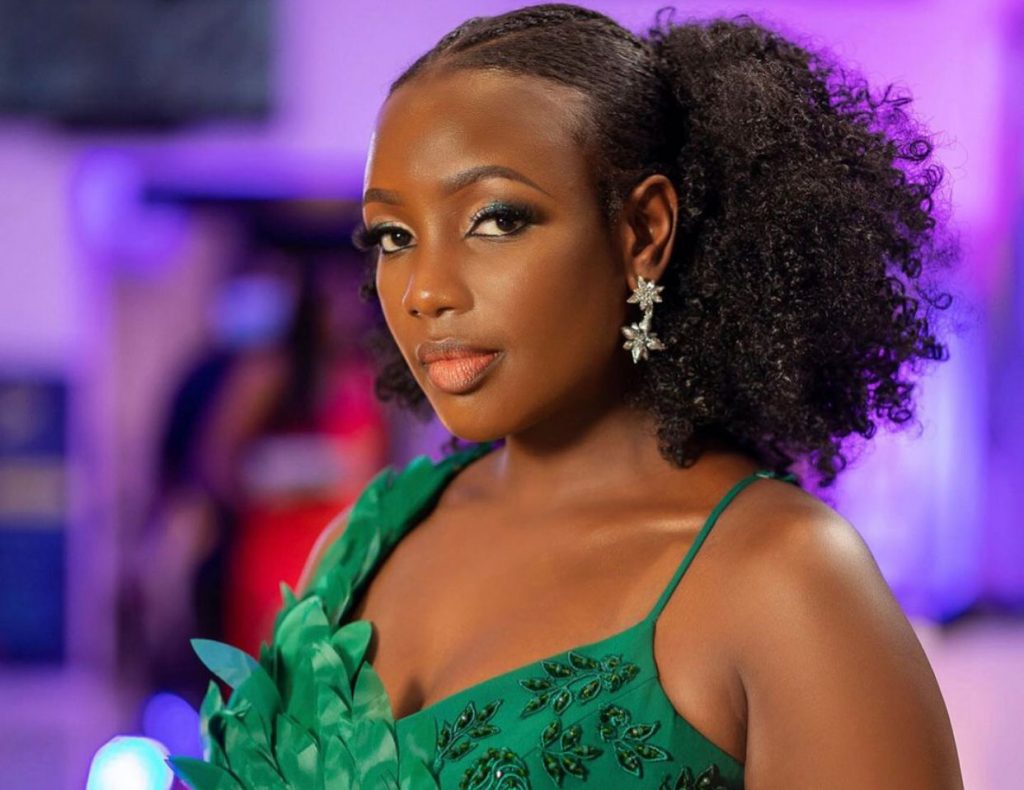 The movie was released on the 22nd of December taking Kenyans by storm who flocked to watch the film and support their fellow Kenyan.
Mumbi Maina announce she had got the part in the Matrix early in September on her social media posting the iconic 'red pill- blue pill' picture with the caption 'The choice is yours'.
'Yes. This, Happened. I'll be back when I'm done … screaming!!!' she captioned the picture.
The first Matrix movie was released in 1999. It is a sci-fi action film written and directed by the Wachowskis.
Mumbi kept the news on the down low, up until a day to the release of the trailer, which will be on September 9, 2021.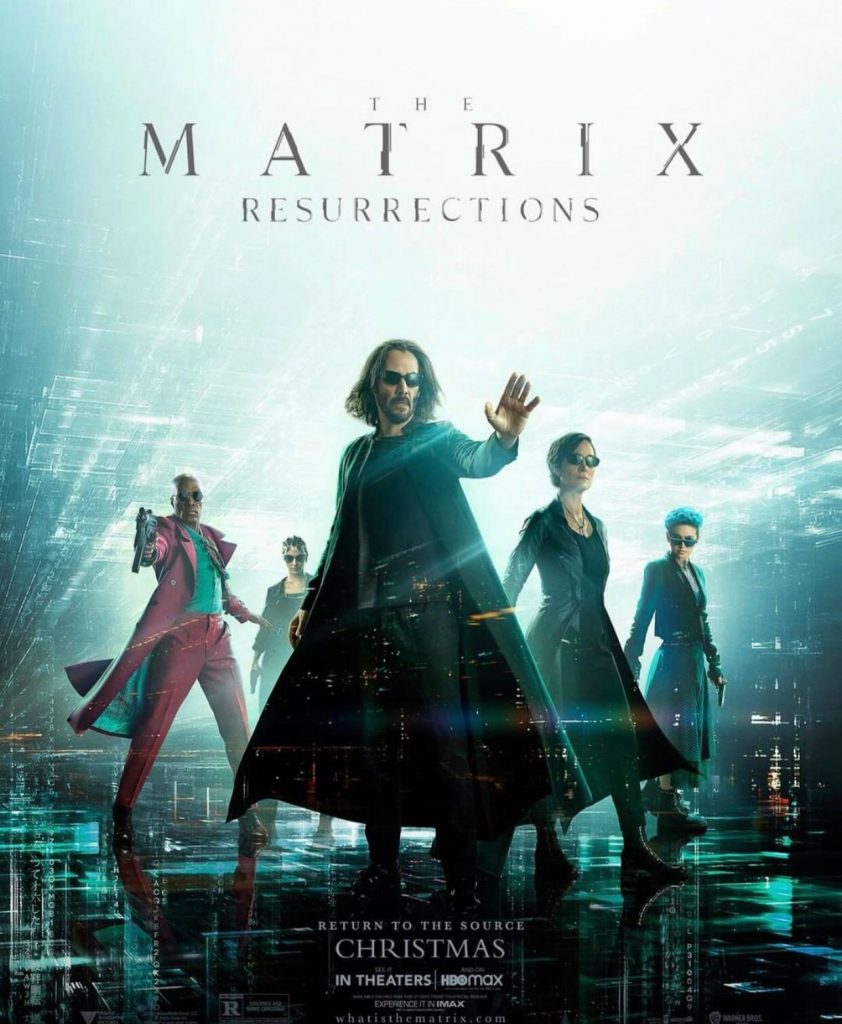 Mumbi posted this picture on her Instagram showing the credits to the movie where she acts as Ellster in the movie with the caption, 'Sigh'.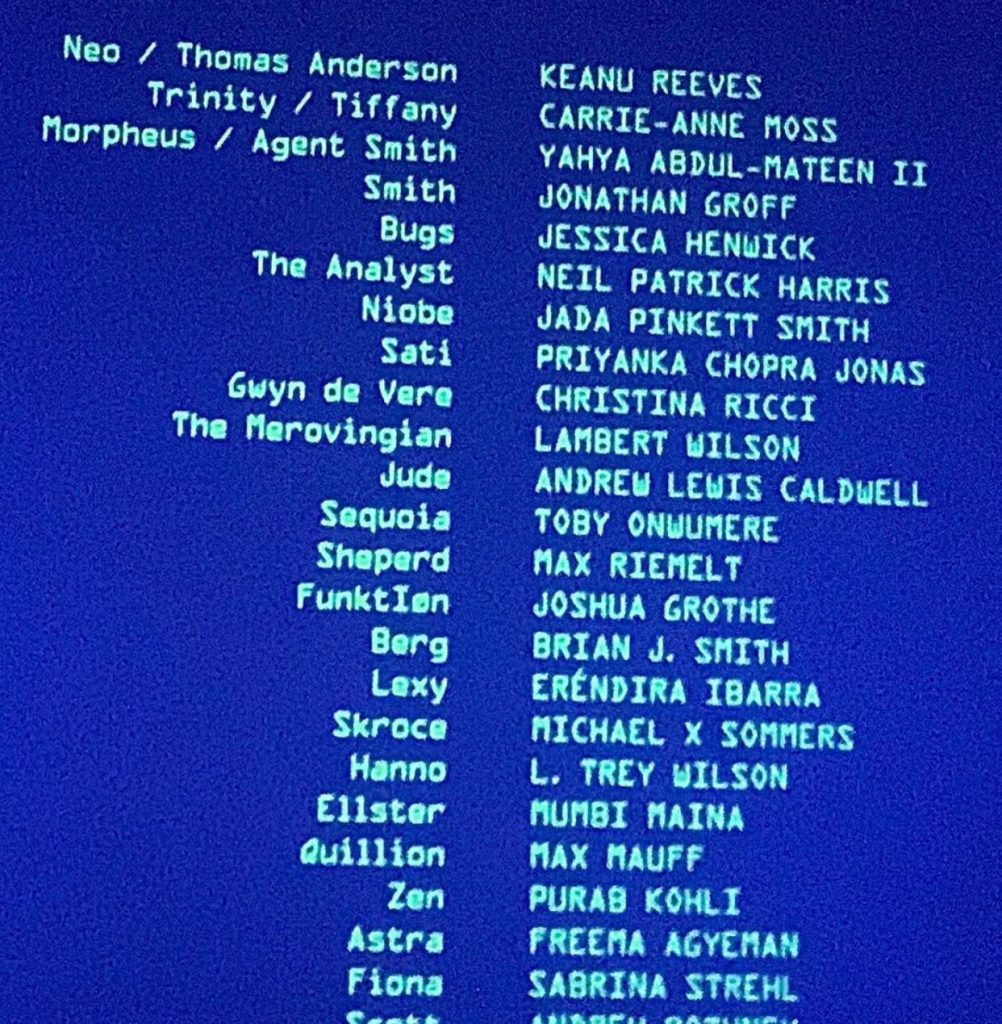 READ MORE: Africans in Germany, film 'Borga' highlights the struggles of African migrants
Who is Mumbi Maina?
Mumbi got international acclaim when she featured in Netflix's Sense 8 that was partially shot in Kenya's largest slum Kibera.
She also starred in other productions like; Mali in 2011, Kati Kati in 2016 and Nollywood thriller La Femme Anjola in 2021.