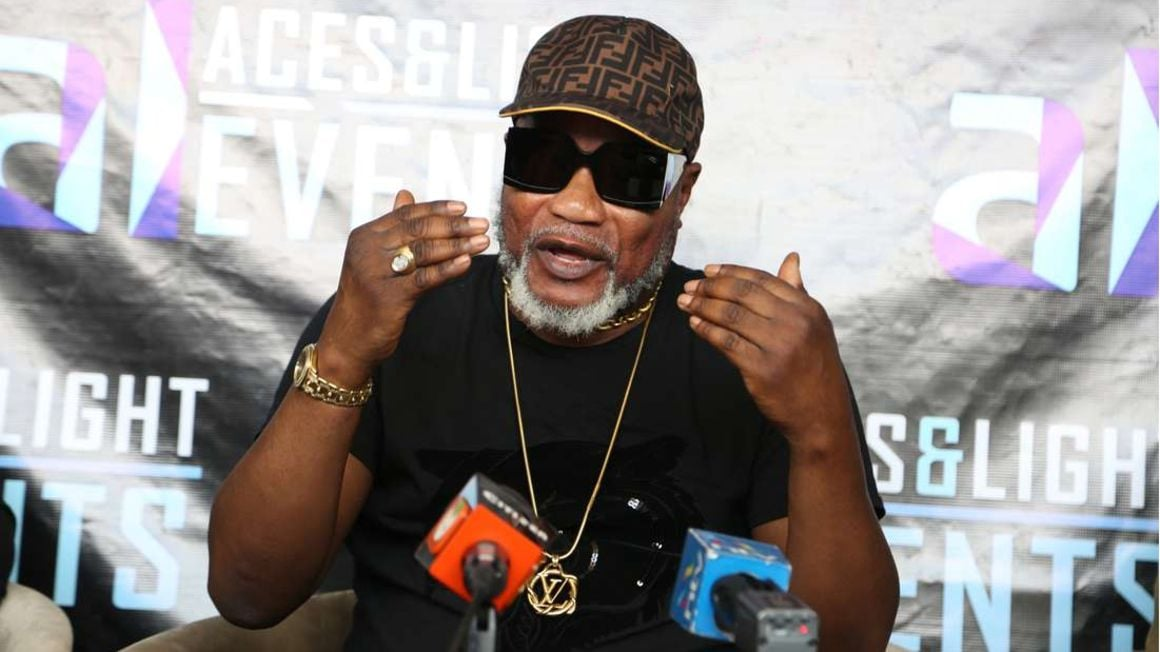 Africans abroad. Congolese singer Koffi Olomidé and his set of musicians were deported to France due to the fact there were on tour in the US without specific visas that would allow them to work legally.
While in the United States for a show, the Congolese Koffi Olomidé and his musicians were deported to France for a case of not having the specific visas that could allow them to work legally in the United States.
Koffi is facing accusations by the American immigration of having made artists work without authorisation. The latter would have come from Europe and others would have been recruited locally in the USA for his paid concerts in New York, Washington, Atlanta, Dallas, Nebraska, Cincinnati etc.
Mr Olomide was expelled by the American immigration to France for lack of a work permit (visa to work). According to information provide by immigration, he had presented his french passport and a Congolese diplomatic passport.
According to Benibwebtv, Koffi Olomidé risks being banned from entering American territory for a period of 5 to 10 years.
Who is Koffi Olomidé?
Antoine Christophe Agbepa Mumba, known professionally as Koffi Olomidé, is a Congolese Soukus singer, dancer, producer, and composer.
He has had several gold records in his career. He is the founder of the Quartier Latin International orchestra with many notable artists, including Fally Ipupa and Ferré Gola.
Olomide was born 13 July 1956 (age 66 years) in Kisangani, Democratic Republic of the Congo and is married to Aliane Olomide (m. 1993)