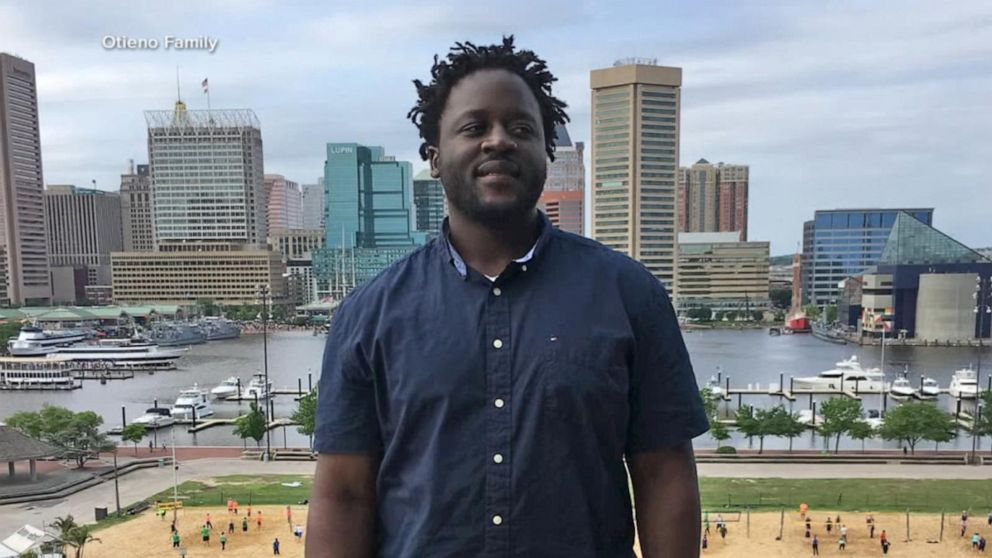 World news. 7 deputies charged with murder in the death of Irvo Otieno. A video from a state mental hospital shows a man, Irvo Otieno 28, being handcuffed and shackled then pinned to the ground by 7 deputies who are now facing second-degree murder charges in his death.
Relatives of the man and their attorneys who viewed the footage said that three people employed by the hospital have also been charged.
Irvo Otieno's family spoke out for the first time at a press conference in Dinwiddie , and his family and their lawyers are now pushing for the release of the hospital surveillance footage from that deadly night.
According to AP news, Irvo was first subjected to torture at a local jail and then at the state hospital where authorities say he dies March 6th during the admission process.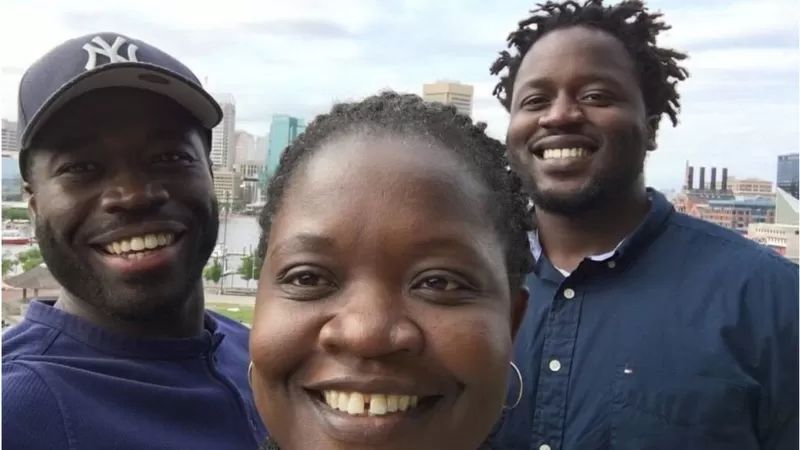 ABC news wrote: Otieno's mother Caroline Ohkoh described the video and the treatment of her son by the Henrico deputies now being charged in his death in one word — torture. She says wouldn't wish what she saw on anyone.
"My son was treated like a dog," Ohkoh said. "Worse than a dog."
Mark Krudys, another attorney for Otieno's family, said at the news conference that the video showed all seven of the deputies now facing charges pushing down on Otieno, who was in handcuffs and leg irons.
"You can see that they're putting their back into it. Every part of his body is being pushed down with absolute brutality," he said.
Ten people so far have been charged with second-degree murder in Otieno's death. The seven Henrico County Sheriff's deputies were charged and additional charges were announced against three people who were employed by the hospital.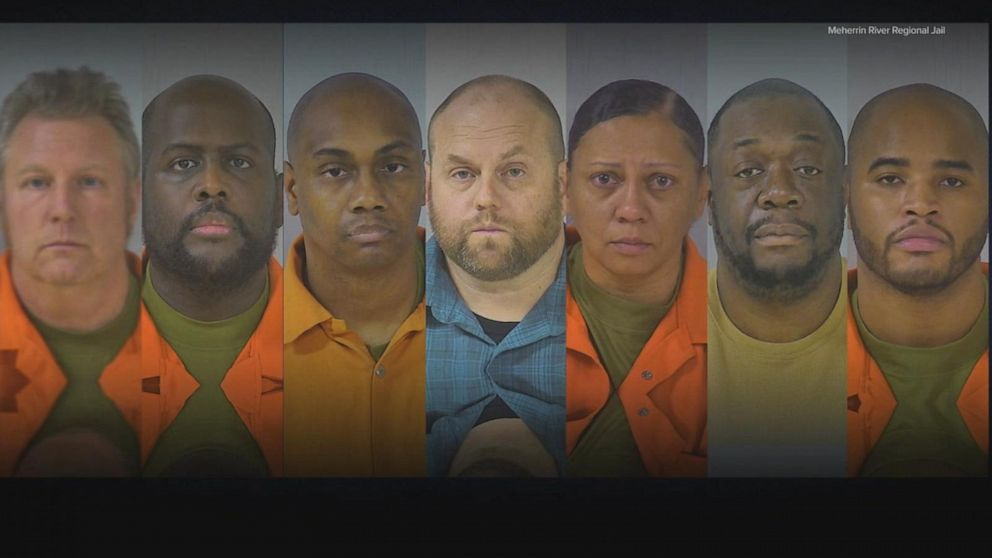 Otieno, who was a child when his family emigrated from Kenya and grew up in suburban Richmond, had a history of mental health struggles and was experiencing mental distress at the time of his initial encounter with law enforcement earlier this month, his family and their attorneys said.
Mr Otieno died on 6 March while he was being transferred from a jail to a mental health facility and medical examiners show he died by asphyxiation.