Modelling is a profession full of challenges. At the initial stages rejections are the order of the day. However, people determined to become models must never allow such rejections kill their dreams, says Lawrence Favour Onyedikachi, a Nigerian model. "No matter how many times they get a no, they should keep pushing on to get to the top," Lawrence says in this exclusive interview with AfroNews.de.
The young and gorgeous model is signed to Mahogany Models, the largest modelling agency for models of color based in the UK and Nigeria. Let's find out more about Lawrence Favour Onyedikachi.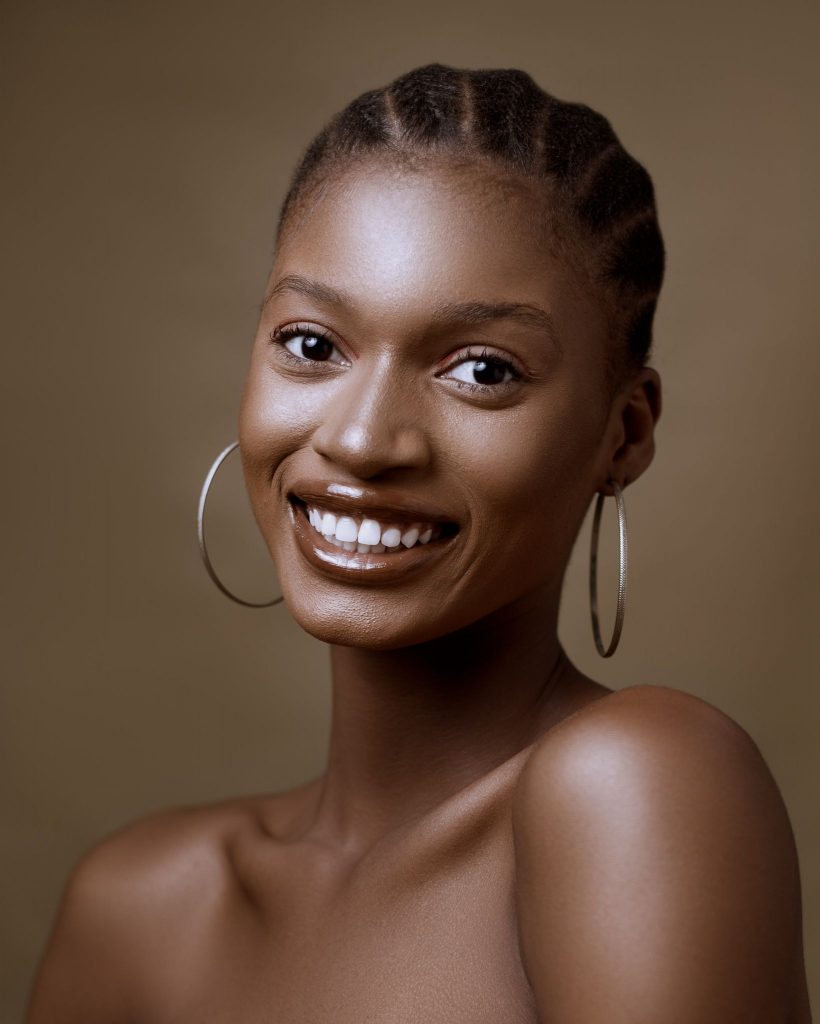 Lawrence, what do you like most about yourself?
Asides my look and stature what I like most about myself is my ability to push forward and never taking "No" for an answer.
What's your favourite music and movie?
Well I like all Jon Bellion's songs and my favorite movie is "Grown-ish".
What's your favourite food?
My favorite food is spaghetti.
What's your most memorable day?
My most memorable day was the day I graduated from high school.
What are your special talents?
Special talents? I do a bit of dancing and singing, I also compose poems.
Pease tell us something about your home country.
My home country is Nigeria and the Giant of Africa as it's popularly known since we are blessed with lots of natural resources. Nigeria spreads love to other nations, it is a very peaceful country. Everyone needs to visit here.
READ MORE: Somali-born supermodel Waris Dirie opens a centre in Germany to treat victims of Female Genital Mutilation (FGM)
Why did you choose to become a model?
Ever since I was little, I liked the idea of being cheered or admired when I walk by, it made me more confident and less shy. One day I saw Naomi Campbell's picture on my uncle's phone and I said to myself that I must be like her. (article continues after pictures)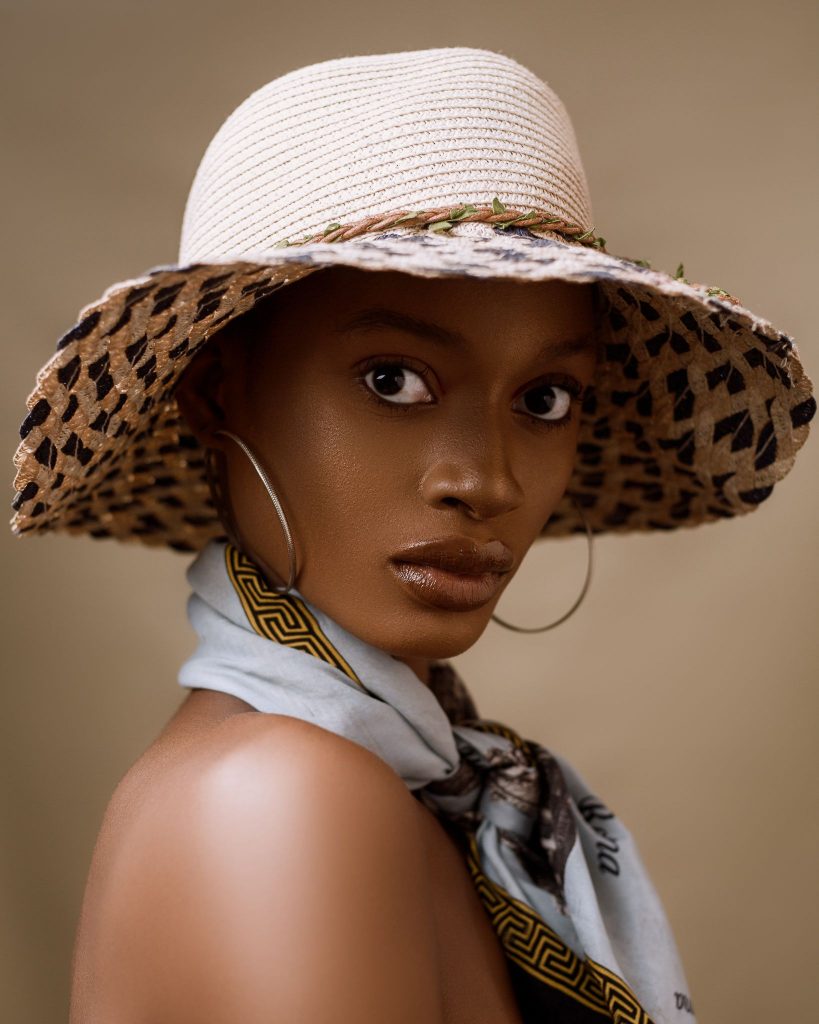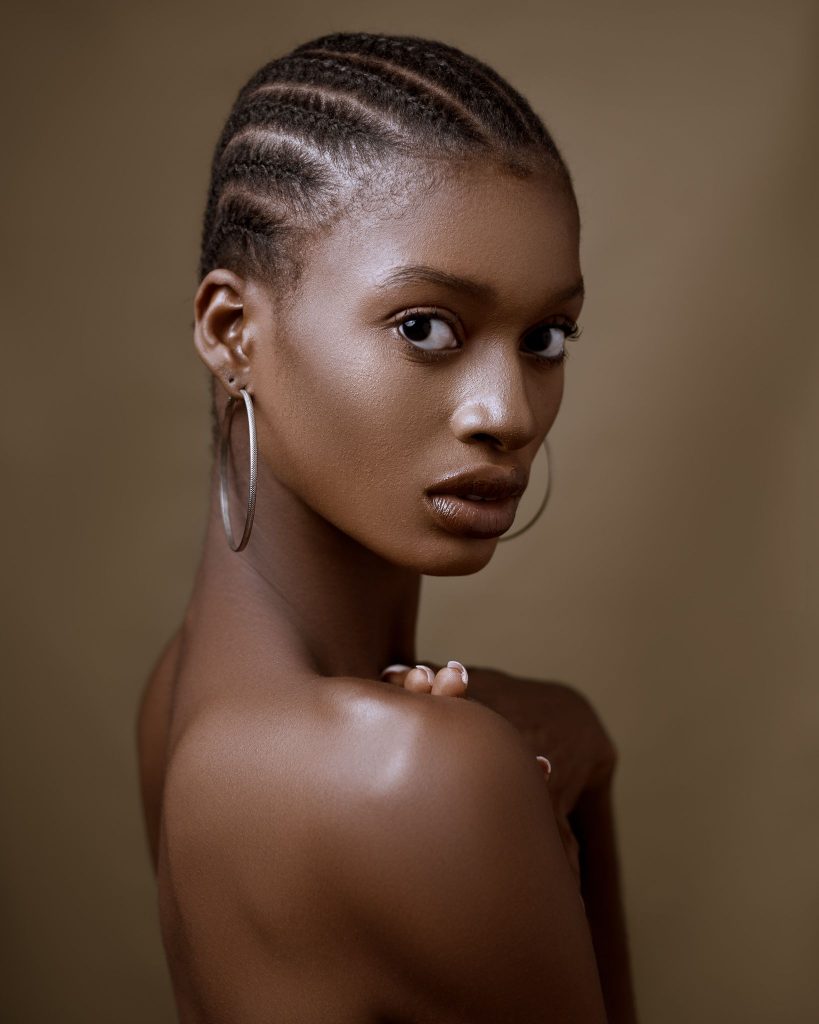 For how long have you been modelling?
I started modelling in 2018, this July makes it three years.
How does it feel to be a model?
It's a special kind of feeling, I feel important and like I matter, especially when most people say, "you have the stature you should be a model" and I reply "I am" that's pure bliss.
What are your future ambitions?
I actually plan on owning a fashion brand that favours all models (plus-sized and androgynous models) and also my own modelling agency.
What are the qualities of your ideal man?
My ideal man, hmmm well aside from physical appearance (he definitely should be good looking 🙂) he should be God-fearing and responsible, that's basically it.
Any advice to those aspiring to become models?
My main advice to aspiring models is that no matter how many times they get a no, they should keep pushing on to get to the top.
BASIC INFORMATION
Name: Lawrence Favour Onyedikachi
Age: 19 years
Place of birth: Lagos, Nigeria
Height: 5'9ft
Dress size: size 8
Eyes: deep brown
Hair color: black
Education/qualification: undergraduate
Telephone: +2348121552858
Email: Faviafavia17@gmail.com
Instagram: @favourlawrence_
Facebook: Lawrence Favour
Twitter: @de_fhavia
By Stephen Ogongo