Guinean-French footballer Aminata Diallo was arrested on Wednesday by French authorities who linked her to an attack on her team mates, she denies any involvement and has since been released from police custody.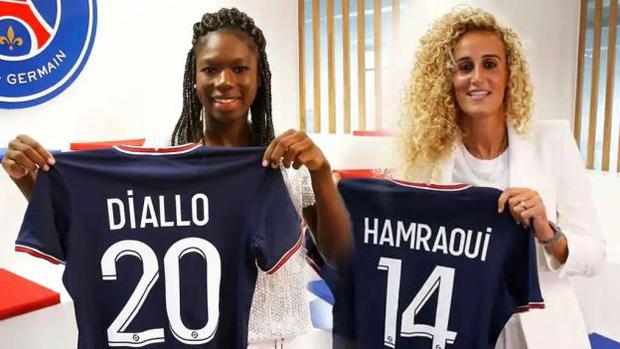 Aminata Diallo is a French footballer who plays as a midfielder for Division 1 Féminine club Paris Saint-Germain.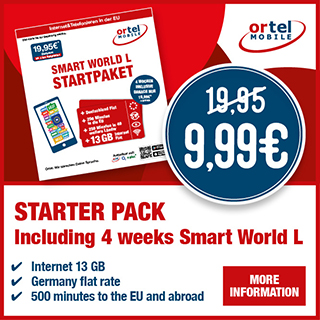 What was the scene leading to Aminata Diallo's arrest?
Aminata Diallo, 26, was driving Kheira Hamraoui and another unnamed team-mate home after a team meal in Paris on 4 November where they were ambushed by two masked men. Hamraoui was dragged from the car and had her legs beaten by the masked men. Then later on, Diallo was arrested on Wednesday.
The men blocked the car, made the two girls get out and while one was holding Aminata still, the other hit Kheira for several minutes, injuring her legs and hands.
Thus, Kheira Hamraoui was unable to play in the Champions League match won on Tuesday 9 November against Real Madrid (4-0), which she watched in the stands.
Aminata Diallo played in her place, contending for her position as a starter also, in the national team.
Kheira was taken to hospital for treatment where she is healing and has stitches on her arms and legs.
In a statement, PSG said they were working with police "to shed light on the facts".
As well as strongly condemning "the violence committed", the club also added they had "taken all the necessary measures to guarantee the health, well-being and safety of players" since the attack took place.
>>> Football players Kalidou Koulibaly and Victor Osimhen expose racism in football – suffer racist abuse at end of Series A win by fans
The girls had no rivalry between them and have been friends for a long period of time to the extent of spending holidays with each other, and another was scheduled soon.
Source: BBC, Corriere.it