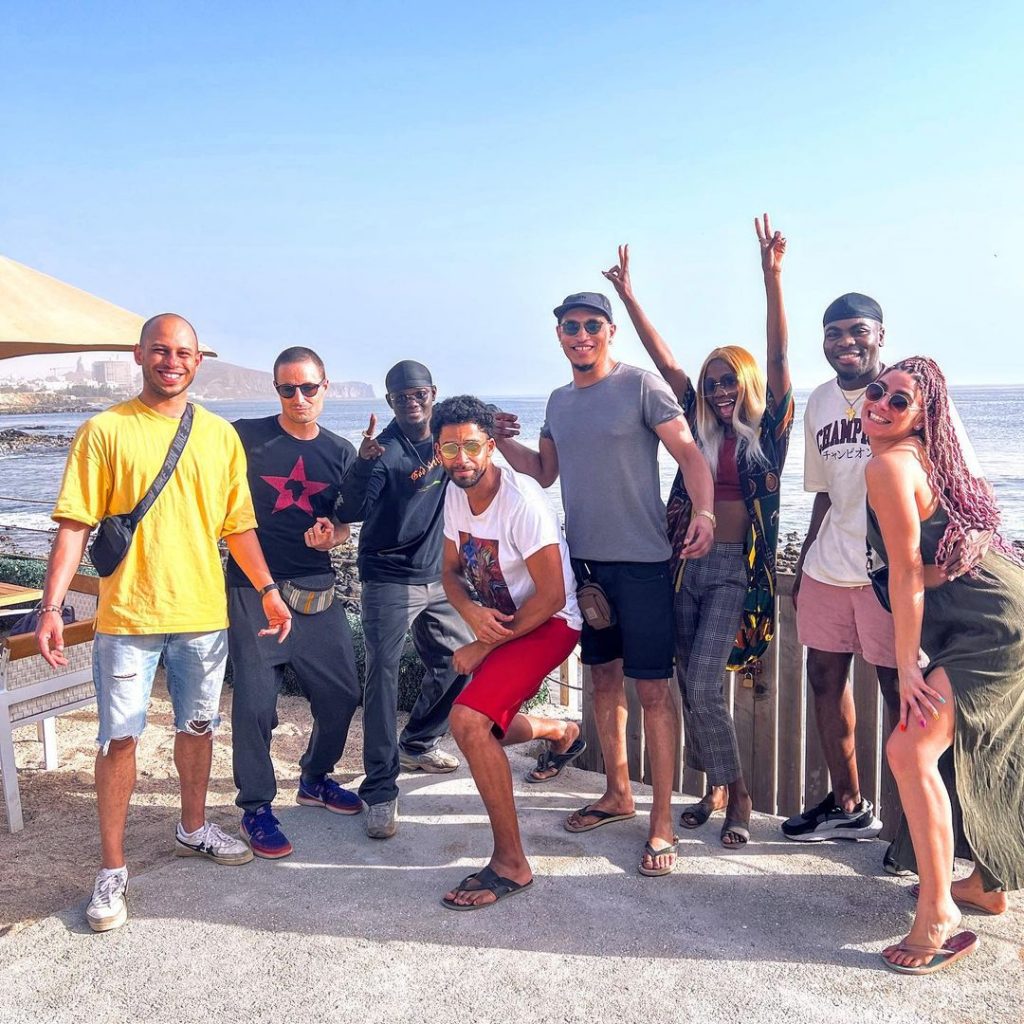 African Community Awards: African Community in Germany Awards (2022) Freak De L'Afrique has been nominated for the Best African Event Organiser in Germany Award at the AFRONEWS – Ortel Mobile African Community in Germany Awards 2022.
Who is Freak De L'Afrique?
Freak De L'Afrique is a Berlin-based collective of DJs, MCs, Dancers & event managers who have a common passion for Africa's modern club sounds.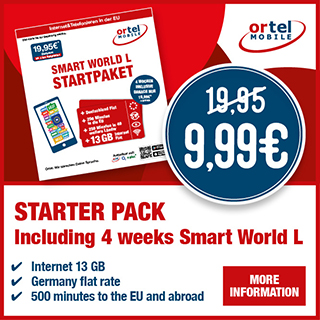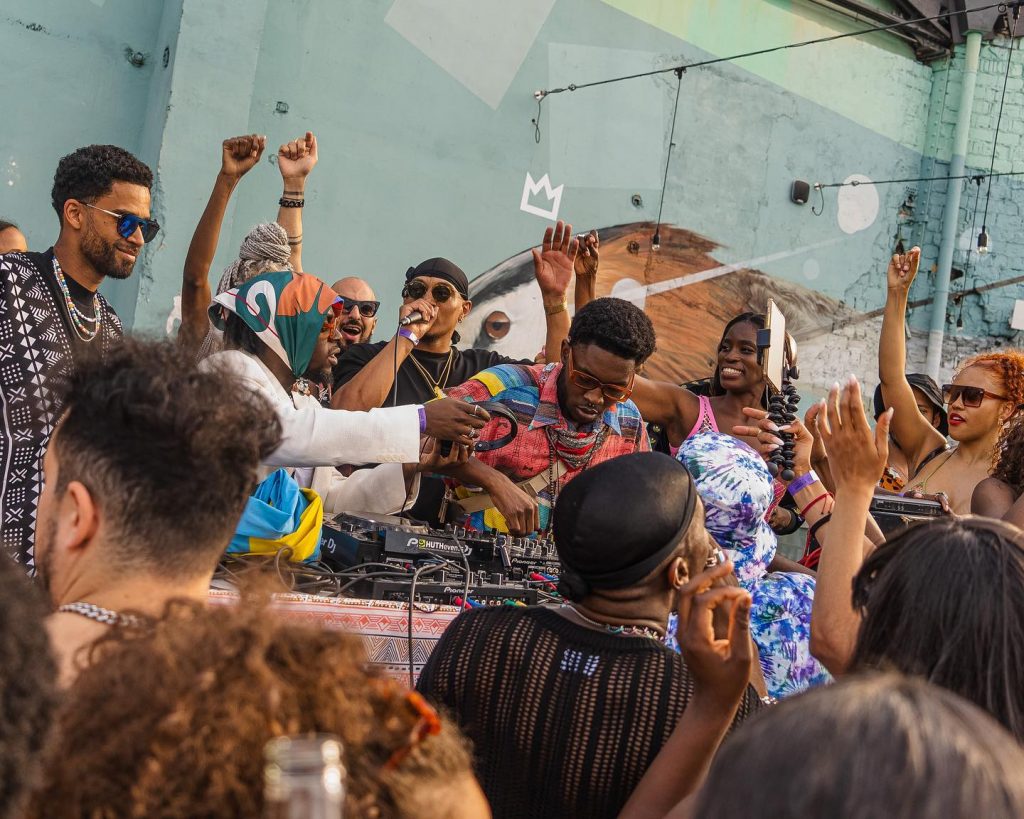 The movement started in 2012 when the first members of the collective threw their first party named Afro Heat at the legendary Cookies nightclub. Over the following years more and more members joined the group playing national and international gigs throughout Europe and Africa.
Freak De L'Afrique hosts some of Germany's biggest club nights such as Cirque de l'Afrique, Black Paper, Bantu's Diary & The Afro House Xperience.
The motivation to create events comes from their early experiences in Berlin's nightlife. Extensive discrimination due to their skin colour at club doors and hardly any offers of modern African music led them to the decision in 2012 that it was time to create a party dedicated to African cultures and music styles and to welcome people of all backgrounds and identities.
Beginning with the party series 'Afro Heat' at the then Cookies Club in Friedrichstraße, the first evening was a great success with 700 guests. Since then, Freak De L'Afrique have brought their parties, together with their diverse and multicultural audience, to most of Berlin's clubs, including Prince Charles, Yaam, old and new Festsaal Kreuzberg, Gretchen, Postbahnhof, Bricks, Metropol, Spindler & Klatt, St Georg, Badehaus, Weekend, Alte Münze, Bii Nuu, Avenue, Haubentaucher and many more.
They have performed in different countries such as Ghana, Angola, Senegal, Kenya, Mozambique, Madagascar, Rwanda, Tanzania, Spain, Switzerland, Czech Republic, United Kingdom.
Freak De L'Afrique were booked by the Goethe Institute for an East Africa tour through five countries (Mozambique, Kenya, Madagascar, Rwanda & Tanzania) in 2019. Besides their performances, they also held workshops with East African music artists and produced songs together. With Wena! J.A.M.E they recently created the first stage show focused on African music culture.
CONTACT DETAILS OF THE NOMINEE
Freak De L'Afrique
Email: info@freakdelafrique.com
Facebook: freakdelafrique
Instagram: freak_de_lafrique
The African Community in Germany Awards celebrate and recognise outstanding achievements of Africans in different fields in Germany. They are a way of appreciating and encouraging Africans who have excelled in different fields and are making a positive contribution to the German society.
The Awards recognise the good work done by African organisations/associations and businesses to promote a positive image of Africa and Africans, facilitate integration of Africans in Germany, promote business opportunities and international cooperation between Germany and African countries.
HOW TO VOTE FOR YOUR NOMINEE
Public voting online for the official Award nominees is now open. The closing date for voting online is 17:00 on Monday, 12th September 2022.
To vote for your preferred nominee, click here:
SPONSORS OF AFRICAN COMMUNITY IN GERMANY AWARDS 2022
Ortel Mobile, Germany's leading prepaid sim cards provider for people with a migration background, is the major sponsor of the African Community in Germany Awards 2022.
The Awards are also sponsored by Taptap Send, an easy-to-use smartphone app that lets you send money to family and friends with just a few taps and a debit card, and Ria Money Transfer, a subsidiary of Euronet Worldwide, Inc. (NASDAQ: EEFT), a global leader in the money transfer industry
SPONSORSHIP OPPORTUNITIES
The African Community in Germany Awards is a high-level event that offers companies a variety of channels to increase their visibility amongst members of the African Community in Germany.
For Sponsorship Opportunities please contact: Stephen Ogongo, Editor of AFRONEWS, Tel/WhatsApp: +393333010654. Email: editor@afronews.de
The African Community in Germany Awards Gala Night 2022
All winners will be announced and recognised at the African Community in Germany Awards Gala Night to be held on 22nd October 2022 from 5:30 PM at Bürgerzentrum Niederhöchstadt, Montgeronplatz 1, 65760 Eschborn.
The event will start at 17:30 and end at 23:45. An after-event party will follow until 05:00. CLICK HERE TO BOOK YOUR PLACE.
Reservations are made on a first-come first-served basis. For further info on Reservations to attend the Awards Gala Night, please contact: Gillian Piroth, Tel: +49 177 7800989. Mail: contact@myethniccooking.com