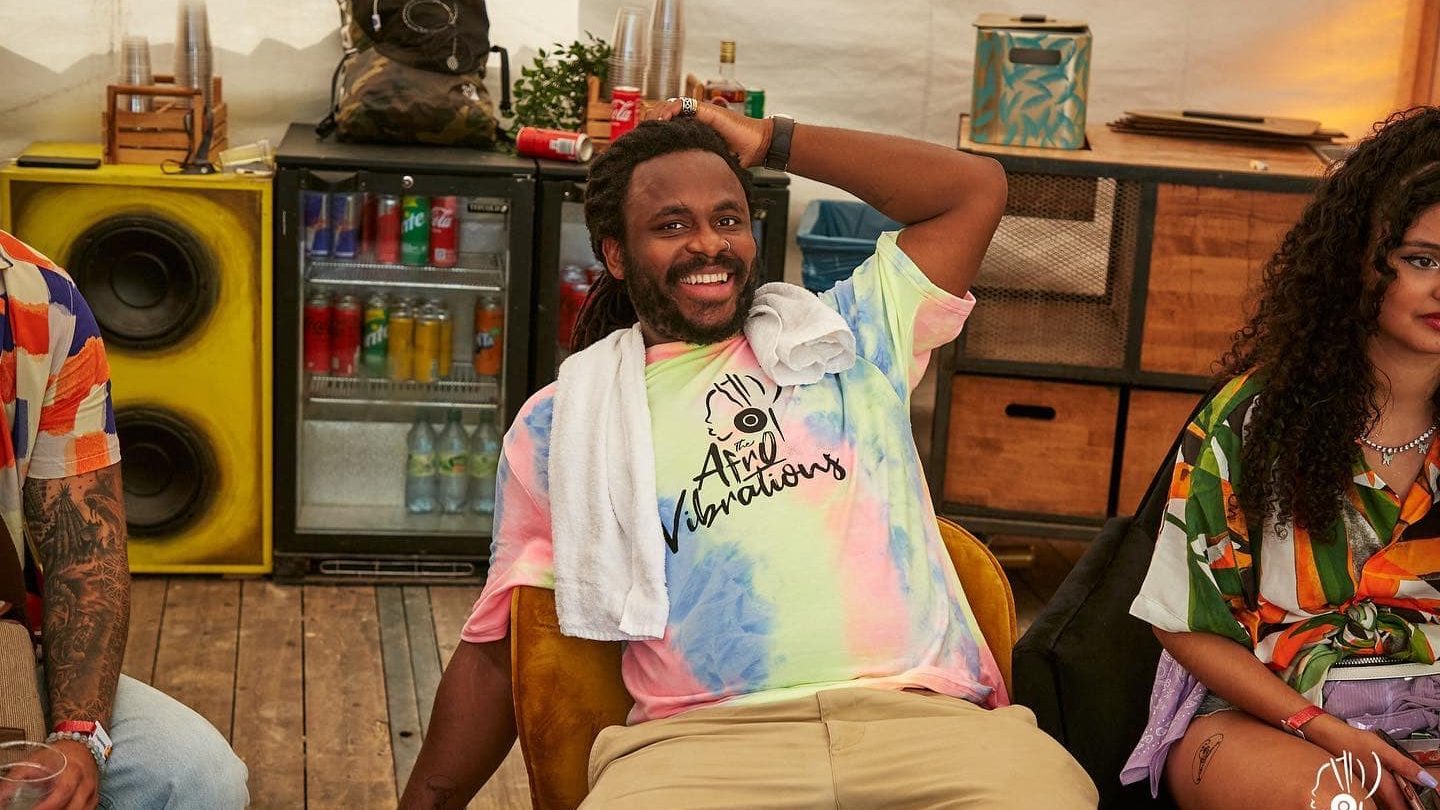 African community awards. AFRONEWS AWARDS 2023. Dj Freegah has been nominated for Best African Dj in Germany at AFRONEWS Awards 2023.
Who is Dj Freegah?
A native of Ibadan, one of Nigeria's oldest cities, Freegah grew up during what is arguably the most influential periods in Afrobeats history. His passion for Africa-inspired music genres and acquaintances with dynamic DJs across the continent would later inspire him to take up the turntables when he moved to Europe.
The Cologne-based DJ has honed his skills playing at a number of special events, music festivals, and major clubs around Germany, including shows alongside prominent DJs and national acts. His personal highlight so far being a gig in front of over 3000 people at the 2019 Carnival of Cultures in Berlin. Freegah is a member DJ of the Freak de l'Afrque movement in Berlin, a collective of DJs and producers committed to promoting Afrobeats culture in Germany and Europe. He made his festival debut, playing with Freak de l'Afrique at The Splash! Festival, one of Germany's biggest hip-hop festivals.
On the turntables, DJ Freegah loves to give his all, investing his energy to keep the good vibes flowing while connecting to his audience. Apart from mixing music or wowing frenzied crowds, Freegah is an accomplished Software Engineer/Consultant. His personal motto: good vibes only!
Dj Freegah is also winner of the Best African DJ in Germany Award at the 2022 AFRONEWS awards.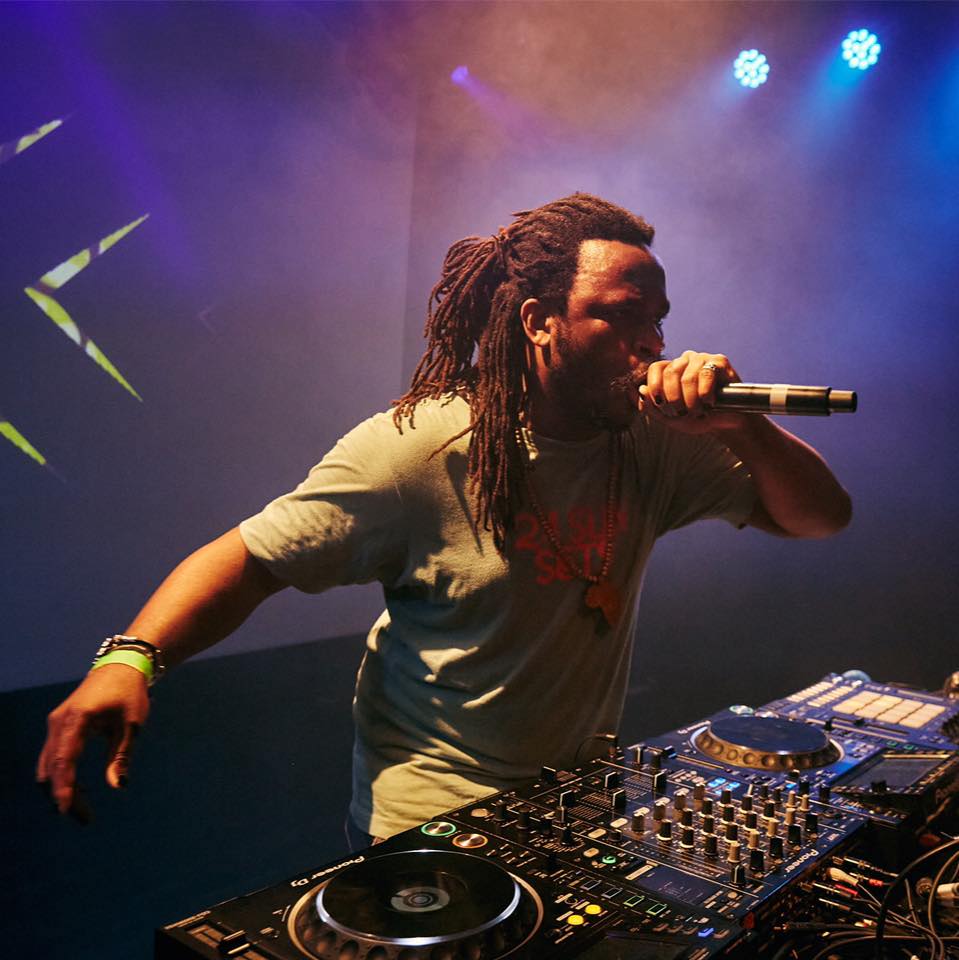 CONTACT DETAILS OF THE WINNER
Facebook: babajidemm
Facebook: DJ Freegah
Email: info@djfreegah.com
What are the AFRONEWS AWARDS?
The AFRONEWS AWARDS celebrate and recognise the outstanding achievements of Africans in different fields in Germany. They are a way of appreciating and encouraging Africans who have excelled in different fields and are making a positive contribution to the German society.
The Awards also recognise the good work done by African organisations/associations and businesses to promote a positive image of Africa and Africans, facilitate integration of Africans in Germany, promote business opportunities and international cooperation between Germany and African countries, and above all, make Germany and the world a better place for all of us.
How to vote for your nominee
Public voting online for the official Award nominees is officially open on the 7th August 2023 here: AFRONEWS Awards Germany (2023) – VOTING IS NOW OPEN!!
How to sponsor the AFRONEWS AWARDS 2023 Gala Night:
The Afronews Awards 2023 Gala Night is a high-level event that offers companies a variety of channels to increase their visibility amongst members of the African Community in Germany. To sponsor the event, please contact;
Stephen Ogongo,
Editor of Afronews Germany,
Tel/WhatsApp: +393333010654.
Email: editor@afronews.de
or
Chris Black,
GMB Promotions
Email: gmbpromotions@musician.org
Tel/WhatsApp: +49 163 1254715
Sponsors of AFRONEWS Awards 2023
Ortel Mobile, Germany's leading prepaid sim cards provider for people with a migration background, is the major sponsor of the AFRONEWS AWARDS 2023.
The Awards are also sponsored by Taptap Send, an easy-to-use smartphone app that lets you send money to family and friends with just a few taps and a debit card.
The AFRONEWS Awards Gala Night 2023
The event will be held in Waiblingen, Stuttgart on 21st October 2023. The venue chosen for the Afronews Awards Gala Night 2023 is: Bürgerzentrum Waiblingen, Bürgerzentrum, An d. Talaue 4, 71334 Waiblingen, Stuttgart. The date is: 21st October 2023, from 17:30. Save the date!!
BOOKING TO ATTEND THE AWARDS GALA NIGHT
You are all encouraged to attend the Awards Gala Night. You can make reservations from this link:
Reservations are made on a first-come first-served basis. For further info on Reservations to attend the Awards Gala Night, please contact:
GMB Promotions
Email : gmbpromotions@musician.org
Tel/WhatsApp: +49 163 1254715