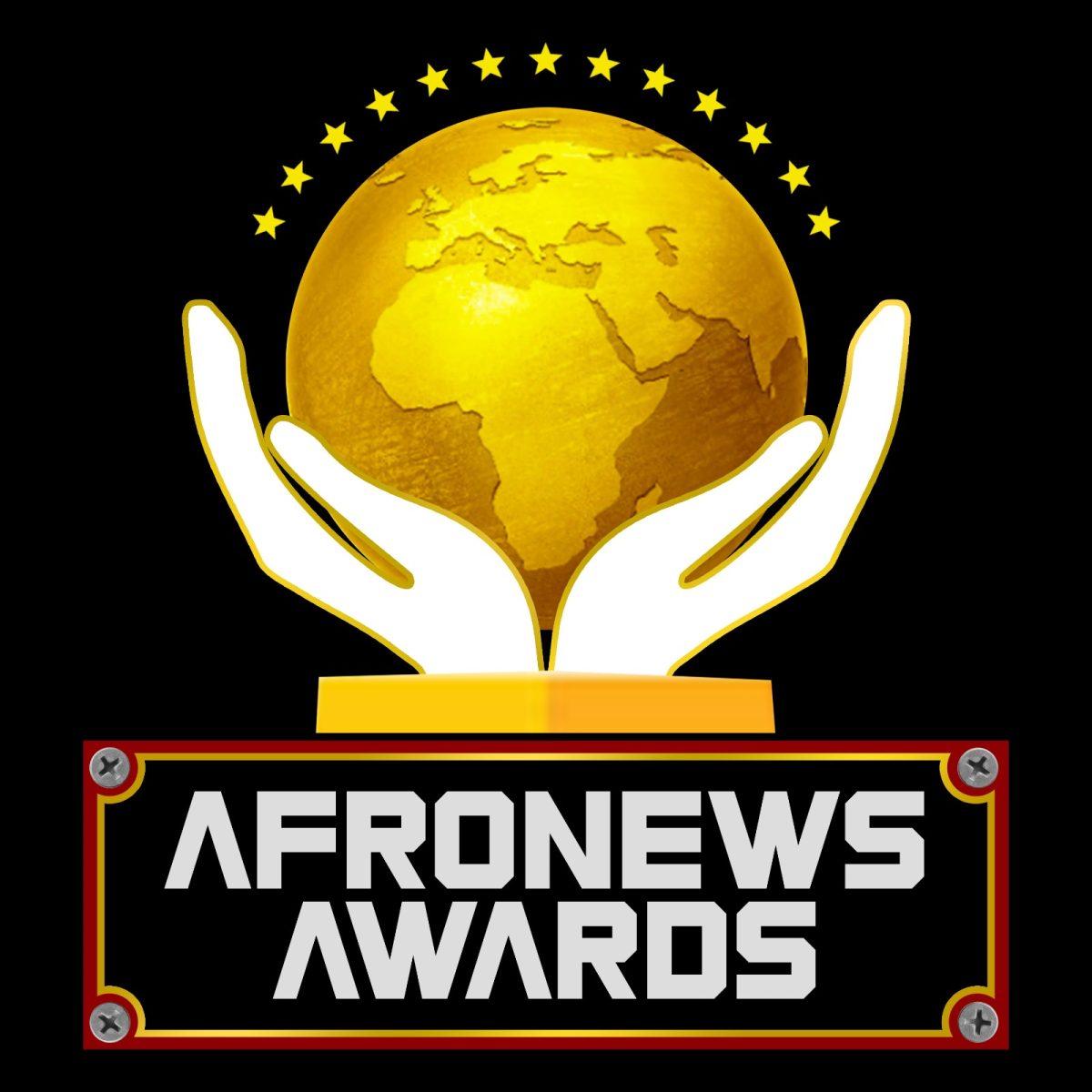 African community awards. AFRONEWS AWARDS 2023. It is with a very heavy heart and despondency that we deeply regret to inform you that the Afronews Awards Gala Night 2023 has been cancelled.
It is with profound regret that we must convey the unfortunate news that the highly anticipated Afronews Awards Gala Night, originally scheduled for October 21, 2023, has been regrettably cancelled. This unforeseen cancellation has been necessitated by circumstances beyond our control.
We extend our heartfelt apologies for any inconvenience this last-minute change may have caused to our esteemed sponsors, deserving award winners, and the cherished guests who had eagerly prepared to join us in honouring the remarkable achievements of African individuals in Germany.
The decision to cancel this event was not made lightly, and we deeply empathise with the disappointment and disruption this may have caused to your plans and expectations. We share in your anticipation of what was to be a remarkable celebration of African excellence and were equally eager to come together with you on this special occasion.
Please accept our most sincere apologies for any disruption this cancellation has caused and know that we remain committed to celebrating the outstanding accomplishments of African achievers in Germany at a future date.
We appreciate your understanding and support during this challenging time and look forward to brighter days ahead when we can reconvene and acknowledge the exceptional contributions of our community.
What are the AFRONEWS Awards?
The Afronews Awards celebrate and recognise the outstanding achievements of Africans in different fields in Germany and have done so for the last two years. They are a way of appreciating and encouraging Africans who have excelled in different fields and are making a positive contribution to the German society.
The Awards also recognise the good work done by African organisations/associations and businesses to promote a positive image of Africa and Africans, facilitate integration of Africans in Germany, promote business opportunities and international cooperation between Germany and African countries, and above all, make Germany and the world a better place for all of us.