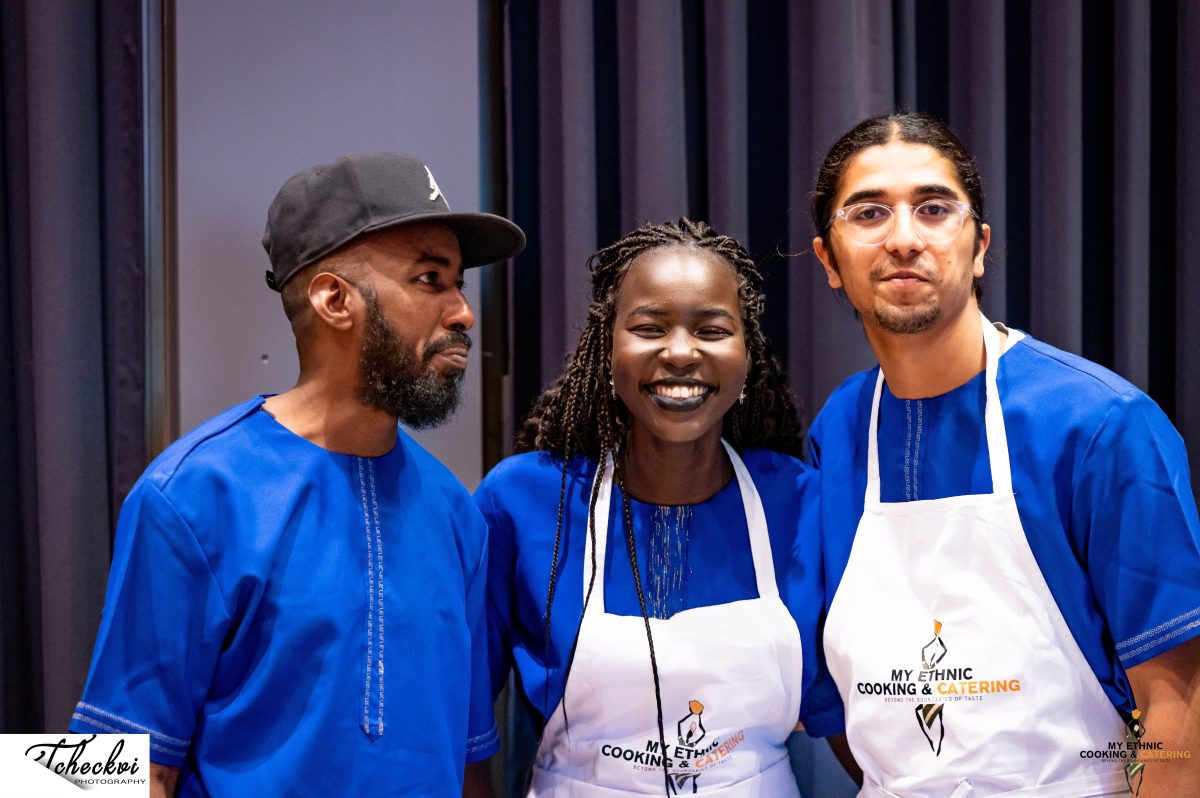 AFRONEWS, the newspaper for Africans in Germany announced the call for nominations for the AFRONEWS AWARDS 2023 and the deadline for the nominations is fast approaching. The official nominations opened 20th February 2023 and we are, yet again, excited that we get to host amazing individuals and create an even more amazing event with more categories.
Africans in Germany who are keen on sending their nominations can continue to do so and also encourage other Africans in Germany to follow suite. There is also the opportunity to nominate someone and fill in the form for them to stand a chance to win.
As the Gala Night date edges closer and closer its wise to remember to take part by nominating yourself or someone and ensure they get the recognition they deserve for their amazing contribution to African society in Germany and Europe.
What are the AFRONEWS AWARDS 2023?
The AFRONEWS AWARDS, also known as the African Community in Germany Awards, celebrate and recognise the outstanding achievements of Africans in different fields in Germany. They are a way of appreciating and encouraging Africans who have excelled in different fields and are making a positive contribution to the German society.
The Awards also recognise the good work done by African organisations/associations and businesses to promote a positive image of Africa and Africans, facilitate integration of Africans in Germany, promote business opportunities and international cooperation between Germany and African countries, and above all, make Germany and the world a better place for all of us.
Submit your nominations for the AFRONEWS AWARDS 2023 here: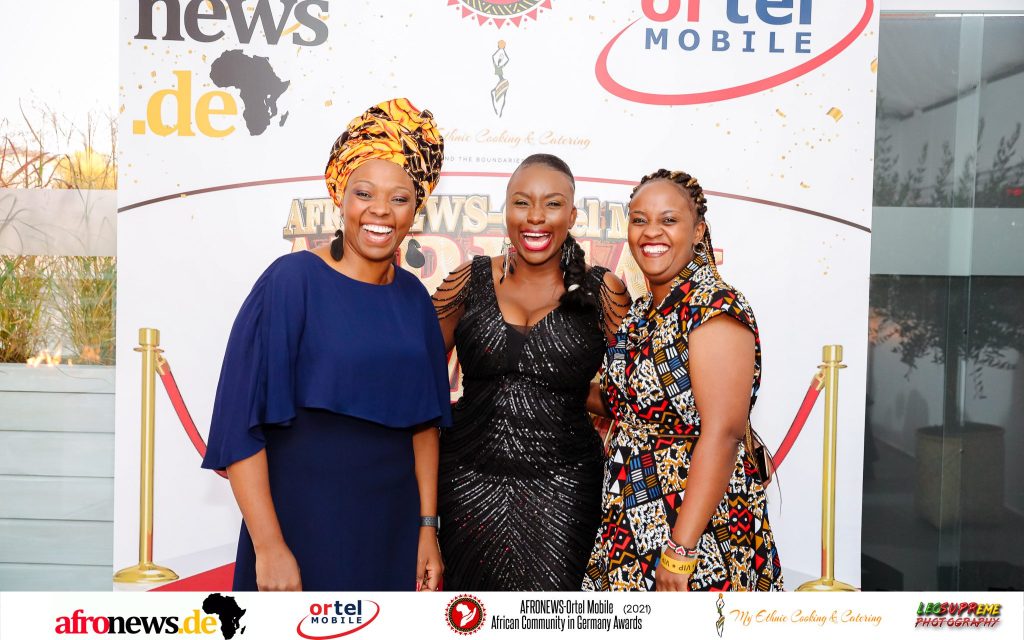 Sponsors of AFRONEWS AWARDS 2023
Ortel Mobile, Germany's leading prepaid sim cards provider for people with a migration background, is the major sponsor of the AFRONEWS AWARDS 2023.
The Awards are also sponsored by Taptap Send, an easy-to-use smartphone app that lets you send money to family and friends with just a few taps and a debit card.
How to sponsor the AFRONEWS AWARDS 2023 Gala Night:
The AFRONEWS AWARDS 2023 Gala Night is a high-level event that offers companies a variety of channels to increase their visibility amongst members of the African Community in Germany.
For Sponsorship Opportunities please contact: Stephen Ogongo, Editor of AFRONEWS, Tel/WhatsApp: +393333010654. Email: editor@afronews.de