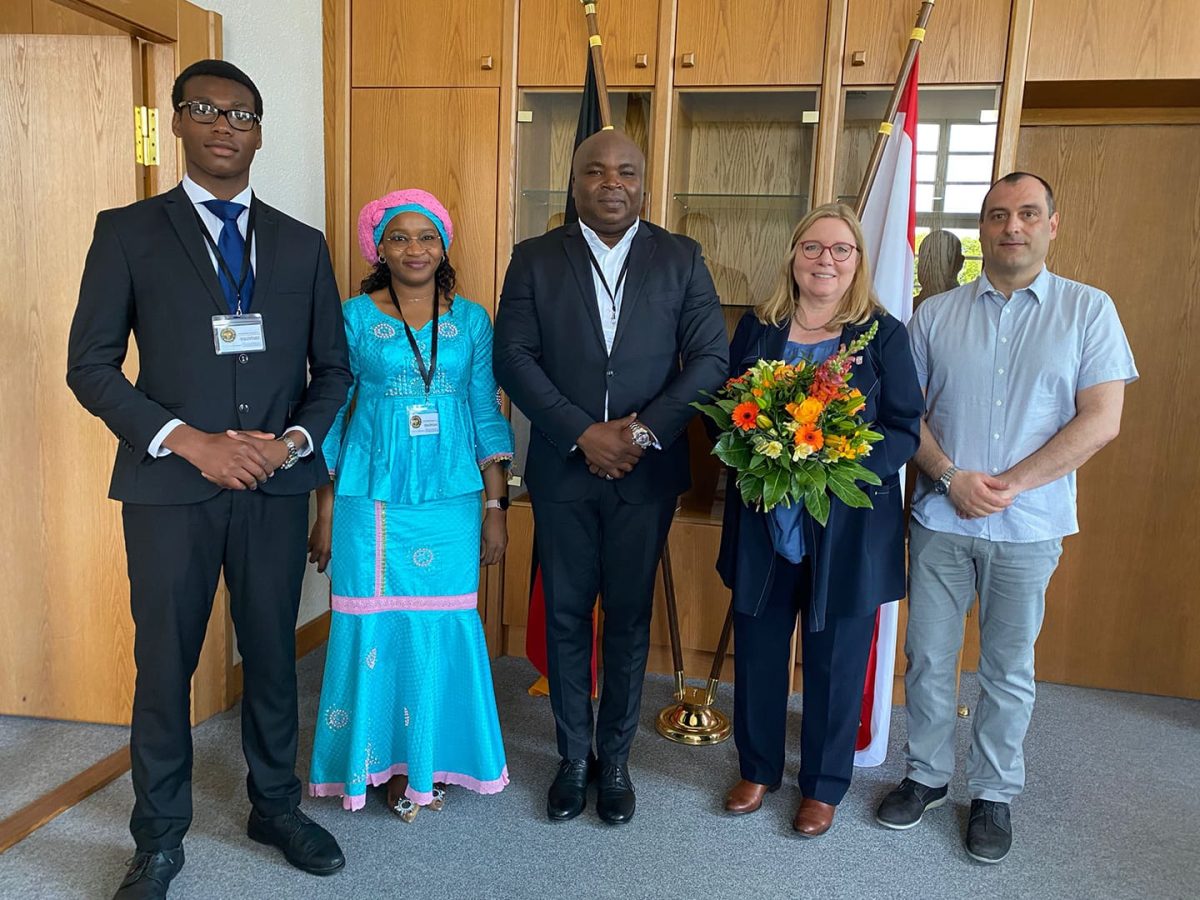 African community awards. AFRONEWS AWARDS 2023. The African German Association (AGA) has been nominated for Best African Association in Germany at the AFRONEWS Awards 2023.
Who are the African German Association (AGA)?
The African German Association (AGA) was founded in 2020 to promote International attitudes and understanding among African nationalities and families.
The association is out to cultivate African songs while promoting international choir and harnessing the goodness of African cuisines in a way to retain the uniqueness of the African cultural heritage in the minds of Africans in Germany.
Anyone can make a feast off AGA's classic festivals and events that empower the African community in Germany to be able to participate fully in the social exploration of Africa.
Still on the trail, AGA spotted the challenges involved in finding a foot after migration and came on to place ease. Matching up with authority demands, bridging language barriers, and blending with the new system are challenges some Africans in Germany once faced.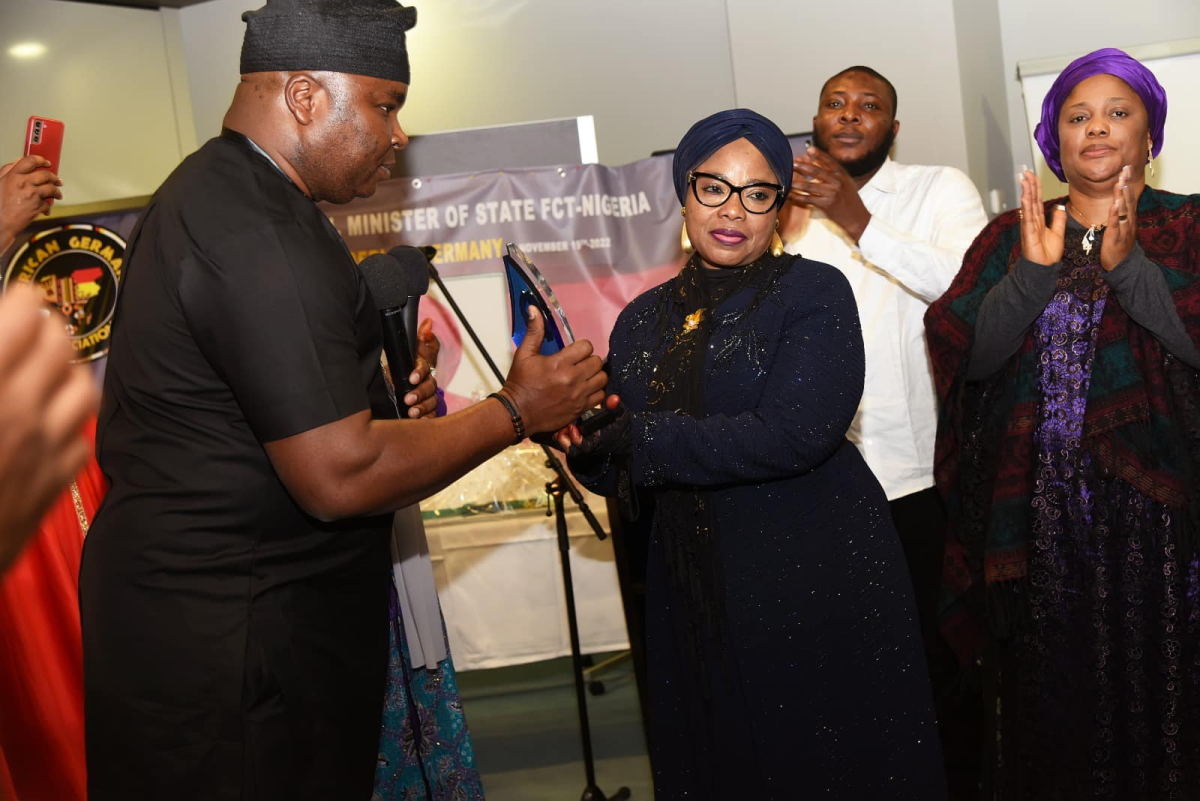 "We choose to leave the road better than we met it to ease other Africans from this strain. AGA works to volunteer social, political, and economic assistance to other African migrants, availing them of the support they need until they find their feet in Germany."
Refugees and the less privileged are not left out in the association's quest. They give financial aid and support to those within and outside Germany both directly and through other nonprofit organisations with similar interests as them.
AGA has partnered with many organisations and individuals to make services more accessible and available to the African community that has experienced less than premium service.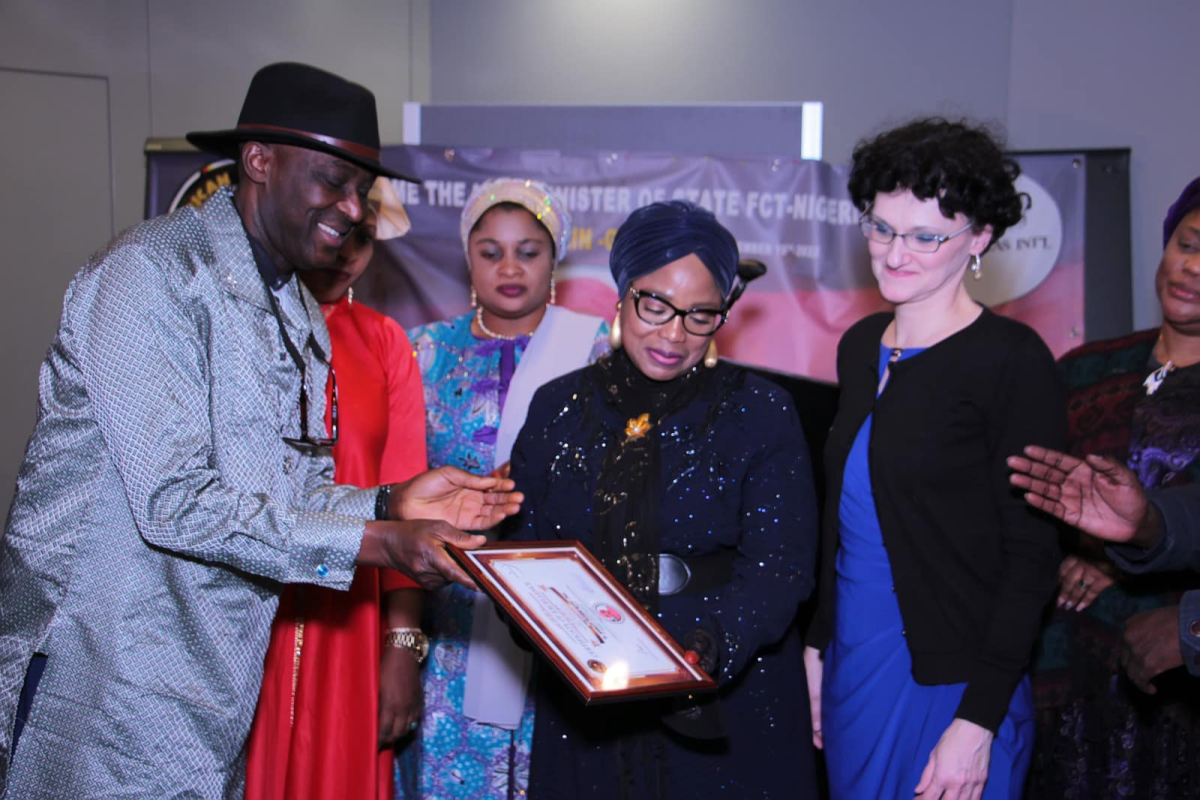 CONTACT DETAILS OF THE NOMINEE
Email: info@africangermanassociation.com
Website: africangermanassociation.com
Number: +493033020255
Location: Haselhorster Damm, 54, 13599, Berlin
How to vote for your nominee
Public voting online for the official Award nominees is officially open on the 7th August 2023 here: AFRONEWS Awards Germany (2023) – VOTING IS NOW OPEN!!
How to sponsor the AFRONEWS Awards 2023 Gala Night
The Afronews Awards 2023 Gala Night is a high-level event that offers companies a variety of channels to increase their visibility amongst members of the African Community in Germany. To sponsor the event, please contact;
Stephen Ogongo,
Editor of Afronews Germany,
Tel/WhatsApp: +393333010654.
Email: editor@afronews.de
Or
Chris Black,
GMB Promotions
Email: gmbpromotions@musician.org
Tel/WhatsApp: +49 163 1254715
Sponsors of AFRONEWS Awards 2023
Ortel Mobile, Germany's leading prepaid sim cards provider for people with a migration background, is the major sponsor of the AFRONEWS AWARDS 2023.
The Awards are also sponsored by Taptap Send, an easy-to-use smartphone app that lets you send money to family and friends with just a few taps and a debit card.
The AFRONEWS Awards Gala Night 2023
The event will be held in Waiblingen, Stuttgart on 21st October 2023. The venue chosen for the Afronews Awards Gala Night 2023 is: Bürgerzentrum Waiblingen, Bürgerzentrum, An d. Talaue 4, 71334 Waiblingen, Stuttgart. The date is: 21st October 2023, from 17:30. Save the date!!
Booking to attend the AFRONEWS Awards Gala Night 2023
You are all encouraged to attend the Afronews Awards Gala Night to join us in celebrating achievers from our community.
Reservations are made on a first-come first-served basis. For further info on Reservations to attend the Awards Gala Night, please contact:
GMB Promotions
Email : gmbpromotions@musician.org
Tel/WhatsApp: +49 163 1254715
It's now your turn to vote for the people and associations/organisations you are convinced should receive AFRONEWS Awards (2023).