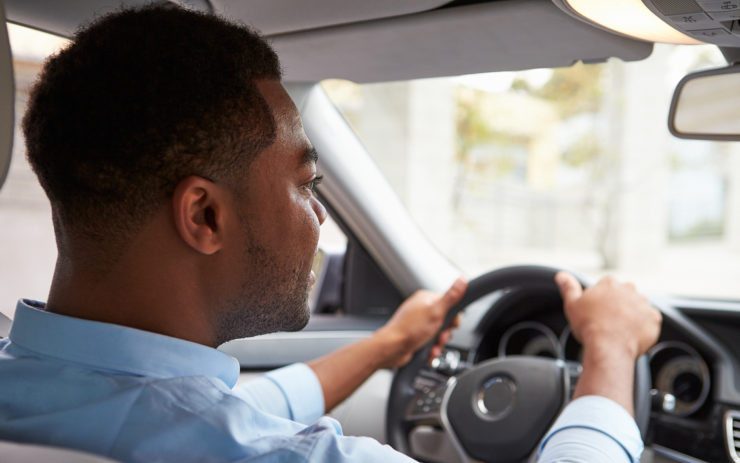 Life in Germany. Driving license replacement deadline. Drivers in Germany will soon need to replace their driver's licenses. Replacement dates differ from year of release to year of birth. The new documents are better protected and have an expiration date. People born between 1959 and 1964 have until January 2023 to replace the paper document. Here is who must replace the document.
There are different deadlines for replacing your driver's license, according to the date of issue and when the driver was born. Very old driving licenses that were issued before December 31, 1998 must be exchanged first. Around 15 million German driving licenses are affected. The first deadline ended in 2022. Driving licenses are set to become invalid after the following deadlines:
Before 1953 – until January 19, 2033
1959-1964 – until January 19, 2023
1965-1970 – until January 19, 2024
1971 and later – until January 19, 2025
In the case of people who obtained their driver's license after 01/01/1999, the year of issue determines the date of replacement of the document.
1999-2001 – until January 19, 2026
2002-2004 – until January 19, 2027
2005-2007 – until January 19, 2028
2008 – until January 19, 2029
2009 – until January 19, 2030
2010 – until January 19, 2031
2011 – until January 19, 2032
2012-18.01.2013 – until January 19, 2033
How long is the new driving license valid for?
From the date of issue, the new license is valid for 15 years. The mandatory exchange does not include driving licenses issued in Germany after January 19, 2013, which must be exchanged after 15 years (car and motorcycle). Driving licenses C or D are only valid for 5 years. A mandatory medical examination is scheduled for their reissuance.
What documents are necessary to replace the driver's license?
Replacing your old drivers license with a new one, you will need a new photo, old driver's license and valid ID (ID card or passport). Those who change their domicile must present a copy to the office that issued the driver's license for the first time. It costs 25 euros to replace your driving license for a new one.
Where can you change the document?
The Road Bureau that issues the driver's license from the place of residence, is responsible for the exchange. The license can be changed voluntarily at any time at the Road Traffic Offices. Drivers who don't replace their old licenses will be fined 10 euros at the time of check. Truck or bus drivers who fail to replace the document, face much stricter penalties.
Read also: Exchange of driving license in Germany: Drivers can now do it ONLINE
Alcohol consumption while driving. What is the current limit in Germany?
Driving in Germany: Rules for getting around with a foreign driver's license
Source: ADAC