From May 1, the minimum hourly wage in Brandenburg, Germany will increase from EUR 10.68 to EUR 13 per hour. The Prime Minister of Brandenburg Dietmar Woidke called for a stand for a solidarity and fair world of work in the face of the pandemic.
"The pandemic shows how important unity is and defending the interests of employees," stressed the head of government in Brandenburg, quoted by dpa. As examples, he mentioned, inter alia, "decent" working conditions in slaughterhouses, better earnings in nursing and other social professions.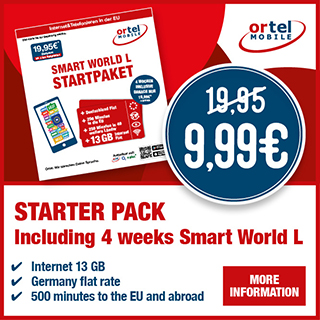 The German Federation of Trade Unions chose the slogan "Solidarity is the future" for this year's celebration on May 1. This year also marks the 10th anniversary of the introduction of full free movement of workers from Eastern European countries in the EU.
As of Wednesday, fully vaccinated people against Covid-19 entering Brandenburg are exempt from quarantine. Vaccination, however, does not exempt from the obligation to have a negative coronavirus test result when entering Germany.
Source: THELOCAL