Jarck Boy, Germany-based Gambian afro reggae-dance-hall artiste has released a new song and video called "Emanla Filah" meaning "They Don't like you". The new song has been released on all digital platforms.
Jarck Boy said the song encourages people to have faith in every step they are taking in their lives and to do so with courage and determination.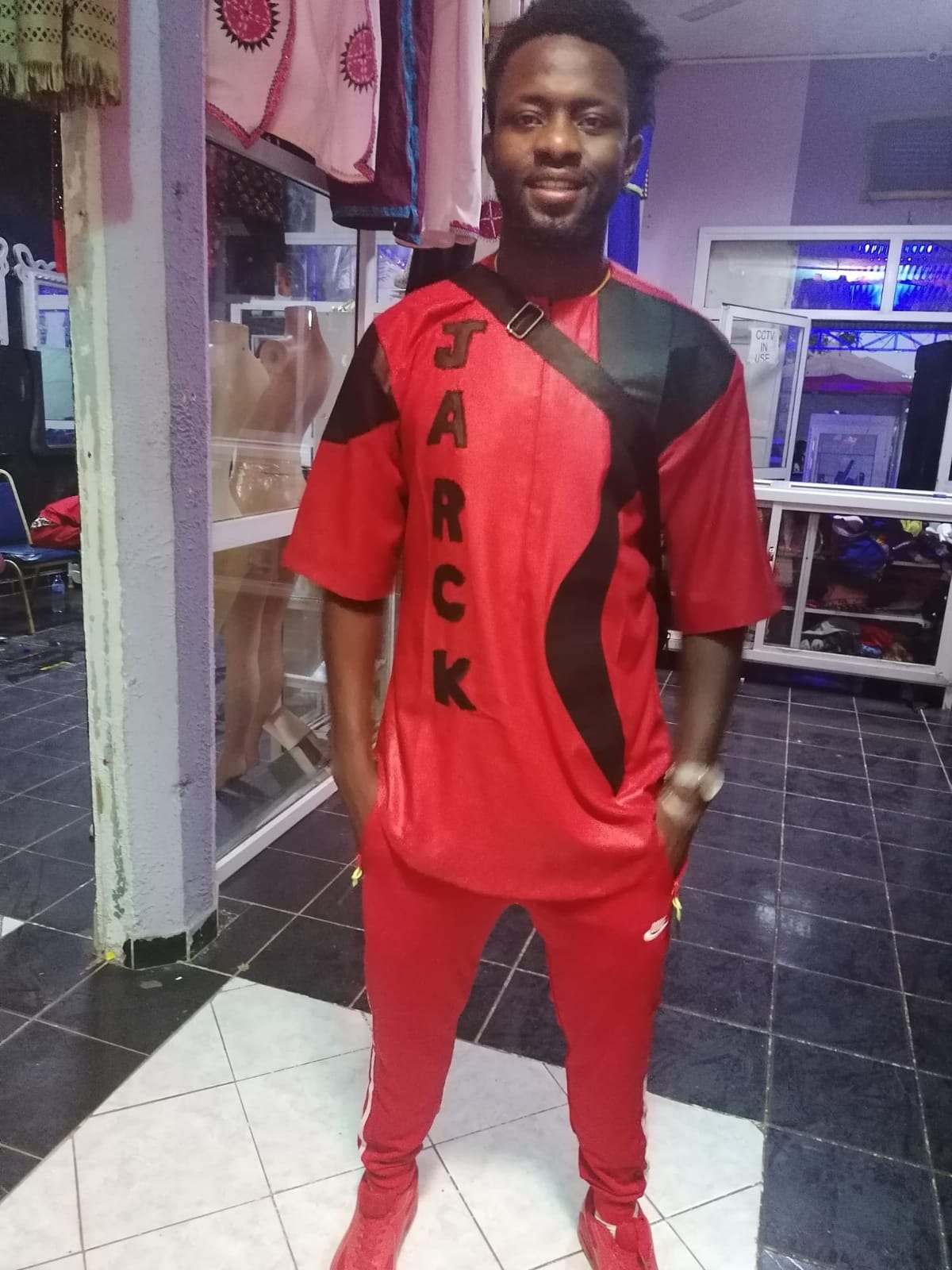 "In life be bold and work hard, Jah is always by your side but be careful of your movements and the people you mingle with because some people are very unnatural and unkind," the Munchen-based artiste told The AfroNews Germany.
"Emanla Filah" is one of the tracks contained in the new EP titled "Ghetto Defender" which Jarck Boy is currently recording.
He has so far finished recording and mixing two tracks at Chosan Bi Records.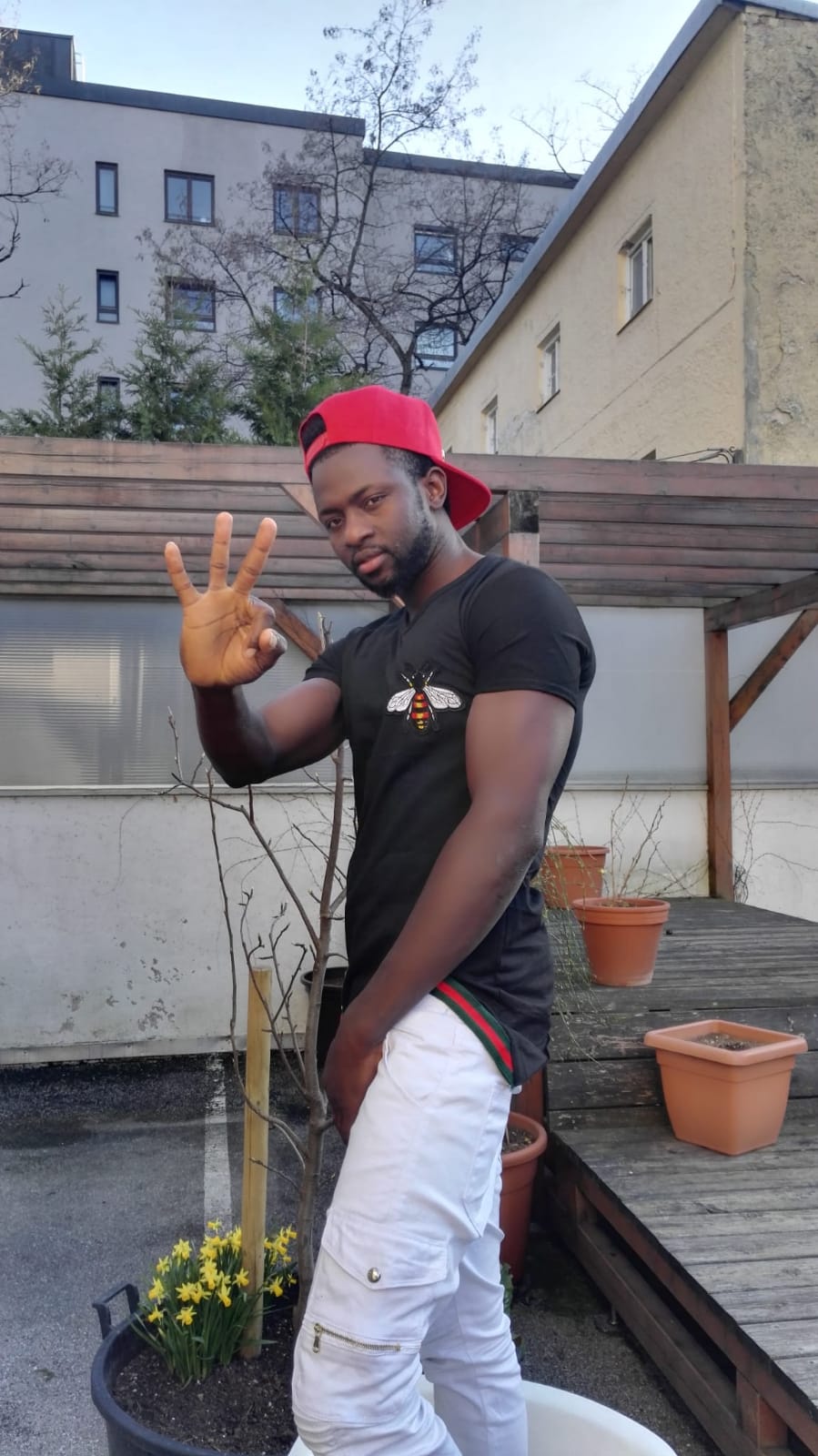 The other track is "Gambia Kankiling" whose video is already making waves in various TV stations and on online platforms.
RELATED ARTICLE: Love Itoya, Greek-Nigerian musician releases single "Pepper Dem" celebrating black women bosses
In the song "Gambia Kankiling", Jarck Boy is urging Gambians to come together despite their political, religious and tribal differences and move the country forward for the good of all.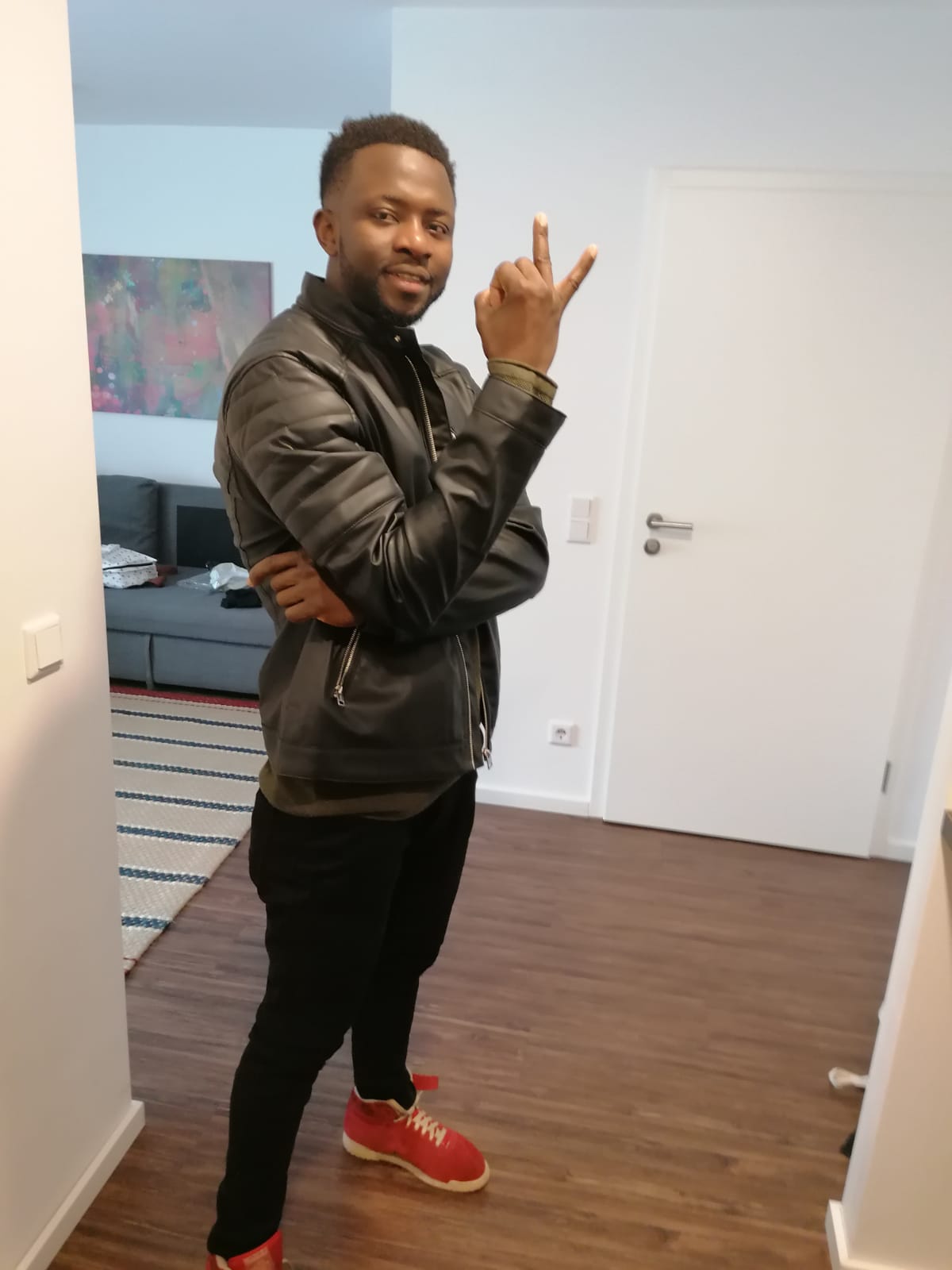 "Always There", another track in the forthcoming EP, is a love song challenging men to be always there for their loved ones.
Jarck Boy revealed that the EP will also feature a track about the youth in the ghetto, talking about their struggle for success. The young musician will be encouraging his fellow youth to stick to their principles and work hard in order to live decent lives.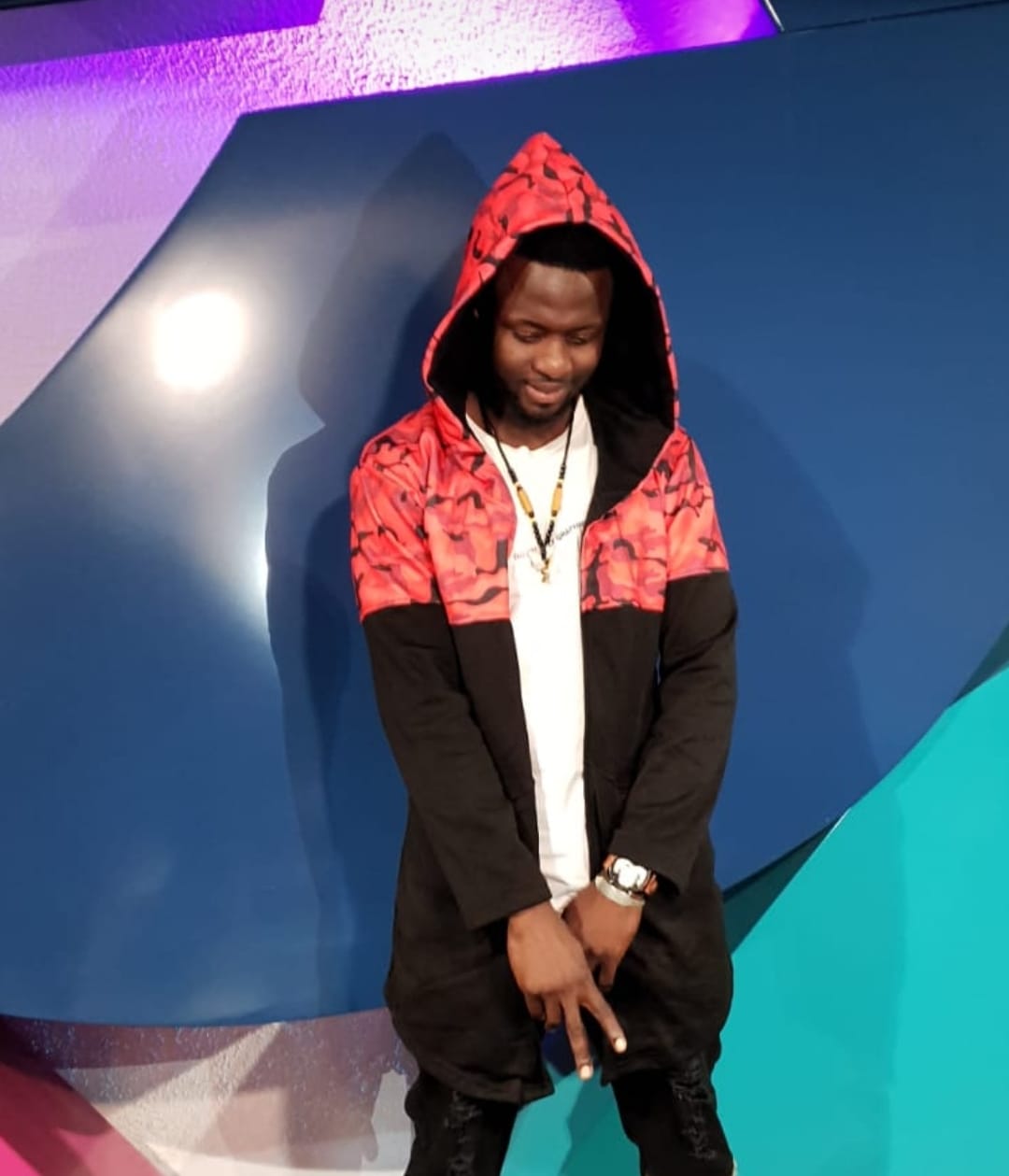 He promised to release more videos from the EP. "After releasing my new reggae album from FULL100 MUSIC Label, I am very busy in the studio again working on this upcoming EP. Mission continues to uplift and spread the divine love and unity. Watch out for another conscious hit," he said.
By Bakary Ceesay