Birthday is a very important day in our lives, yet many people hardly find time to celebrate it. "You should always celebrate your birthday and all other important occasions in your life," says Jesty B, a Nigerian Afropop based in Germany.
He stresses that people should celebrate today because tomorrow is not predictable.
The Afropop sensation is convinced birthday is such an important occasion that he has dedicated his forthcoming single to it.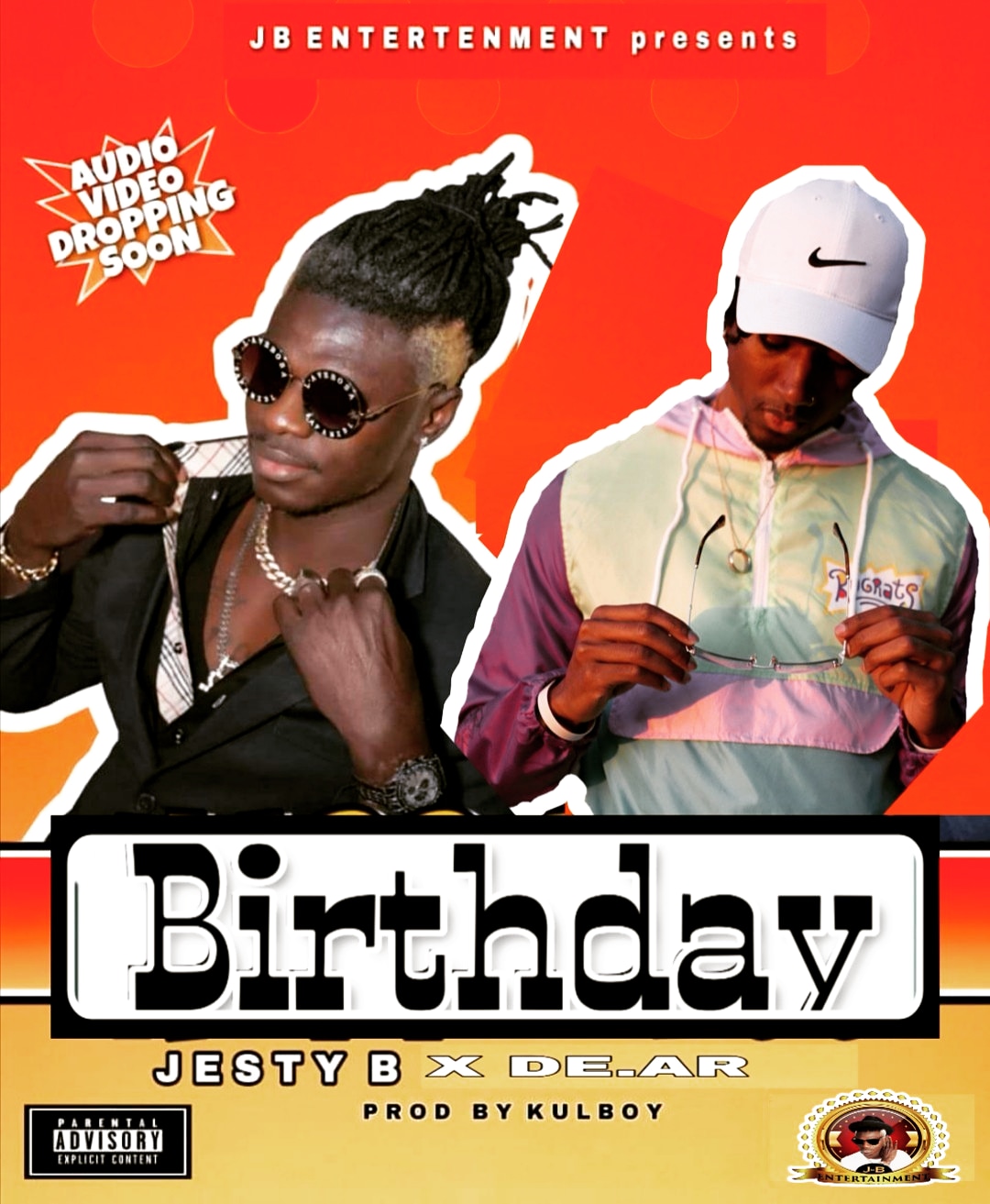 Titled "Birthday", the track can be played at a birthday party to wish the person celebrating "a special happy birthday," he says.
The track features De.Ar, an American rapper, singer and a producer who has worked with many famous artists including Snoopdog and P Diddy.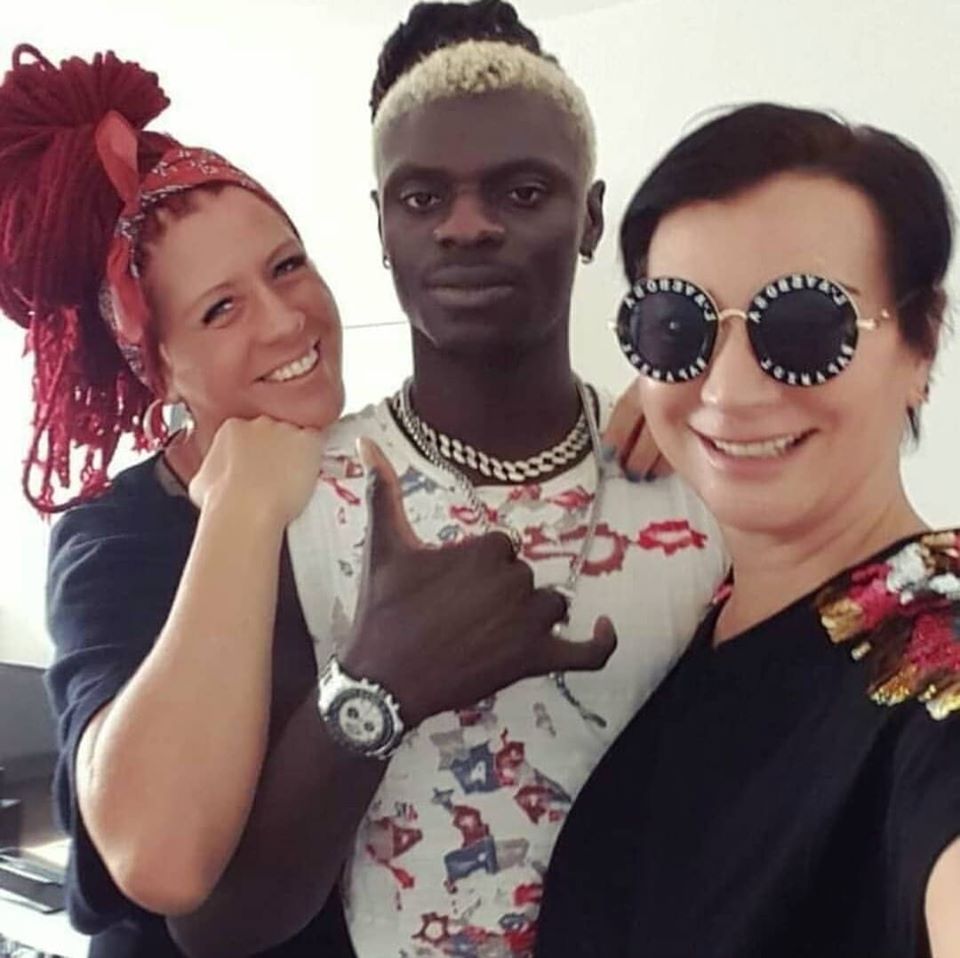 Jesty B has released several singles and videos in collaboration with famous Nigerian musicians and producers such as Davido, Victor AD, Erigga, etc.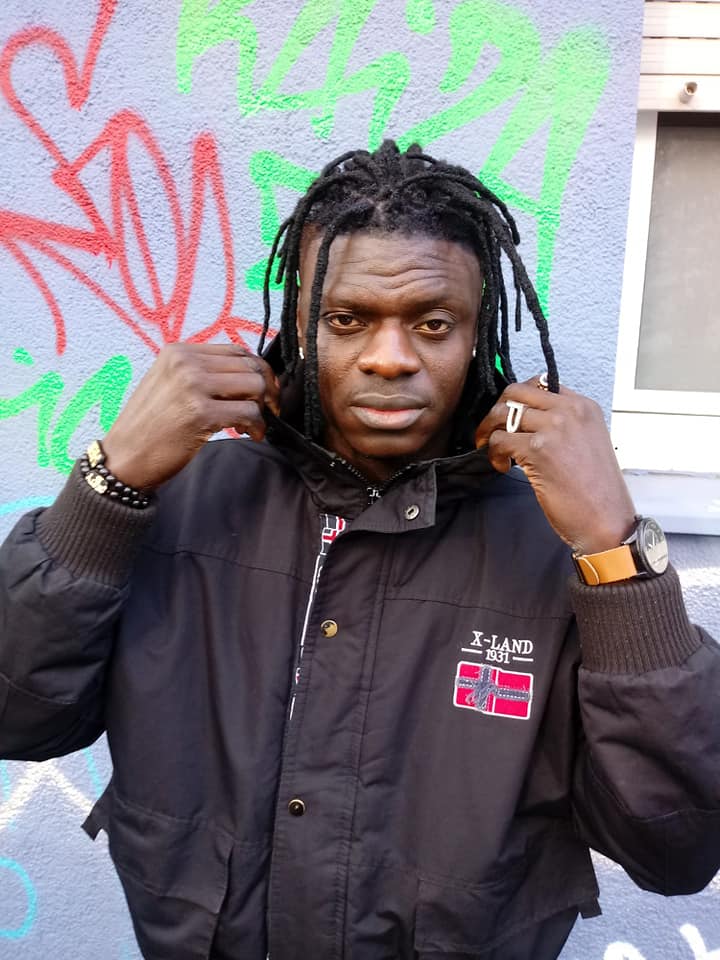 "Birthday" by Jesty B Ft. De.Ar will be launched on 4th April 2020. From that day will be able to send best birthday wishes to your relatives and friends with this amazing track.
In the meantime, enjoy "My Jollof" by Jesty B Ft Chioma, a Nollywood top Actress.